The Los Angeles based Real Estate Investment Firm, called the Robhana Group, acquired the 10,000 sq ft lot for $11.5 Million.
The ribbon cutting ceremony occurred on December 19, 2017.
In attendance was the Mayor of Walnut Creek, Justin Wedel. Along with Robert and Robin Hanasab of Robhana Group. And Todd Dimartino, President of DCI Construction.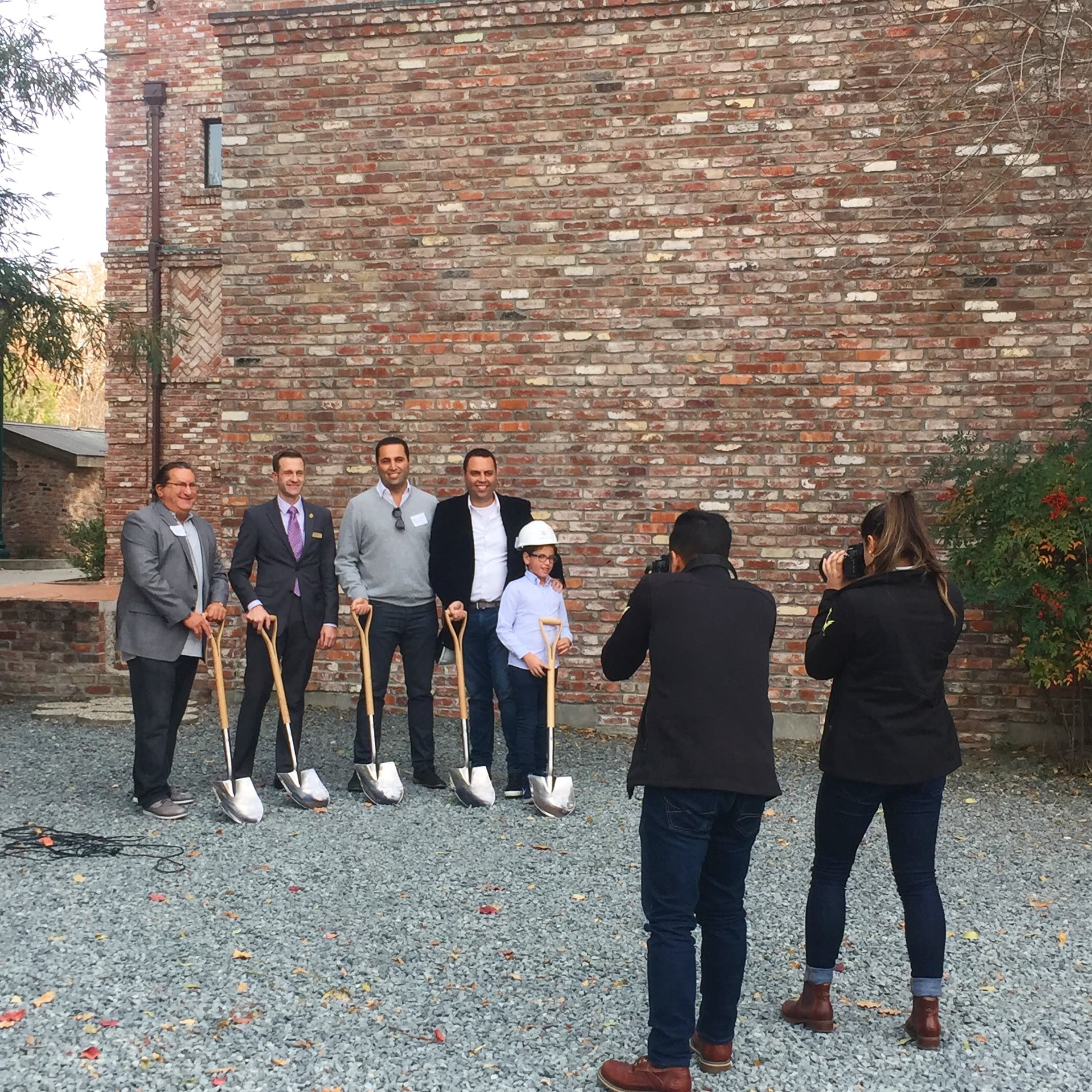 The building will feature retail space on the ground floor, 3 levels of apartments, plus a rooftop patio/spa. Approximately 94,000 square feet with 48 units. Construction estimated to take around 18 months.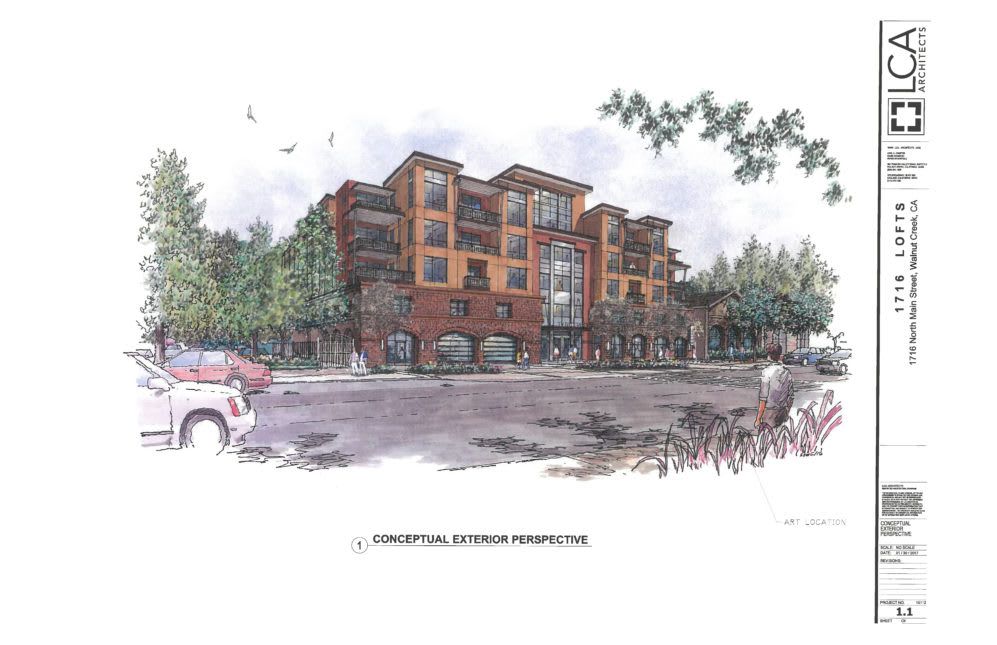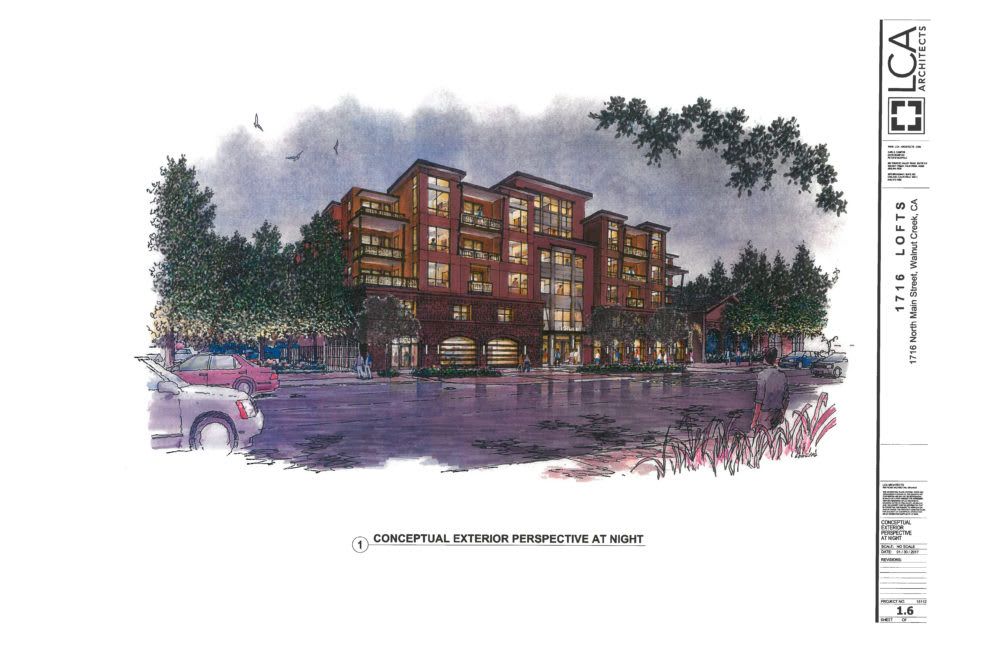 Follow this page to stay updated on the construction of the lofts!
Our team is committed to donating 10% of our profits to Charity. If you have a Charity that you are passionate about, tell us about it!