20 Romantic Restaurants Perfect for Valentine's Day in the East Bay Area (Organized by City!)
Here's a list of our favorite romantic restaurant options for a Valentine's Day to remember in the SF East Bay, organized by City for your convenience!
Walnut Creek
---
"In addition to our regular menu Chef Kevin is offering you a very special Valentine's Menu for two. Make your Reservation now!"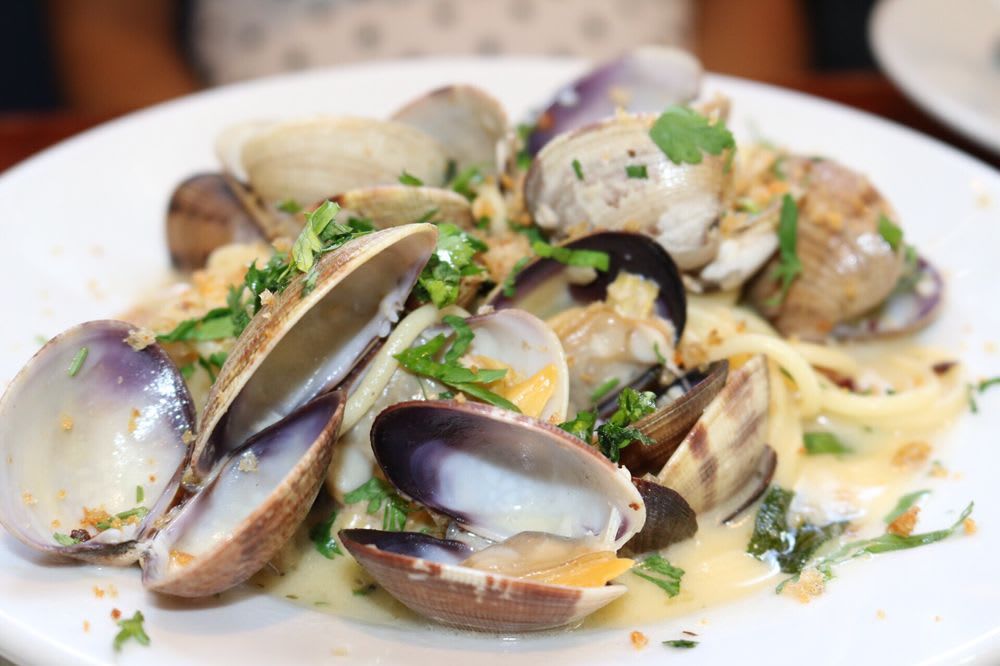 ---
"Not only is the food top notch (pasta is so fresh and each bite melts in your mouth), but the service is comparable to no other place I've been to in Walnut Creek. "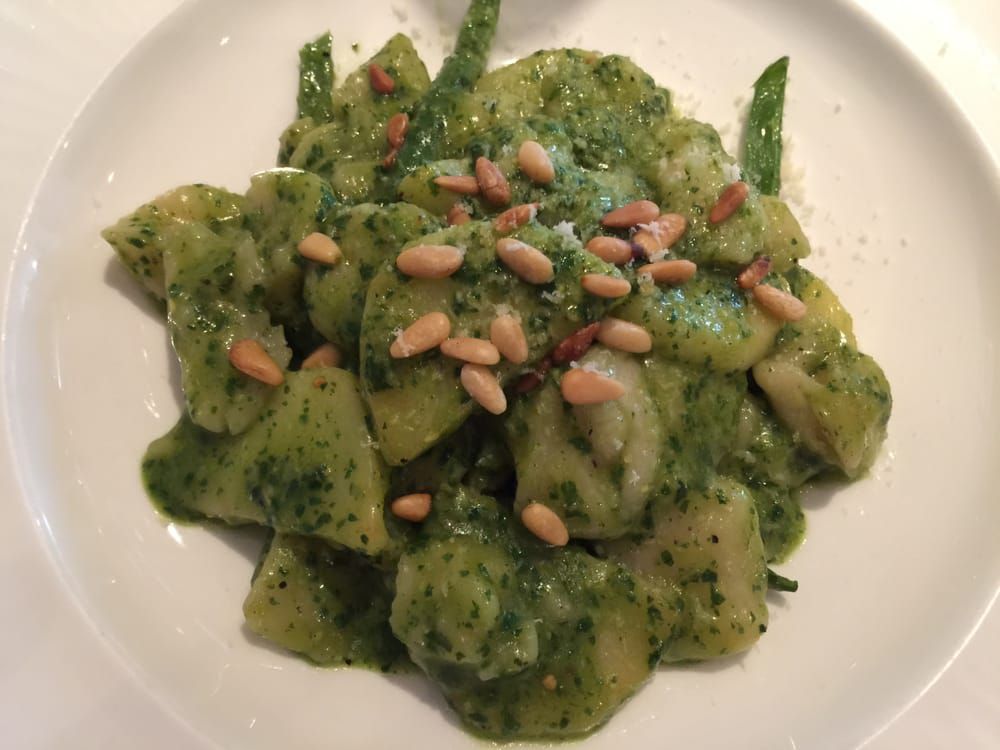 ---
"I had the salmon with pesto and toasted quinoa, with a black lentil salad. I still have dreams about this amazing plate sent straight down from heaven to bring light and love into my life. It was so delicious and the portion size was perfect."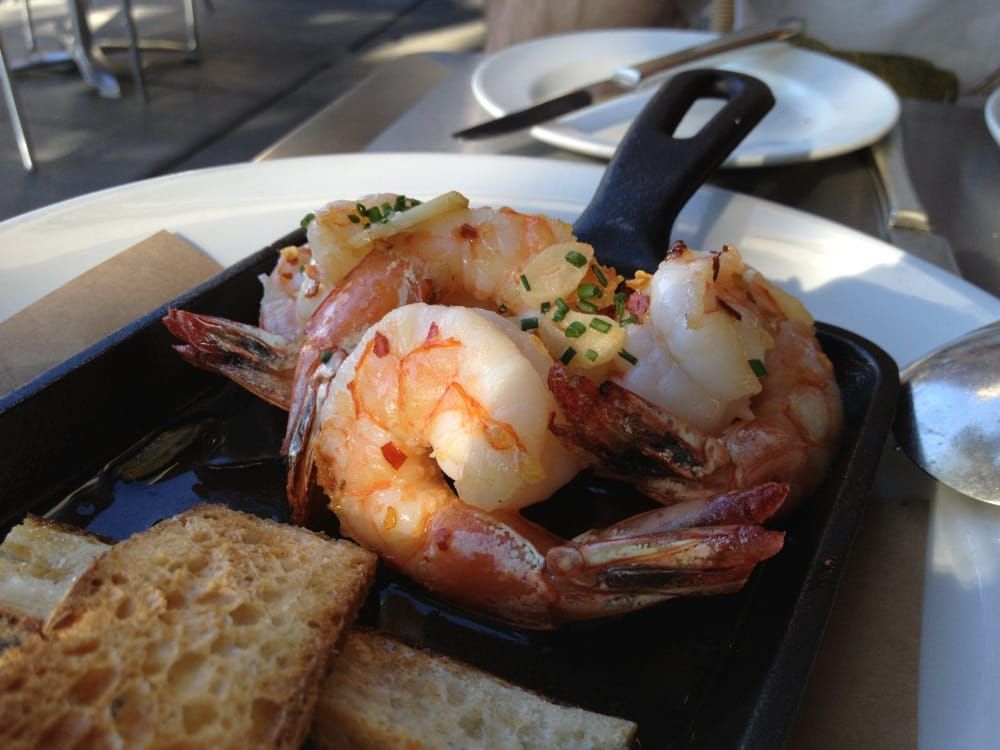 ---
"Rooftop is an awesome restaurant! Went out to dinner for Galentine's Day (gals Valentine's Day) and everything was on point. "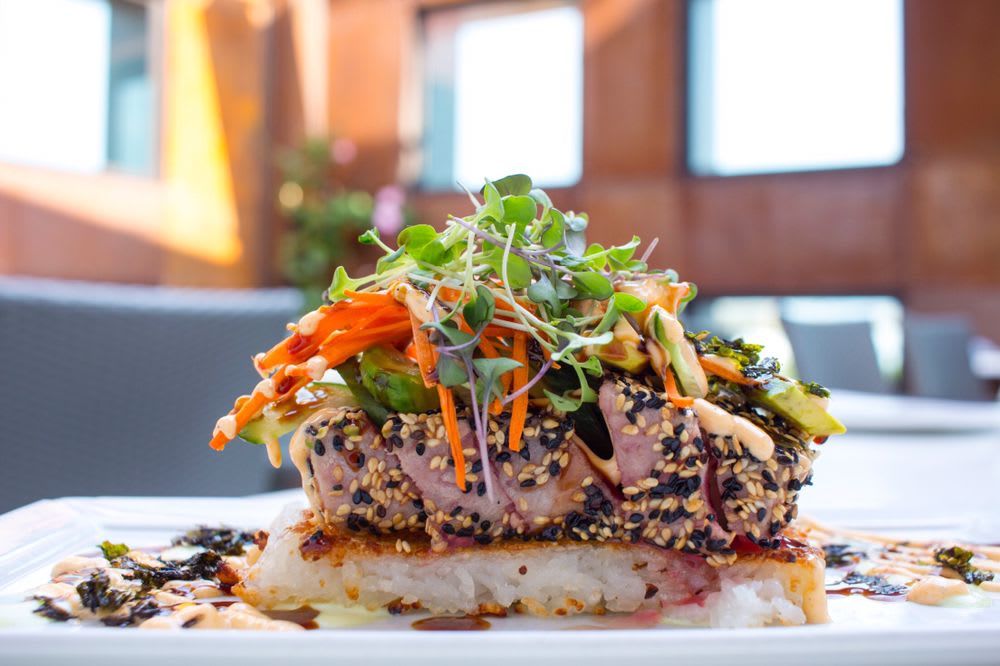 ---
"It was definitely very special and romantic here and our server, Missy was very sweet. Not only did the place look very intimate and nice, the food was amazing as well."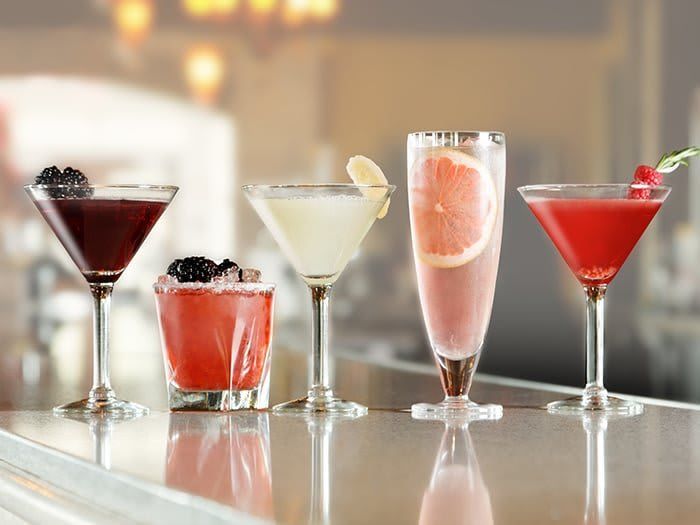 ---
"We really treated ourselves this time... we went for the Tomahawk steak. It was beautifully cooked medium rare with lots of sweet fat marbleized throughout."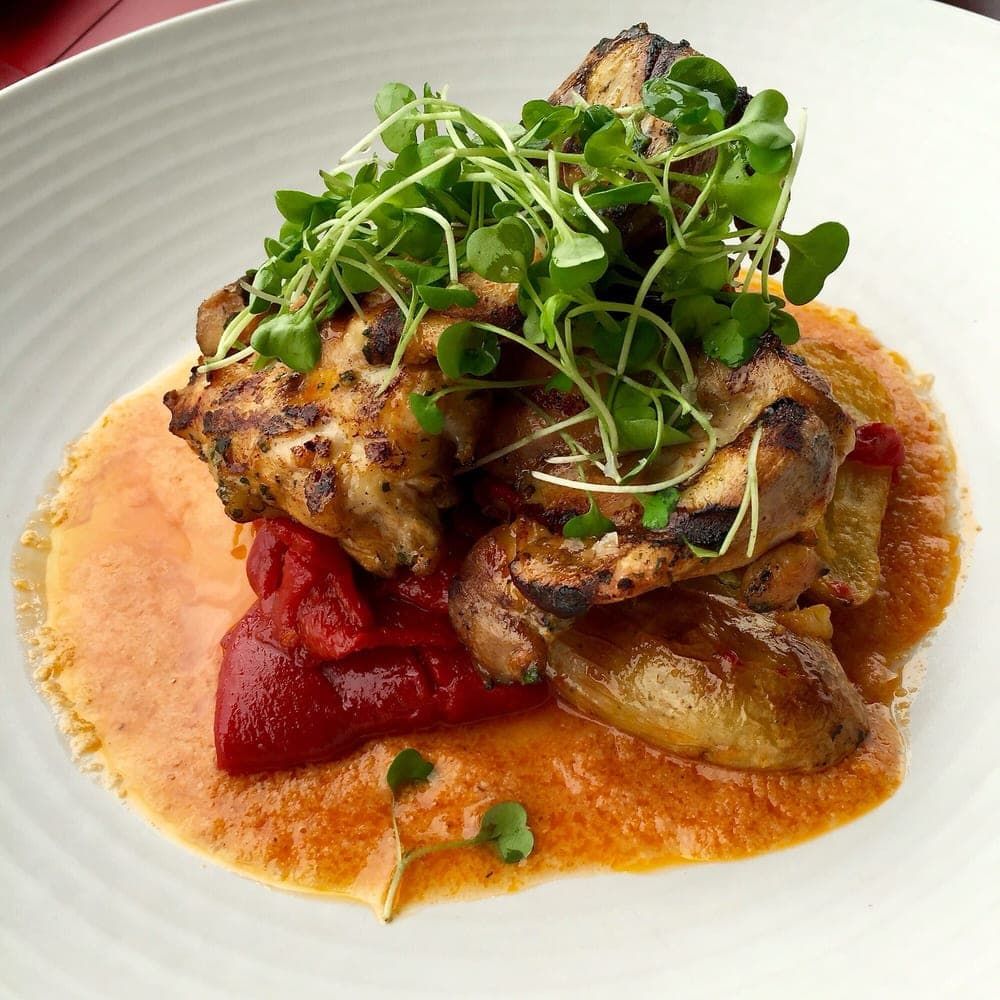 ---
Danville
---
"We just had one of the best valentines dinner we've ever had. Edward our waiter and Arturo made this night more special then we can imagine."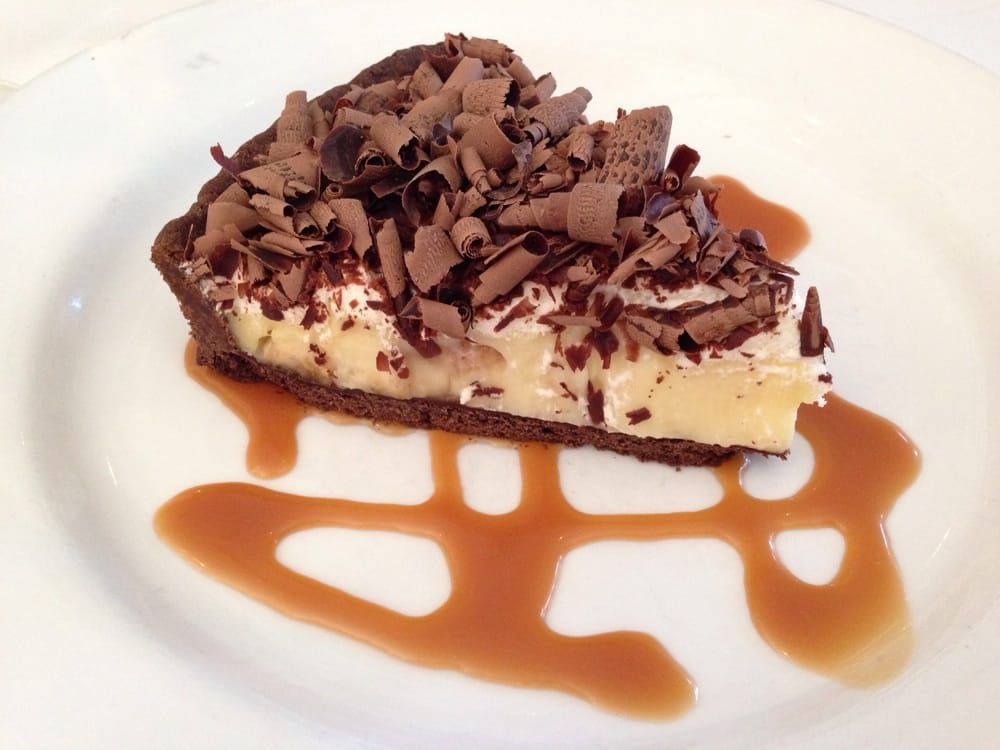 ---
"I went in tonight for Valentine's day dinner and the food was delicious. They had a wonderful prefix menu all planned and worked out."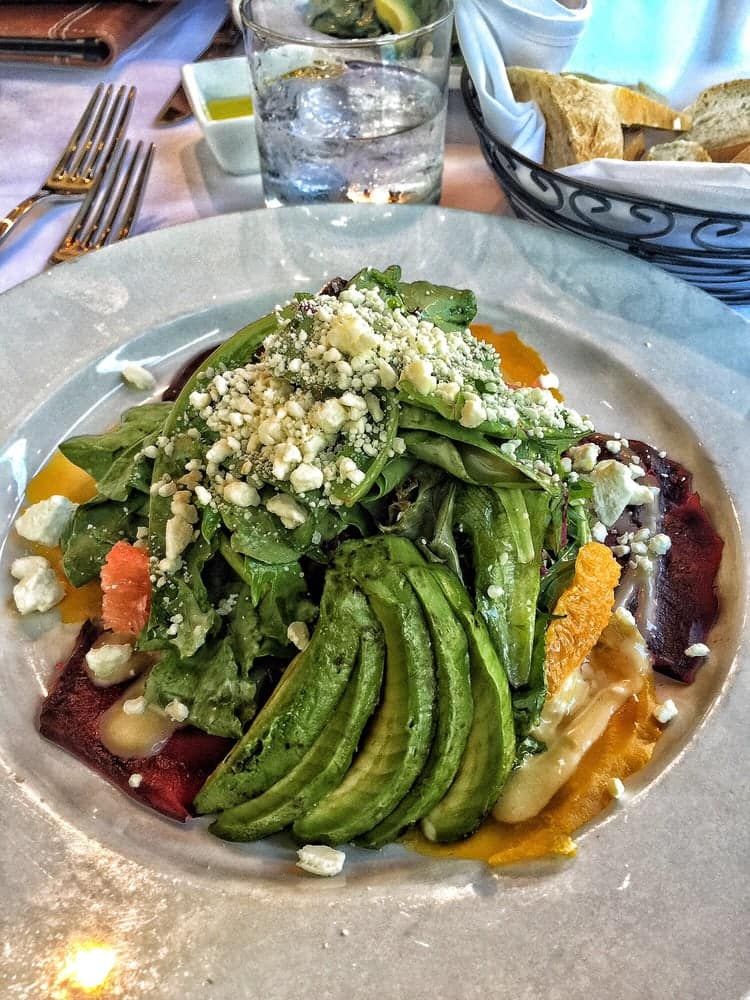 ---
"My fiancee and I ate here for our belated Valentine's Day dinner and we were not disappointed! The restaurant is in the heart of downtown Danville and had pretty nice ambiance, despite sitting pretty close to neighboring diners. "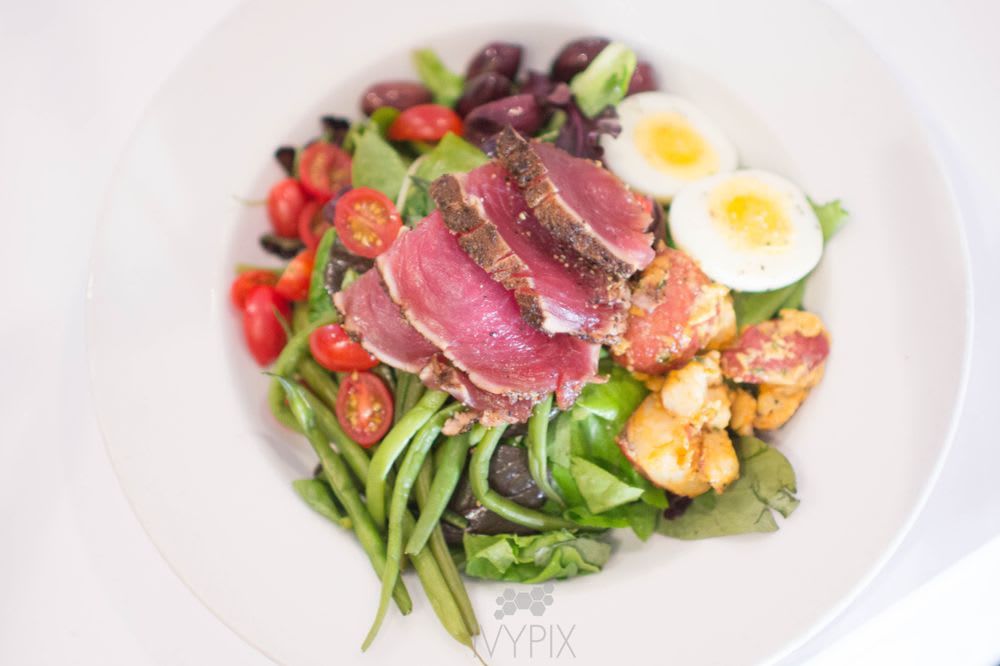 ---
"Talk about a wonderful experience! Bridges just blew me completely away! Located on the busy Hartz strip of Danville, Bridges offers delicious American cuisine with an exceptional dining experience."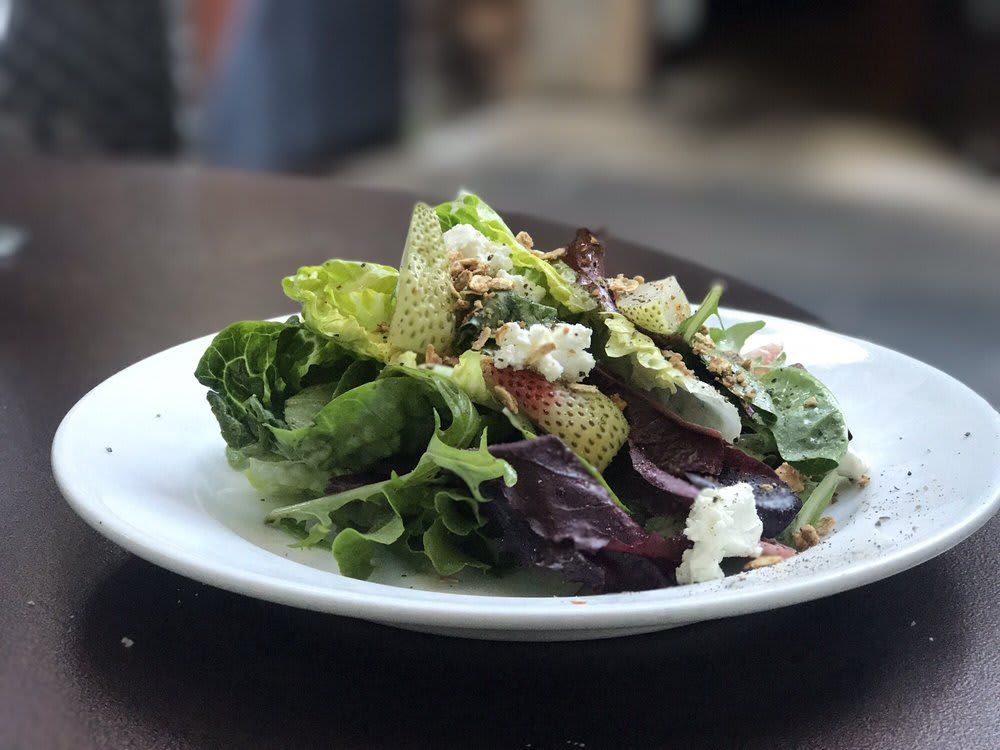 ---
Lafayette
---
"The food is always good and the service is great! Great for a date night or nice dinner with friends."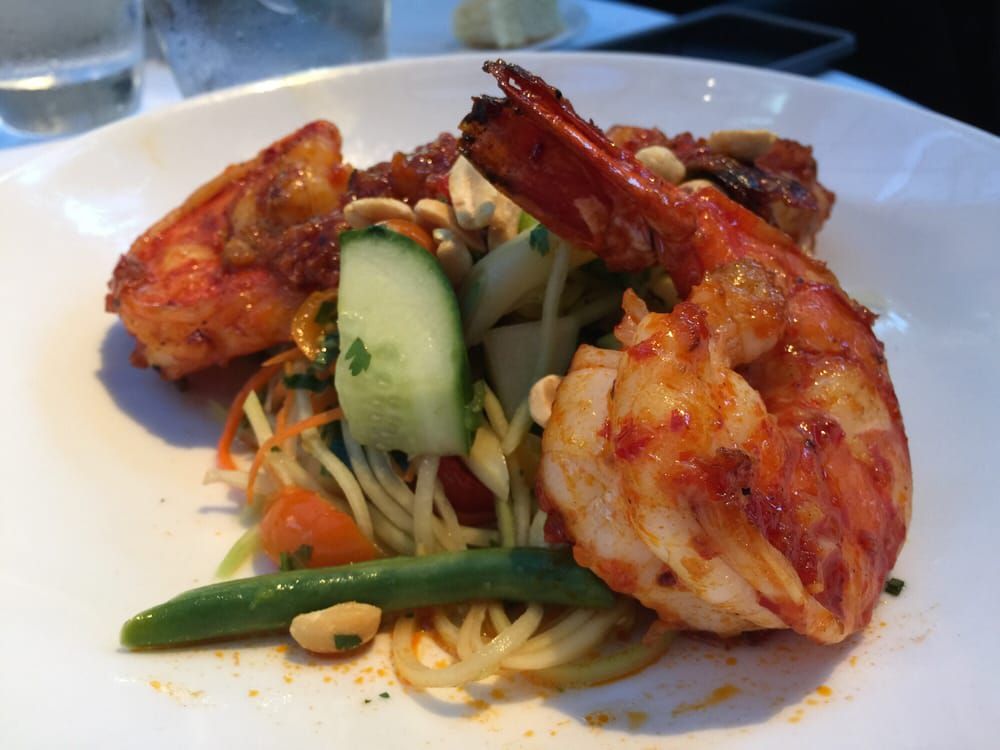 ---
"I highly recommend this place for a date night and of course any special occasion. I might just drop in for a glass of wine and the pommes frites."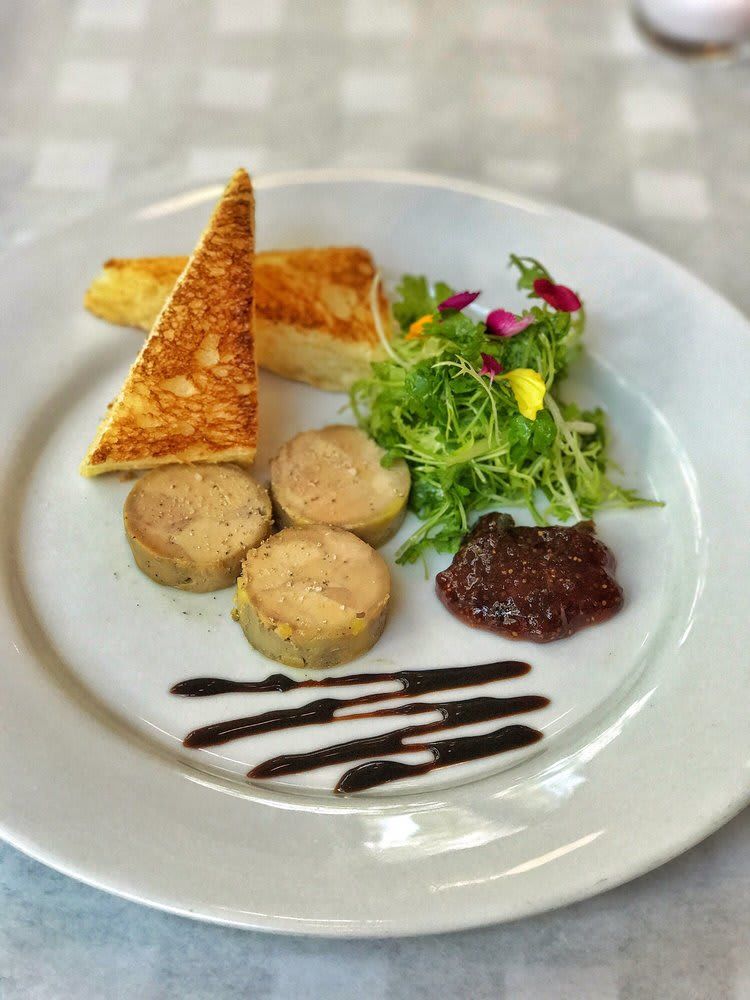 ---
Concord
---
"NAILED IT!!!!! We love this place! It's like a hidden gem. The only reason we found it, is because we stayed at the Hilton, and there it was!"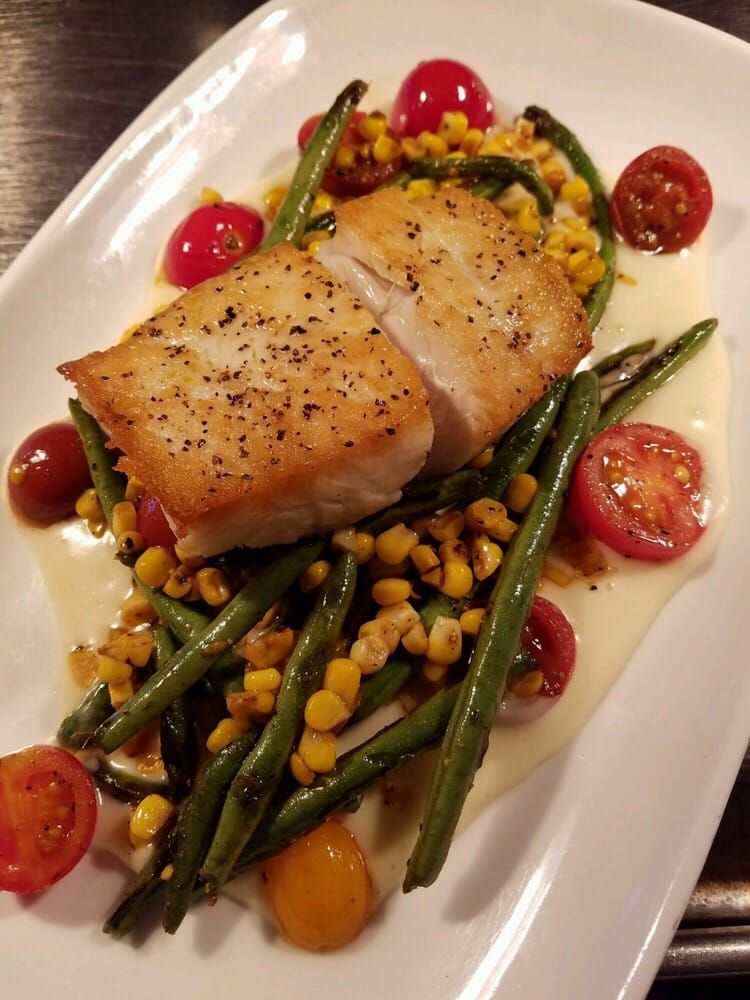 ---
"Dined at La Sen Bistro last night as an early Valentine's Day dinner. It was a real treat! The place was very busy as it appeared others were celebrating early as well. Service was wonderful...everyone was very pleasant and we never waited for anything."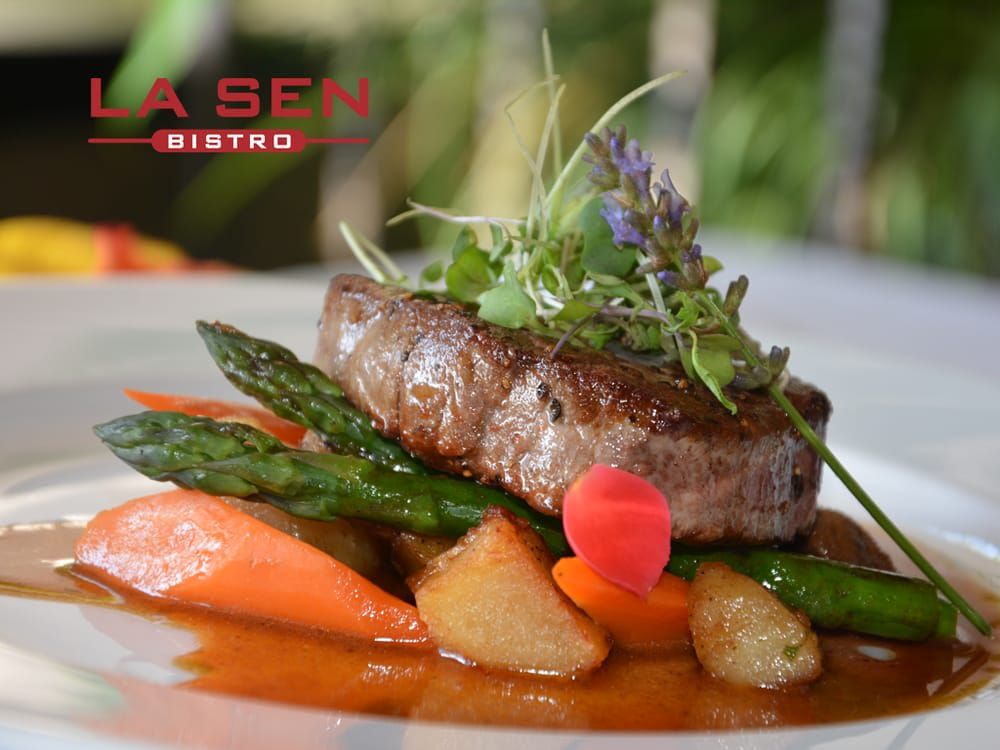 ---
San Ramon
---
"If you like Italian food then this menu is a winner! You walk into an open kitchen environment and can smell the Italian spices. The Italian music gets you into the mood."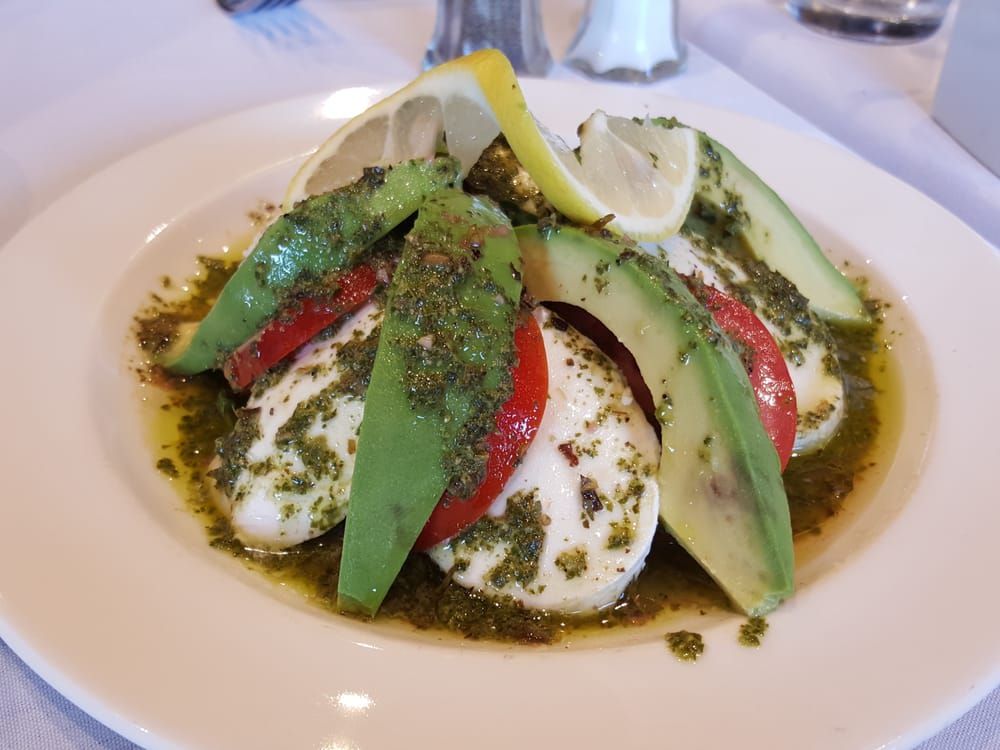 ---
"Generous cuts of super fresh fish, an upgrade from the usual tuna and salmon. Rice was perfectly cooked and seasoned. Fresh wasabi garnish."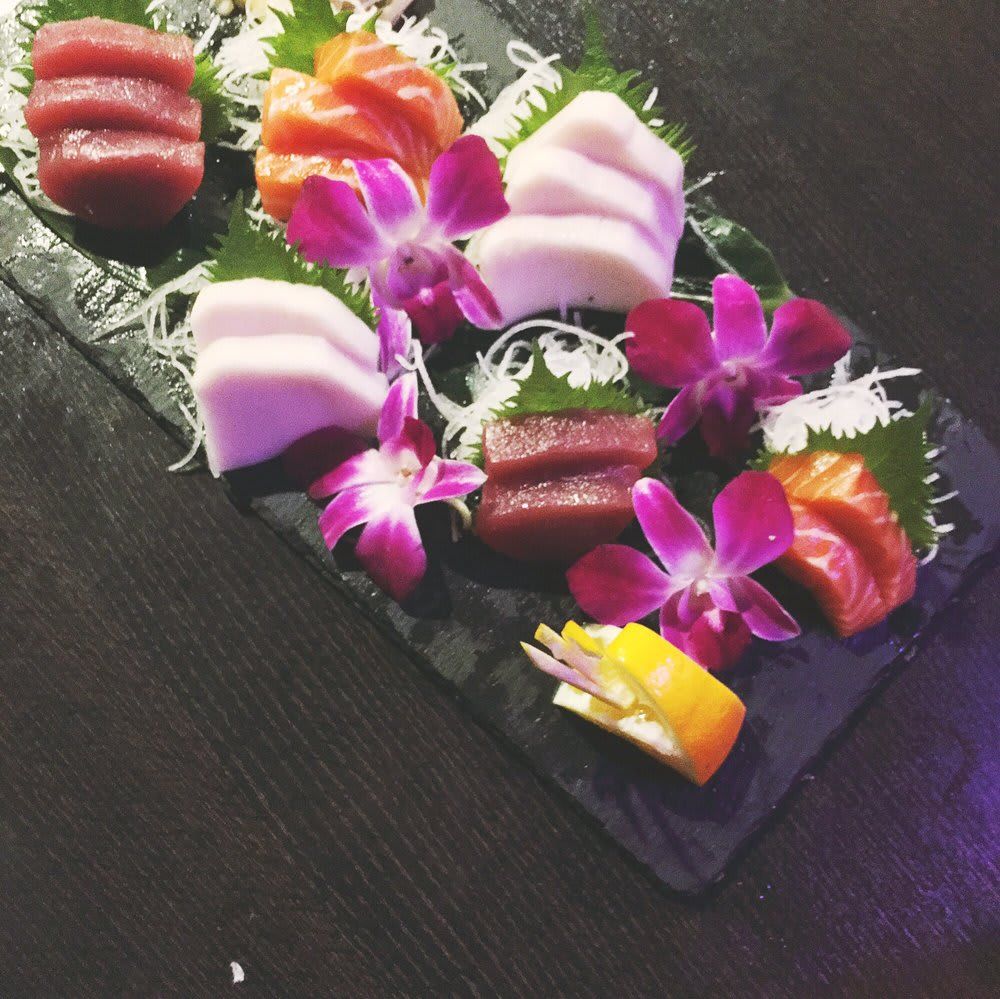 ---
Berkeley
---
"The desserts were 5 stars though. Both the panna cotta and the affogato (especially the affogato) were so delicious, we licked the plate/cup it came in."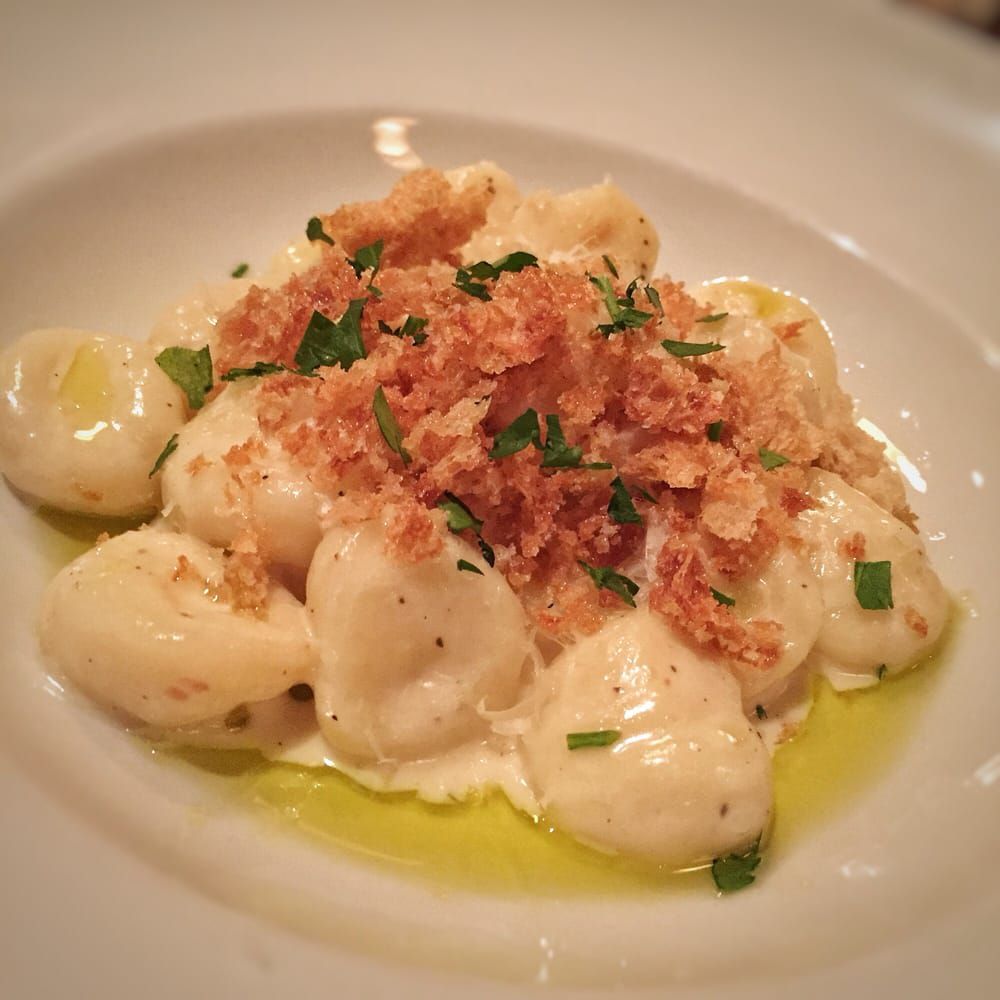 ---
"The food was engaging and deeply impressive. Portions are small and controlled (but this is in keeping with the cuisine), but sourcing is impeccable, pristine. The refinement of ingredients is solid. The balancing of flavors and textures is exceedingly good. "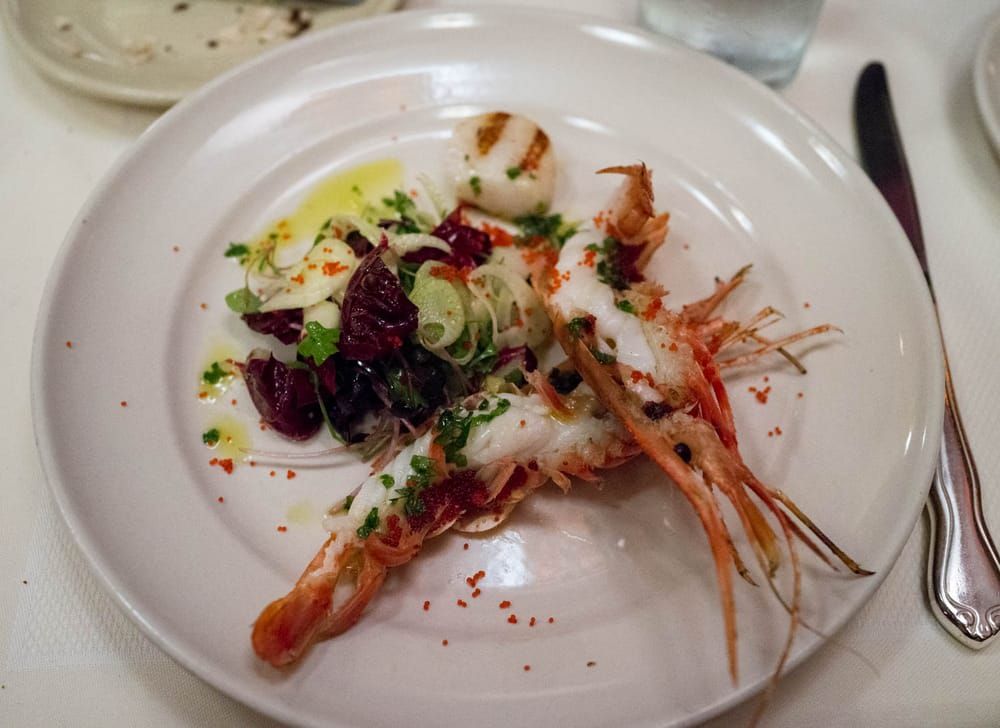 ---
"Great for a romantic date, especially when they bring in music. Their special event nights, such as their Valentine's dinner, are a lot of fun."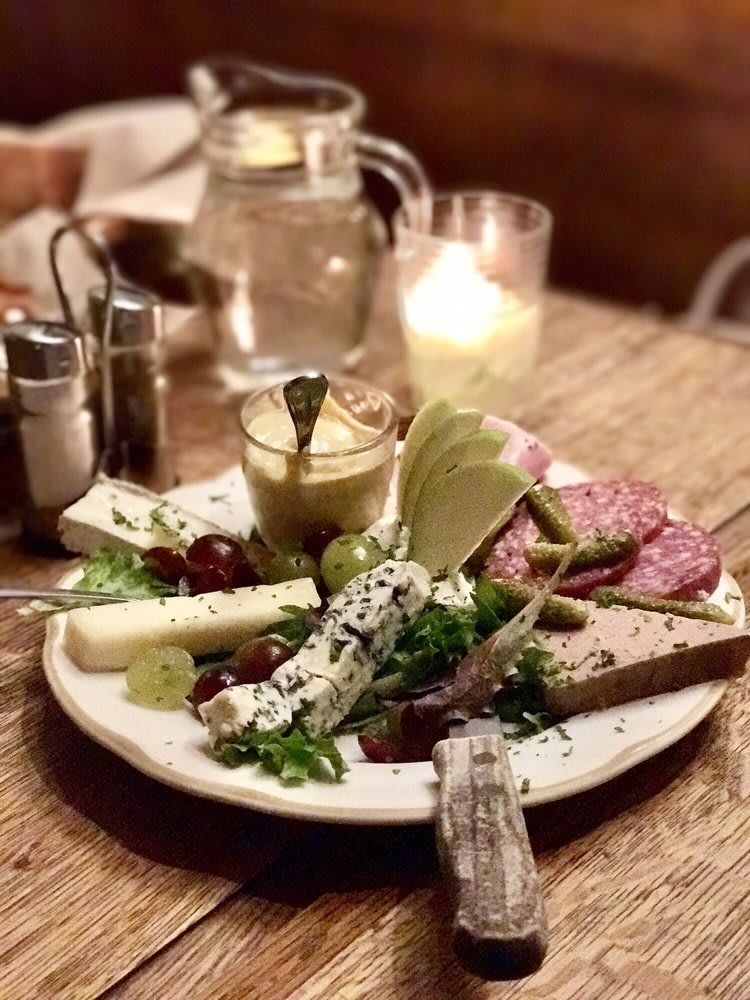 ---
"Love the quality, freshness, and plating of the food here! If you're looking for a place to celebrate an occasion, Iyasare is the right place for its ambience, price, and food."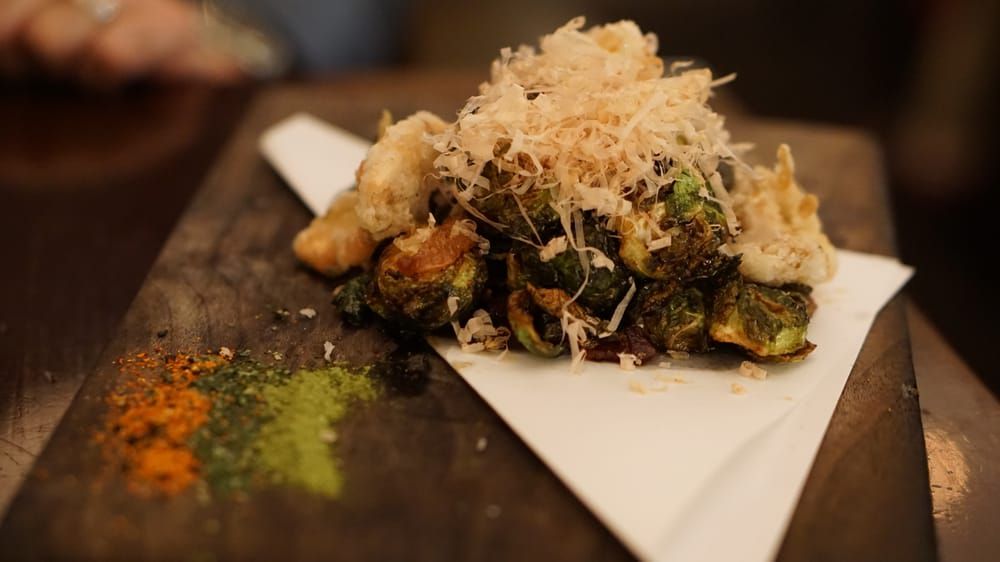 ---


Keep Reading:
Our team is committed to donating 10% of our profits to Charity. If you have a Charity that you are passionate about, tell us about it!