7 Home Upgrades Worth the Splurge!
Whether you are thinking of selling your home, or just enhancing your own quality of life, these 7 upgrades you can make to your home will be worth the pay-off!
1. Garage Door
💰Price: $800-4,000+
Curb Appeal is so important in buying & selling a home! Changing your Garage Door can completely change the look of your home! Try a bold accent color, adding windows, or anything to enhance the aesthetic of your home! Remember that garage door springs last for 5 years and a garage door can last for 10-20 years!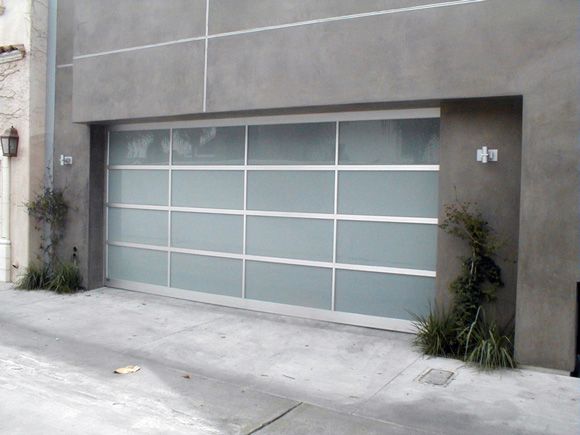 2. Front Door
💰Price: $2,000-5,000
To add even more curb appeal, try a new front door! A great front door sets the tone for your entire home! The options are endless: Wooden, Glass, Colors, Windows & More! Note that a fiberglass door is 4 times more energy efficient than solid wood.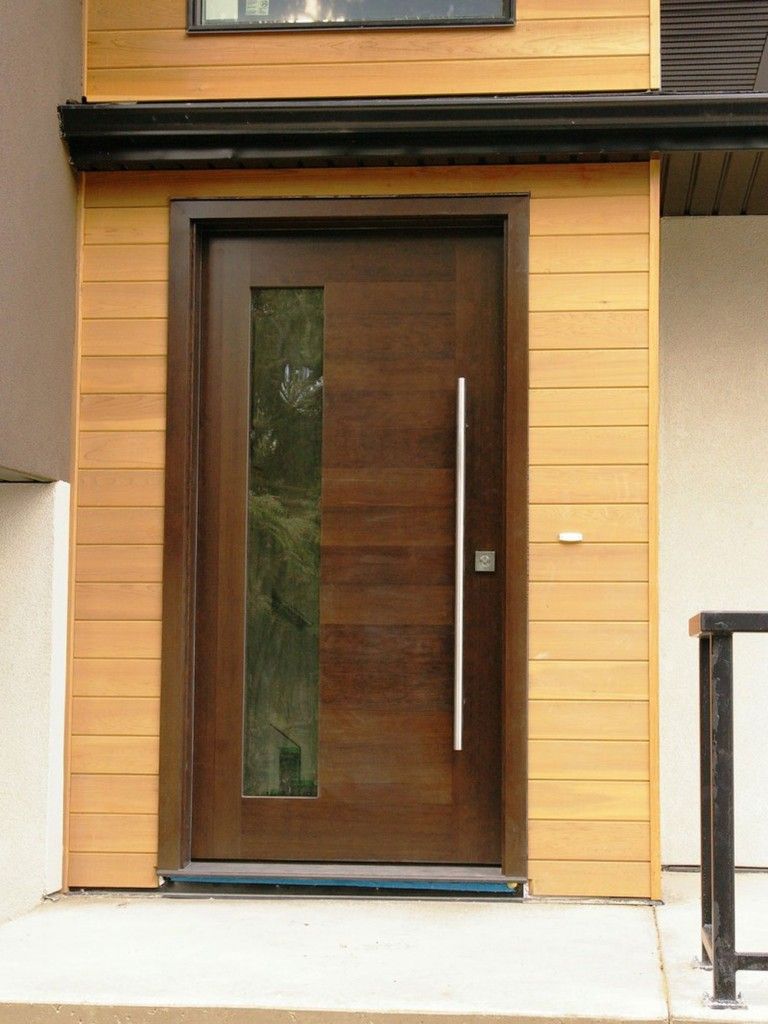 3. Landscaping
💰Price: $4,000+
A Green Thumb will do wonders to the initial impression of your home! However, if you have a black thumb, a Landscape Architect will guide you along the way and provide long-term strategies on maintaining your yard. The cost of professional landscaping is almost always worth it! Think about the foliage that would thrive in your environment, fencing, pathways, and lighting! Note that the cost of landscaping varies with the details of the project and the size of the yard.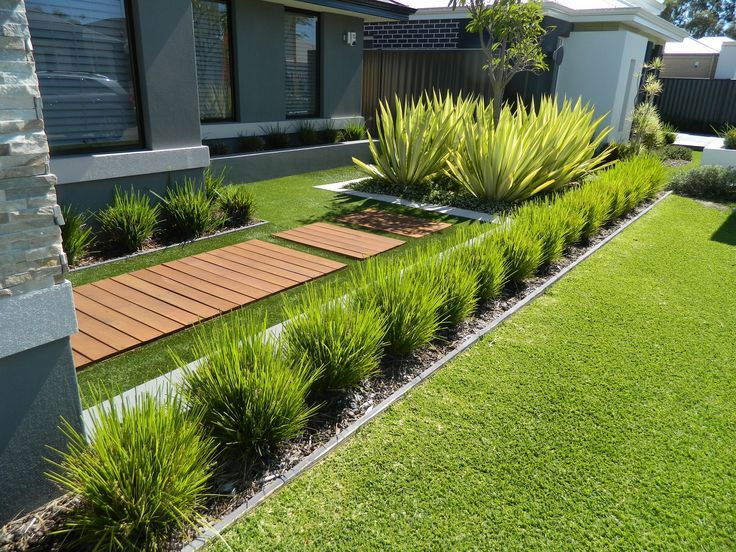 4. New Siding
💰Price: $6,000-13,000
Installing new siding is a win-win! It improves the entire look of the house while also avoiding future maintenance costs of re-painting! There are so many new options: low gloss, fade resistant, grain resistant, energy efficient, etc. If your bills have recently gone up-it might be time to replace the siding!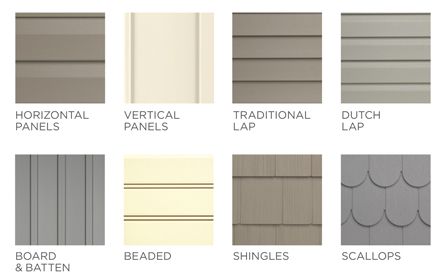 5. High-Quality Deck
💰Price: $20-$30 per square foot
An amazing deck is basically just a low-cost addition to your home! Think of the warm days & nights you could spend enjoying a deck! Potential home-buyers love a great outdoor space for entertaining!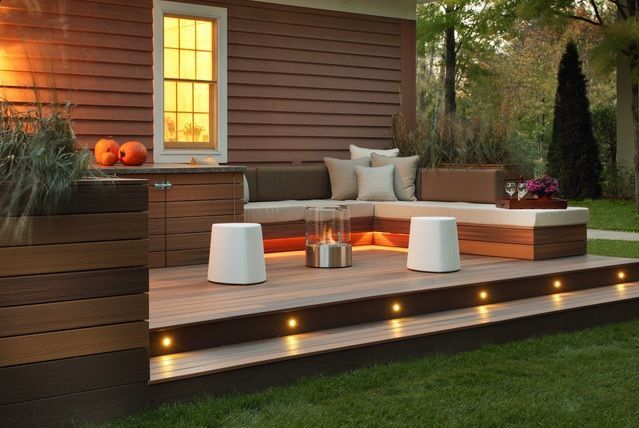 6. Kitchen Re-Fresh
💰Price: $25,000+
Refreshing a kitchen has a huge impact on a home! Instead of planning a huge renovation-try to take on small projects at a time. A huge reno rarely has the pay-off that owners hope for! Try to focus on new cabinets, countertops, appliances, flooring, and a backsplash. Also keep in mind that not everyone has the same taste, keep the design as neutral as possible because you do not want to turn away future home-buyers!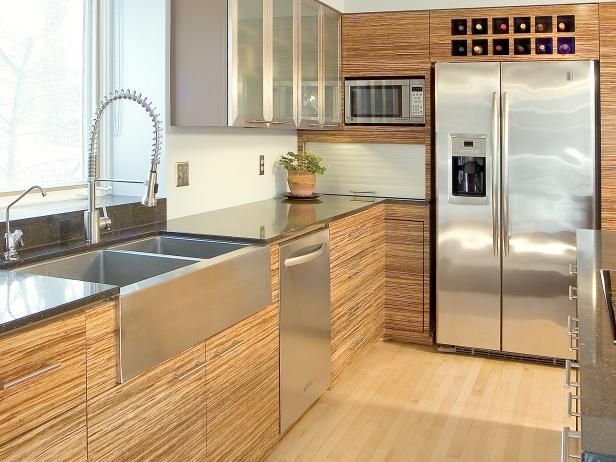 7. Hardware, Paint, & Fixtures
💰Price: Varies ~$100+
It's amazing what the little details can change about a home! The lighbulbs, mirrors, doorknobs, bath fixtures, etc. can make all the difference! Remember to keep paint neutral for future home-buyers!