7 Inexpensive Ways To Make Your Home Smart
---
A Digital Assistant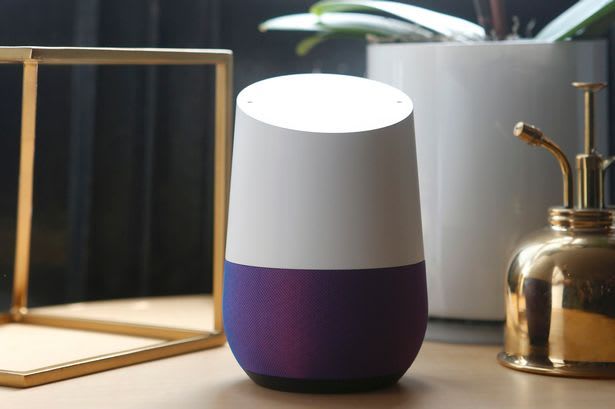 💰 Price: $50-$100+
Setting up an automated hub for your home will make it instantly smarter! They can connect with virtually all other devices in your home to make your life easier. You can essentially control your thermostat, lighting, security system, play music, get news and weather updates, online shop, all from speaking to your Digital Assistant!
---


Smart Door Locks

💰 Price: $50-$250+
Arguably one of the most important aspect of your home to make smart. Smart locks help in so many ways: if you ever forget to lock your door, lost your keys, are holding groceries in both hands, etc. Some open up with an app, a fingerprint, or even just by presence!
---


Thermostat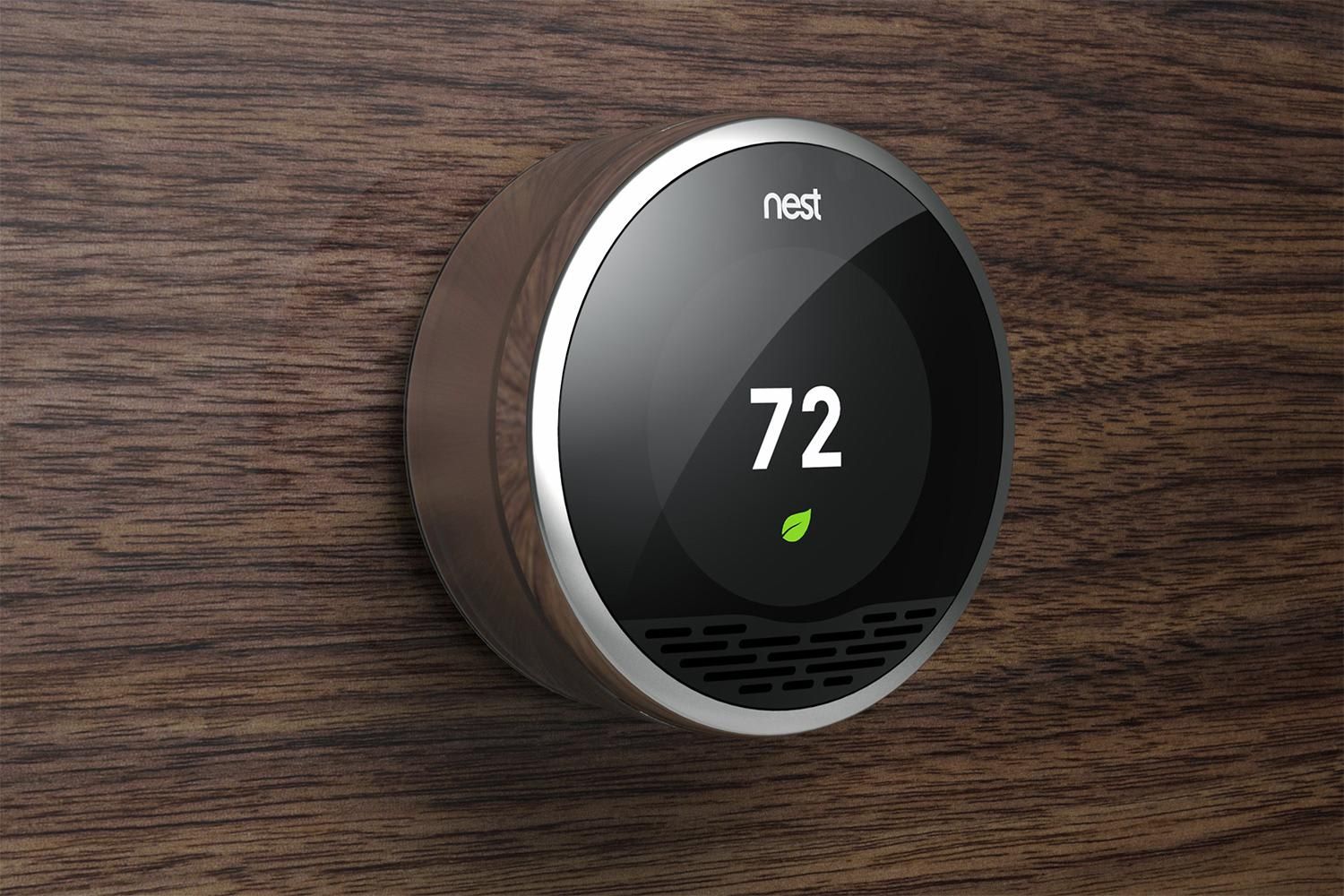 💰 Price: $100-250+ (but reduce utility costs!)
One of the most popular smart devices! Not only are they amazing for keeping your home at a comfortable temperature, they also are extremely green and cost effective! They dramatically reduce utility costs and bills by 23%!
Our favorite devices are Nest and E

cobee

!
---


A Doorbell Camera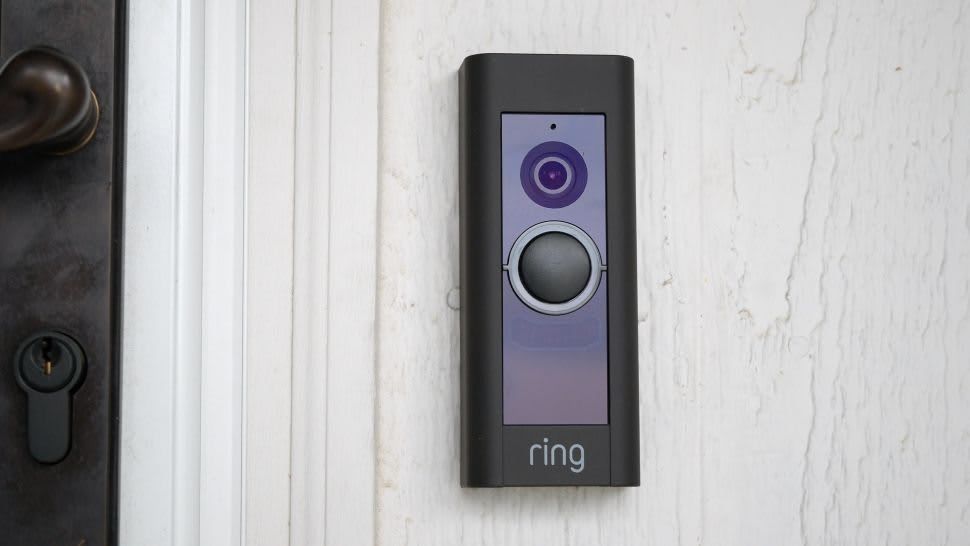 💰 Price: $90-$500+
This will help you in so many situations! When you can't answer the door you can see who is there, you can monitor when your kids get home from school, you can prevent package theft and burglary, etc.
Our favorite devices are Nest Hello and Ring!
---


Customize Your Lighting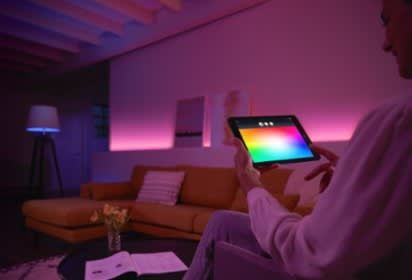 💰 Price: $20-$200+
Lighting can make or break the ambience in your home. It's also one of the biggest energy suckers in the average house. If you want the ability to customize your lighting and save energy, smart lighting solutions could be the answer.
---


Alarm System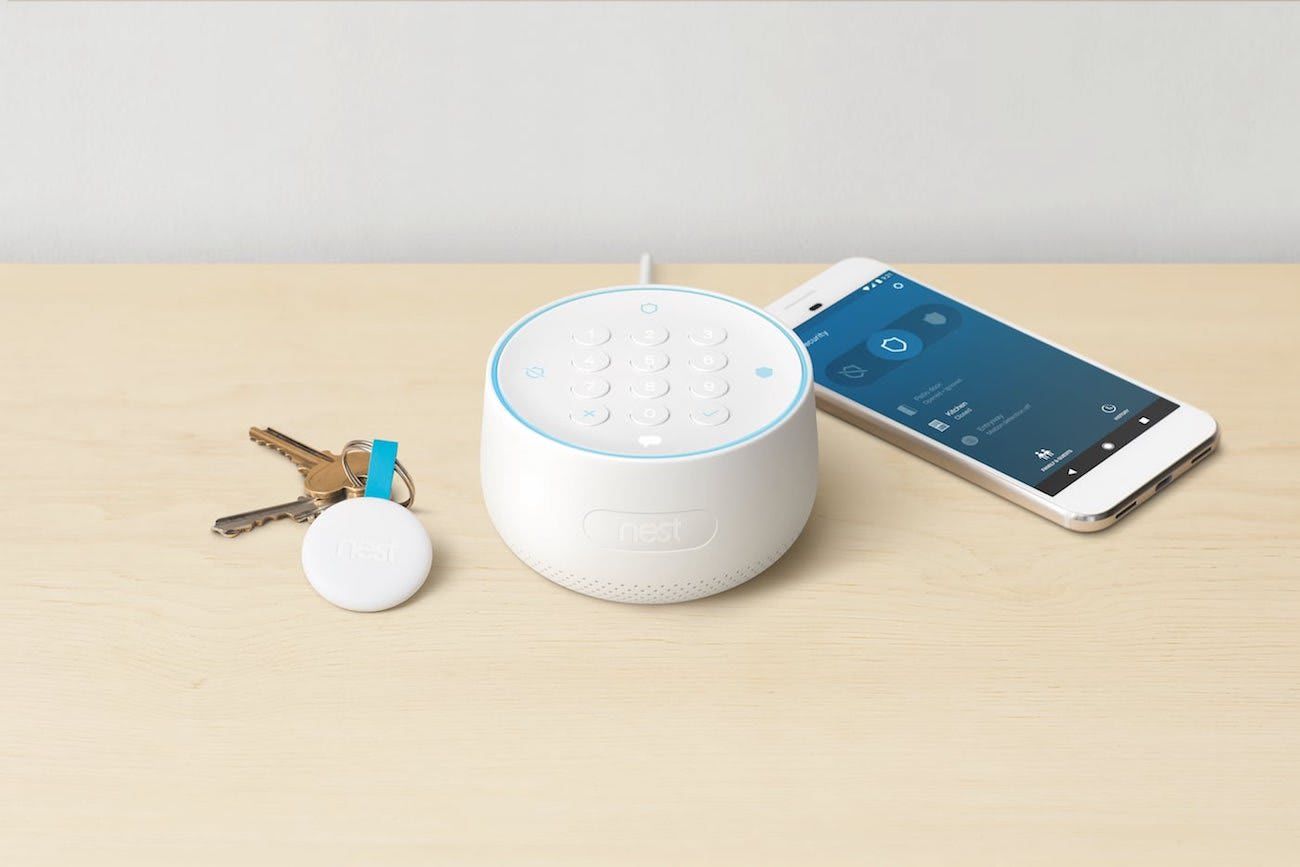 💰 Price: $100-$350+
Every smart home needs a security system that works seamlessly throughout the home! Keep your family safe - systems will alert you when a door or window is opened. There are also security cameras in living spaces to watch your kids, pets, babysitters, etc!
---


Smoke Detector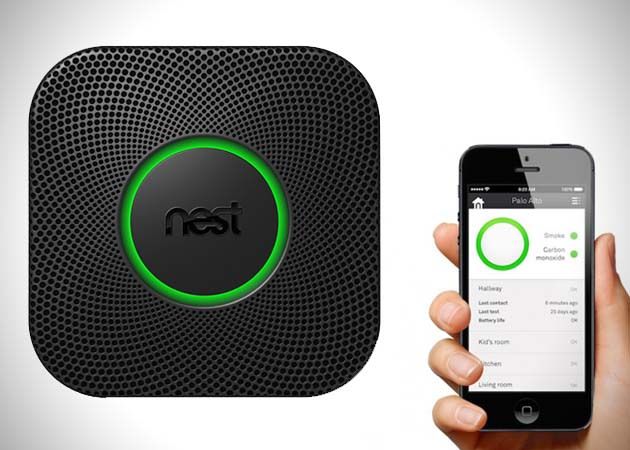 💰 Price: $120-$350+
Smart Smoke detectors will add even more peace of mind to your life! If any smoke or harmful chemicals are detected, an alert will be sent to your phone.
Our favorite devices are Live Watch and Nest!
---
If you think your home is the smartest on the block, let us know! We love to learn about new apps and what other technology you are using!
---
Keep Reading:
Our team is committed to donating 10% of our profits to Charity. If you have a Charity that you are passionate about, tell us about it!