8 Tips on How to Move with your Pets 🐶🐱
1. Keep them away from the Packing
Many pets get anxious when they see us packing up a room. Try to pack one room at a time, and make sure your pet is in a separate room.

2. Know your future community
Don't be blindsided by any regulations or HOA fees! Make sure you breed of Pet is allowed in the community. Also learn where local parks and walking trails are in relation to your new home.
3. Keep them in the Vehicle until you Arrive
It is important not to let them out in a new neighborhood because they can easily get lost. They do not know their surroundings and will begin to panic. Wait until you arrive at your new home, and your pet will learn the scents of the neighborhood.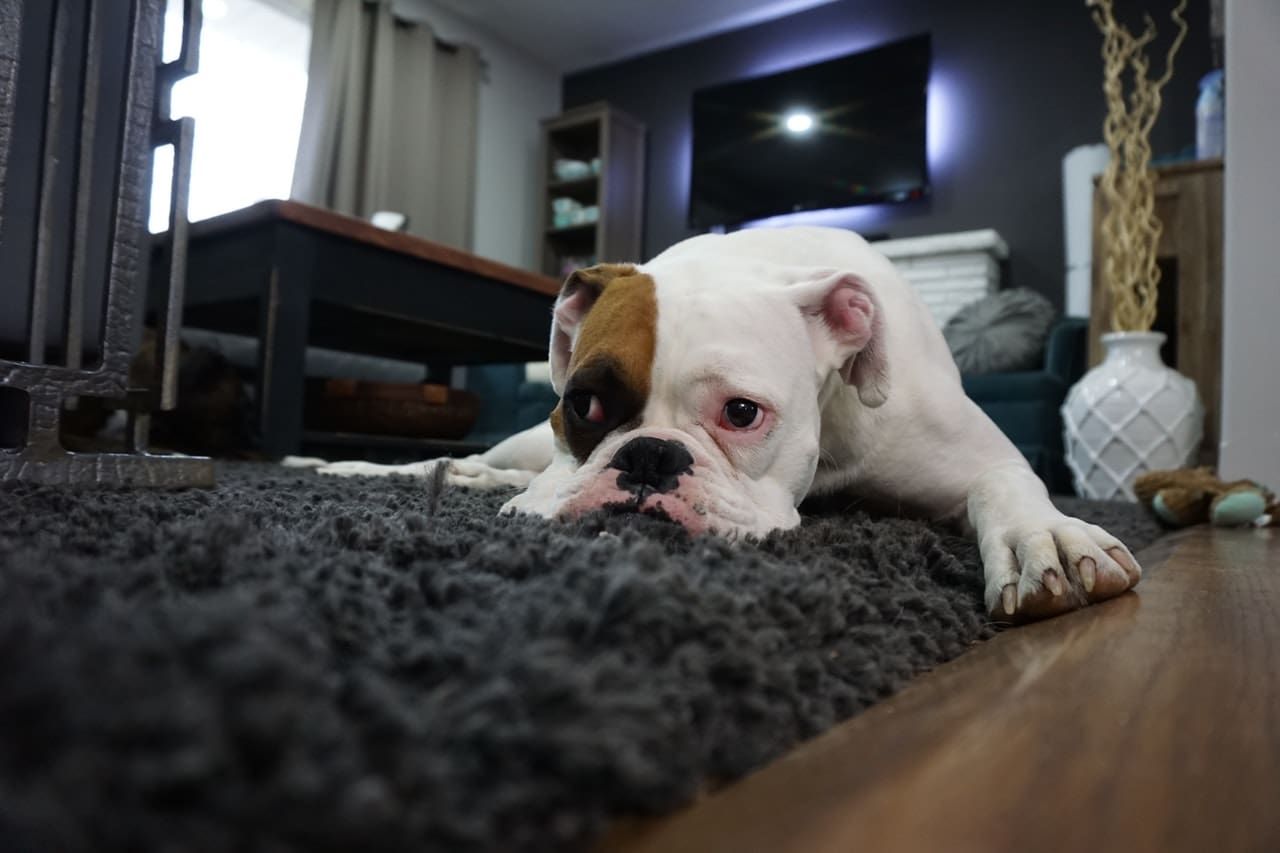 4. Prepare a Moving Kit
Filled with their favorite toys, blankets, treats, and enough dog food to last them for a few days while you are still unpacking. It relives the stress of having to find their food and dog bowls admits unpacking everything.
5. Keep the Routine
If your pet gets fed or walked around the same time everyday, you must keep this routine! Having a sense of familiarity will help in midst of all the changes.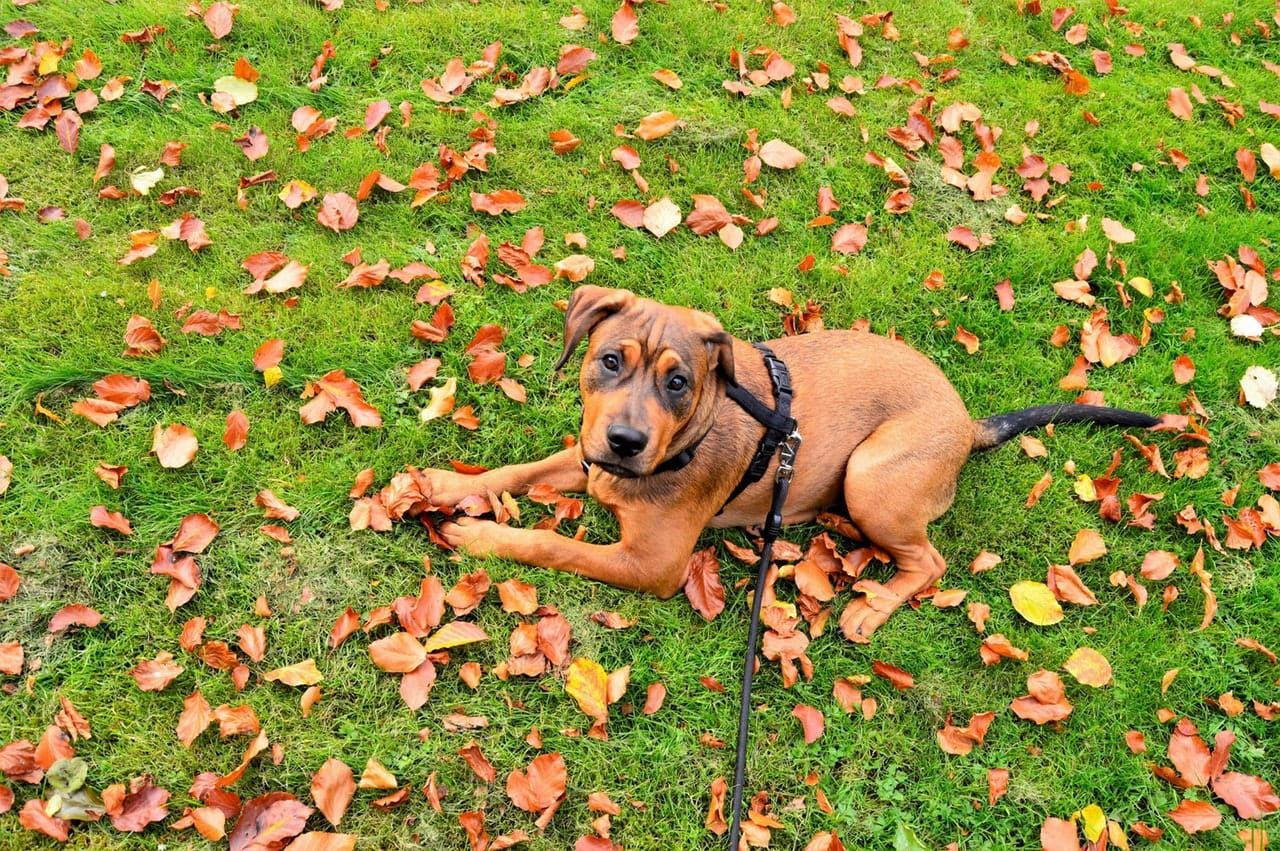 6. Give them Plenty of Attention
When moving, it is easy to get distracted by everything happening around you, and forget about your pet for a moment. It is important to make sure the pet knows that everything is going to be okay, and that they are still part of the family.
7. Keep them Away from the Action
To ensure that your pet has a smooth transition to their new home, you must move the home before you move the pet. It is recommended to leave your pet with a trusted friend while all the moving is happening. Then you must bring the pet in and start introducing familiar toys while in the new home. This will help them feel more comfortable and relax in the new setting.
8. Remember to update their information!
To their local, or new, veterinarian! Be sure that addresses, tags, microchips, medications, and phone numbers are up to date!


Most importantly, make them feel at home as you do!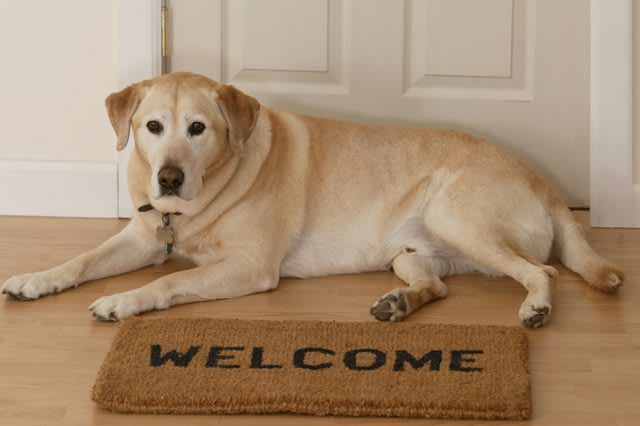 P.S. Check out the hottest homes that will be OPEN this weekend HERE