Collect Halloween treats from participating businesses. Bring your own candy bag. Kids 10 and younger must be accompanied by an adult
2-5 p.m. Oct. 27, starting at Lesher Center for the Arts, 1601 N. Civic Drive. Maps can be picked up from 2-4:30 p.m.

Kids of all ages can collect treats from participating Broadway Plaza businesses while supplies last
5:30-7 p.m. Oct. 31, Broadway Plaza
Ever wonder what a Halloween Night might be like, alone on Mt. Diablo? Join us for a haunted evening in the Mt. Diablo Room of the Danville Library to learn about another side of this natural wonder
Tue, October 10, 2017
6:30 PM – 8:00 PM PDT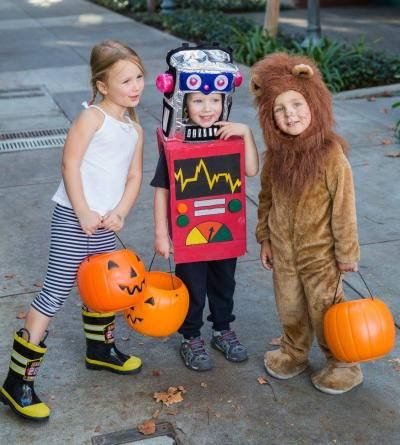 Join Canyon Lakes for a spooky round of Night Golf! Our Halloween edition will include prizes for the best costumes, Headless Golfer Pumpkin Ale on tap, and a Halloween themed golf cart. We always sell out--so make sure your reserve your space early!
Fri, October 27, 2017
6:00 PM – 9:30 PM PD
This is Halloween Town, Ghost Goblins Witches Galore! Join us for a Kid's Hallows Eve, fun for the whole Family-Trick or Treat!
Sat, October 28, 2017
3:00 PM – 8:00 PM PDT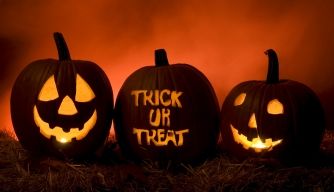 Six Flags Discovery Kingdom, 1001 Fairgrounds Drive, Vallejo. Times vary, check website. Featuring Halloween entertainment, festivities, costume contests, kid-themed shows, pumpkin patch, haunted mazes.
Weekends through Oct. 31 (including Fridays Sept. 29 through Oct. 27 and Monday and Tuesday Oct. 30-31) $44.99.
Children and families are invited to collect treats from participating stores, and enter a costume contest.
5-7 p.m. Oct. 31, Sunvalley mall, Willow Pass Road, Concord.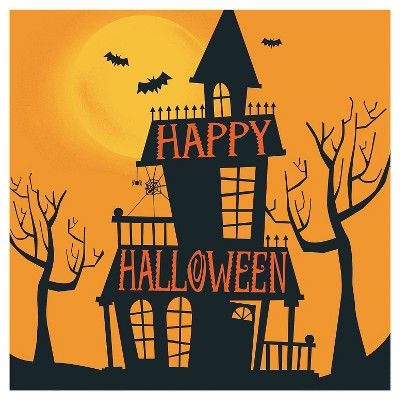 Costume parade, art, music and dance, classic car show, food and drink
10 a.m.-5 p.m. Oct. 21-22, downtown
⭐️ Spooktacular Celebration Danville
he event will include arts and crafts, face painting, games, trick-or-treating and more. Pre-registration is required, no walk-ins. 925-314-3400.
4 or 7:30 p.m. Oct. 26, Danville Community Center
Live music, biergarten, autobahn, microbrews, kinderplatz, harvest-themed arts and crafts, gourmet food.
11 a.m.-6 p.m. Oct. 14, Locust Street, Walnut Creek