🌟Famous People in Our Area!
All of these celebs are currently living in the San Francisco Bay Area!
(Their home addresses will not be shared for privacy reasons)
1. Stephen Curry, Golden State Warrior 🏀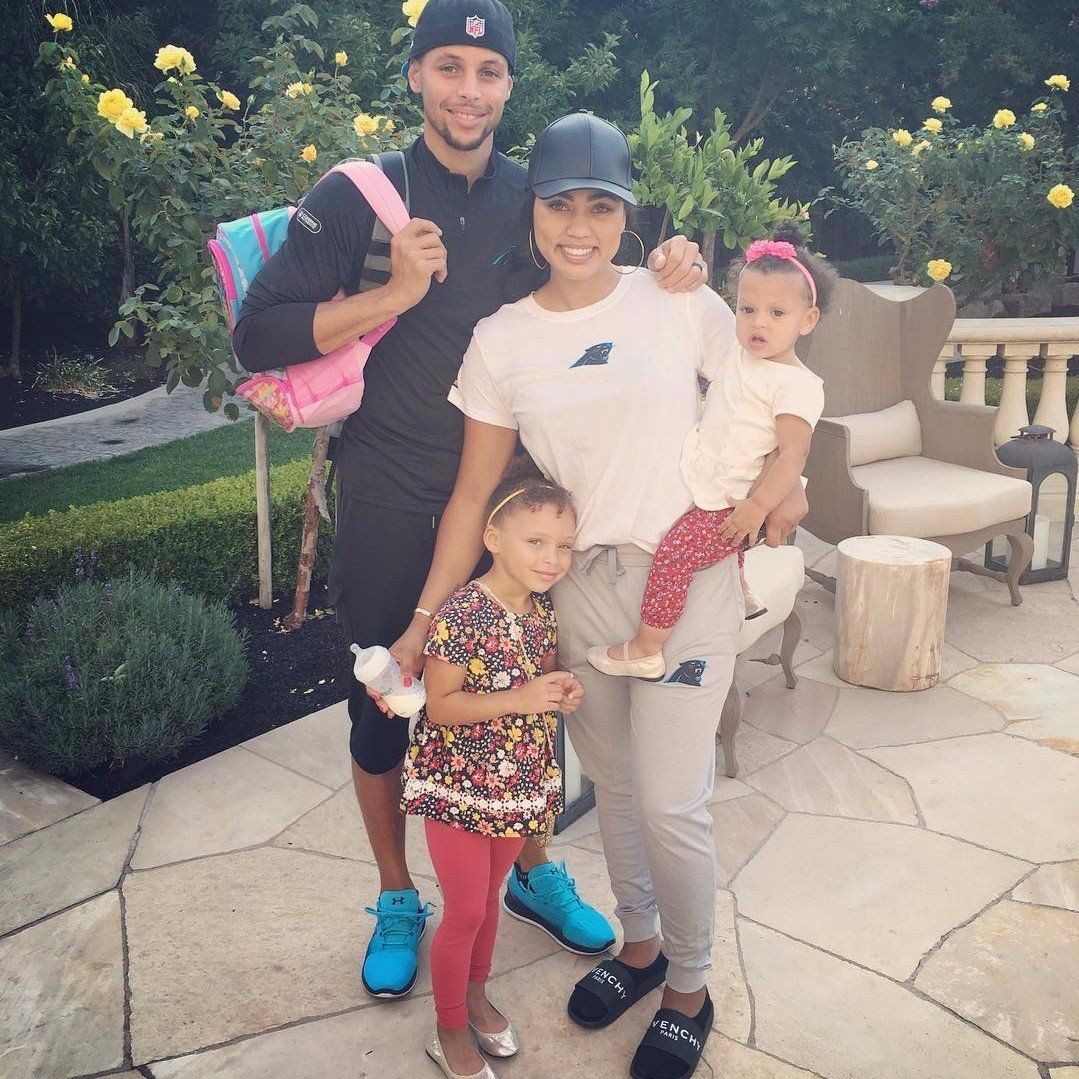 Stephen, Ayesha, and their two adorable daughters recently moved from Walnut Creek to Alamo!
2. Michelle Pfeiffer, Award-Winning Actress🎭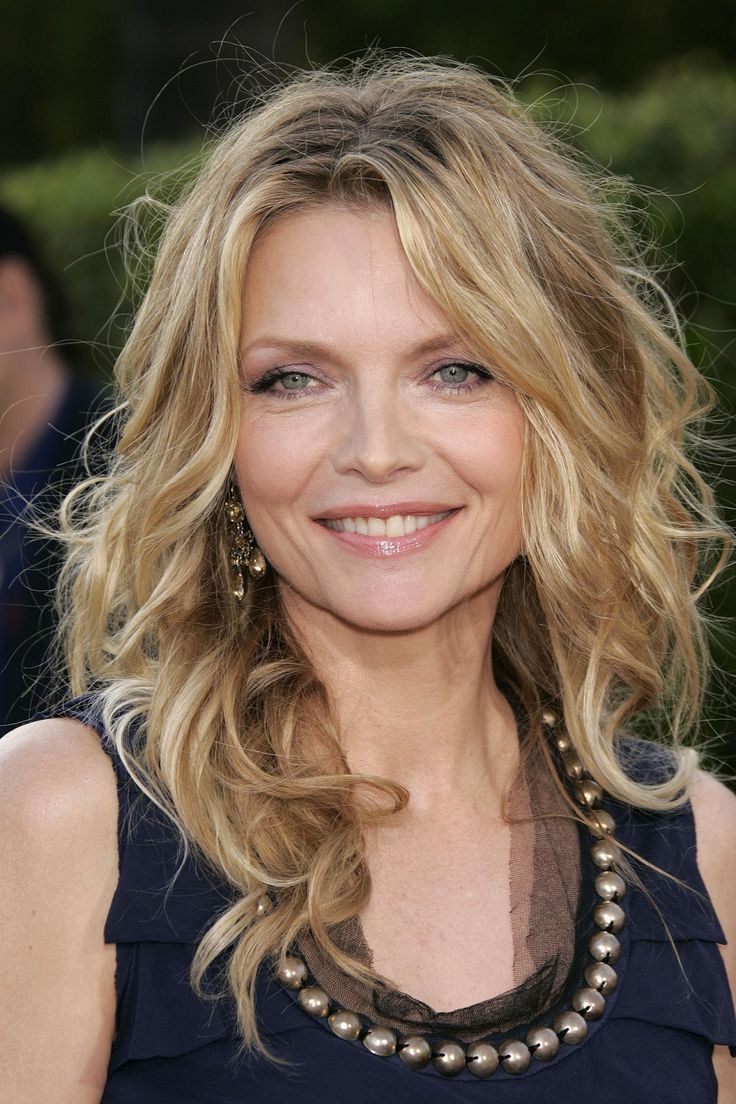 This Golden Globe Winner lives in the San Francisco Area!
3. John Madden, Former NFL Coach, Broadcaster, MADDEN NFL Video Game🏈
This Hall-of-Famer is enjoying life with his wife in Pleasanton, and previously lived in Blackhawk!
4. Kristi Yamaguchi, Figure Skater🏆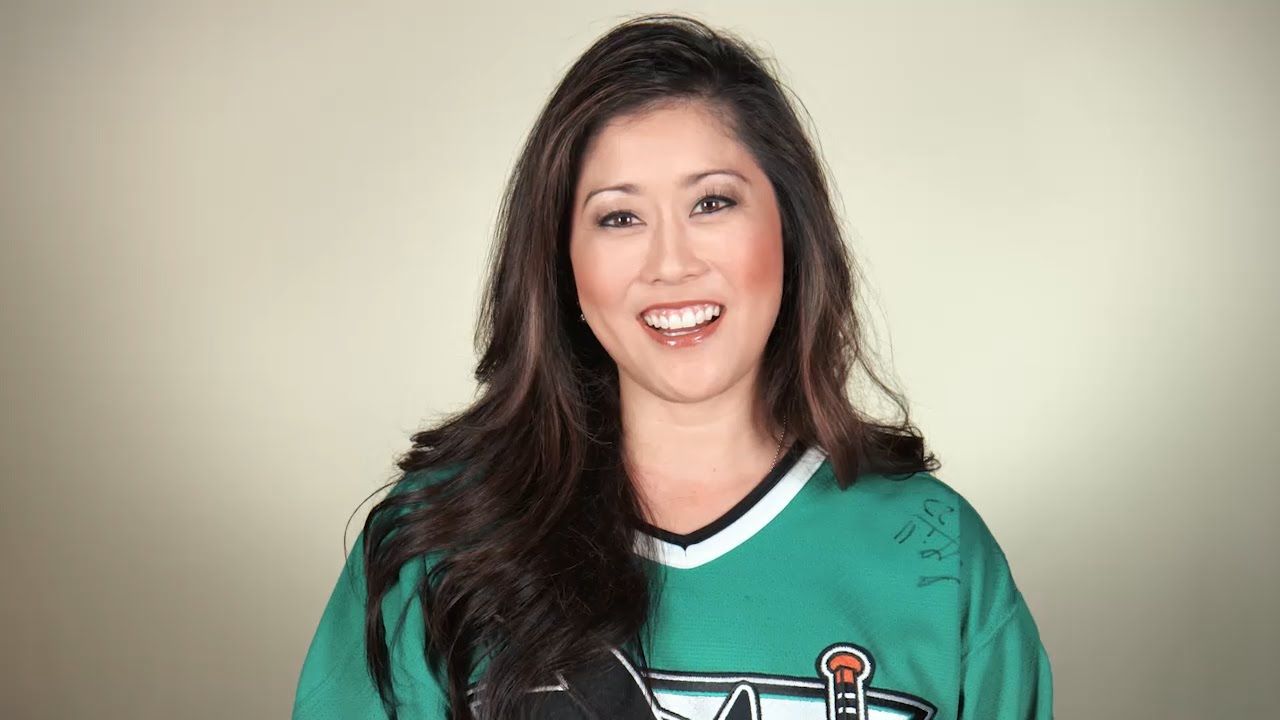 This Olympic Gold-Medalist resides in Alamo with her husband and two lovely daughters!
5. Chris Wondolowski, San Jose Earthquakes, Team USA ⚽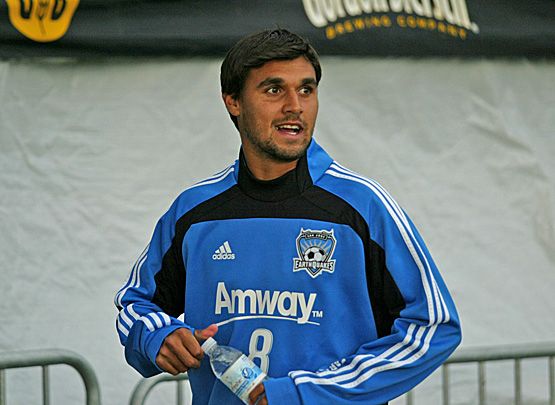 This MVP went to De La Salle High School in Concord, and currently lives in Danville!
6. John S. Watson, CEO of Chevron🏭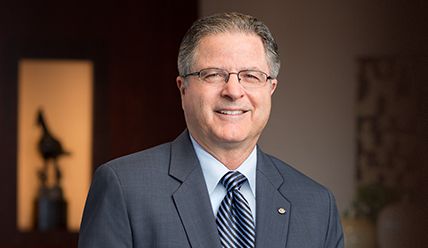 This extremely successful business man (who is said to make a $32M salary) resides in San Ramon with his wife!
7. E-40, Rapper 🎤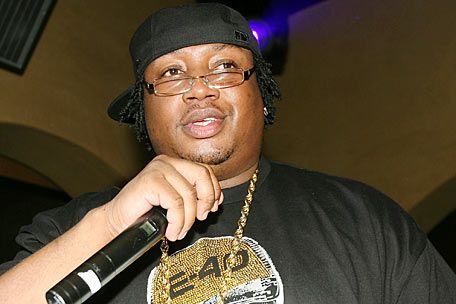 This Rapper & Entrepreneur is enjoying life in Blackhawk!
8. Sammy Hagar, Van Halen, Lead Singer🎤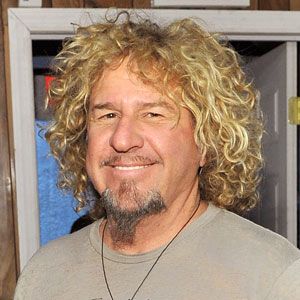 This Rocker lives in the Mill Valley!
9. Brandon Harkins, Professional Golfer⛳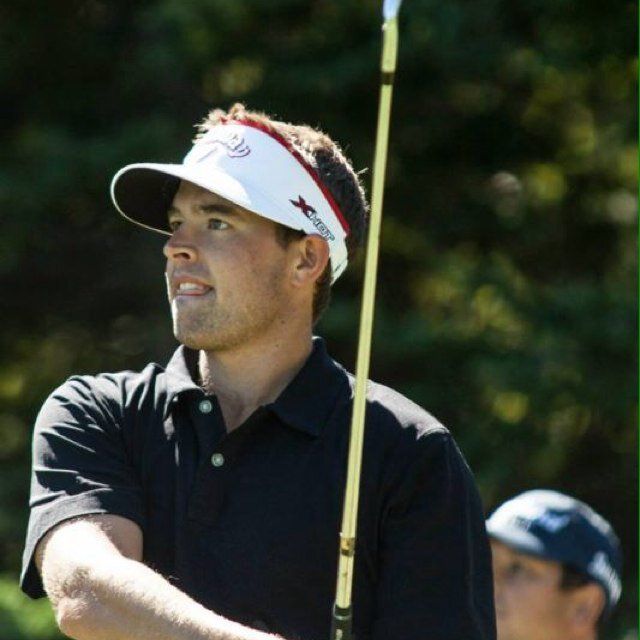 He currently resides in Lafayette!
10. Billy Beane, Former Oakland A's Coach, Subject of Book & Film "Moneyball"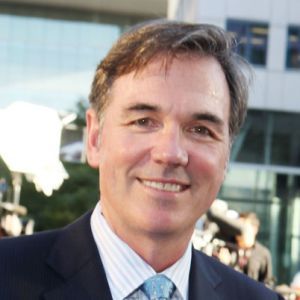 This Baseball Executive is living in Danville!
Want to be neighbors with these celebs? Homes for Sale!