Have you Given up on Buying a Home?
You've watched a bunch of the real estate shows on tv and now you've got the bug to move to a new home.
Excitement is in the air! You just can't wait to start looking at homes!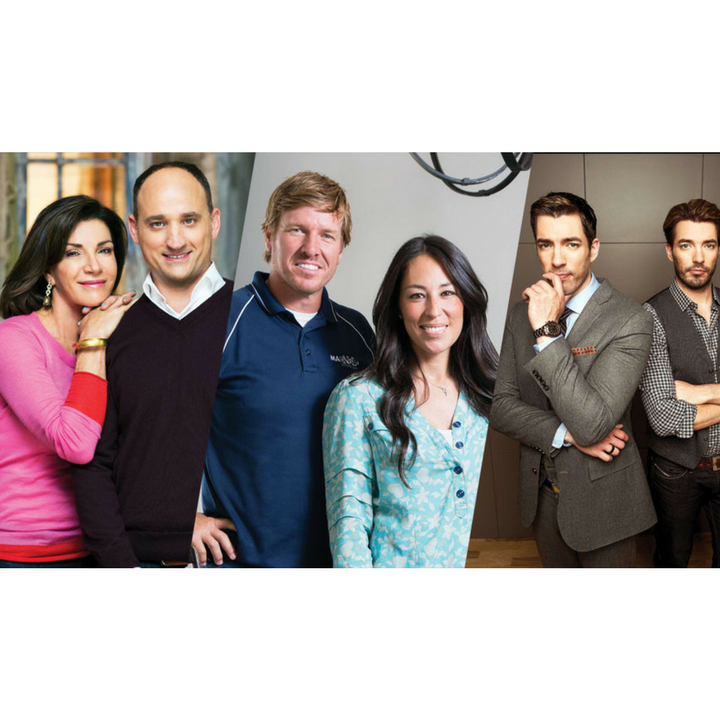 Fast forward three weeks. You hate looking for homes now and you've almost given up hope to find your dream home.
So what changed?
A lot! The main thing that happened is that the tv shows set up somewhat unrealistic.expectations for the process.
If you're frustrated and almost given up on a home, please don't. What you're experiencing is what most buyers go through. Purchasing a home is a roller coaster ride. There are the days that have the highest highs and days that seem to be the lowest lows.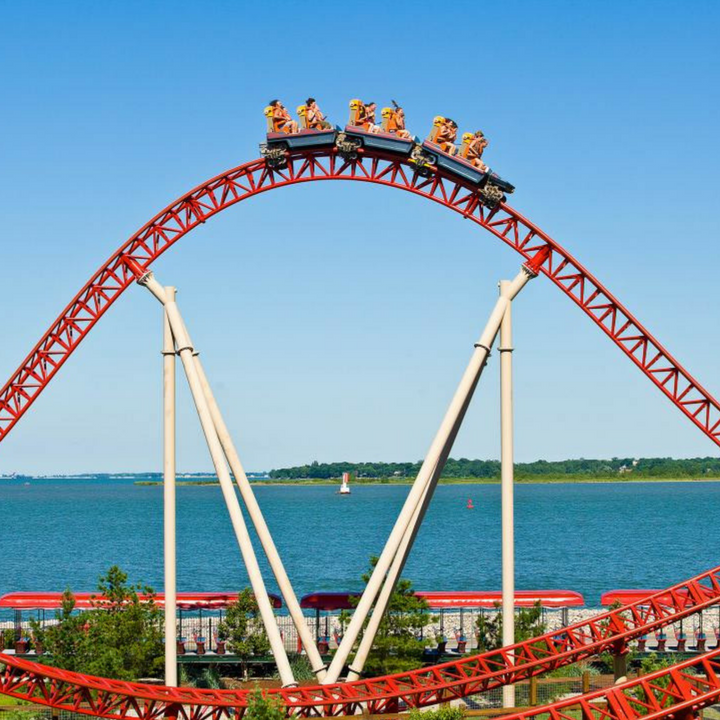 So what can you do to get through this process and get your dream home?
There are many things!
Below is some advice:
Don't put so much pressure on yourself to find something quickly.

Photos or videos of homes, many times, look better online than when you see the homes in person. Always keep that in mind when you are about to see a property for the first time.


Realize that you will probably have to compromise some in your perfect home checklist to make things work out - price, location, updates, bedrooms, bathrooms, etc.


Look at many homes online, and drive and get to know the neighborhoods that you think you are interested in before scheduling to see homes in person.


According to the National Association of Realtors (NAR), the average buyer looked at just under eleven homes (10.4) before finding the right home. Keep in mind that with all averages, there are plenty of numbers that were higher than the average and plenty of numbers that were less than the average.


The buyers that purchased homes after only seeing one or two probably spent six months to a year online learning the market and knowing exactly what they could get within their price range.


Listen to your real estate agent. A lot of times home buyers think that their agents are hiding some of the inventory that is for less from them. This is almost always not the case. Almost every time agents don't show their client a home it's because they filtered it out from the search because it was disqualified for some reason - not finance-able because of condition, sellers only accepting cash offers, the sellers aren't very flexible on the price and the house won't appraise for the sale price, etc.


If you can't find a home in your price range you're interested in, check with your lender to see if you qualify for more at an affordable mortgage payment. Many times people will increase their budget to a number they can live with and end up finding many more possibilities.
These are just some of the things that my clients said they would have done if they could have gone back in time before purchasing their home.
The most common thing they said was to have faith because you will eventually find something.
Our team is committed to donating 10% of our profits to Charity. If you have a Charity that you are passionate about, tell us about it!