How to have a successful Super Bowl! 🏈
February 4th is the big day! Are you ready for it?
New England Patriots vs. Philadelphia Eagles
Sunday, 2/4 at 3:30pm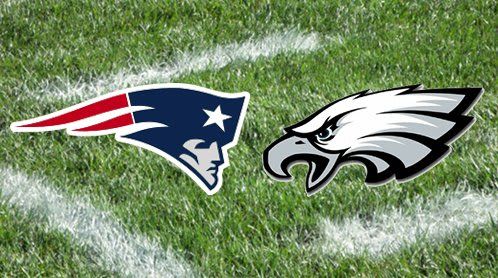 Decorations:
Drinks:
Food:
Best Places to Watch Football:
Predictions for the Game:
Who do you think will win?!
🏈🏈🏈
Our team is committed to donating 10% of our profits to Charity. If you have a Charity that you are passionate about, tell us about it!