💙 Labor Day Events 2017 💙
"Fine art, music, food, and wine come together Labor Day weekend for one of the most prestigious art festivals in the country. The Sausalito Art Festival, America's Premiere Waterfront Art Festival, is held annually on Labor Day Weekend!"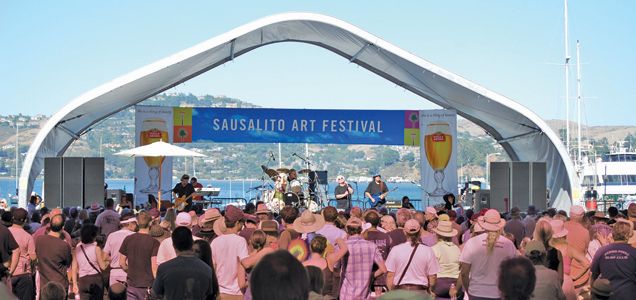 "Featured are exhibitors that cater to a wide-spectrum of interests including comic books, magazines, toys, games, Star Wars, Star Trek, anime, manga, cosplay, artwork, sketches and apparel!"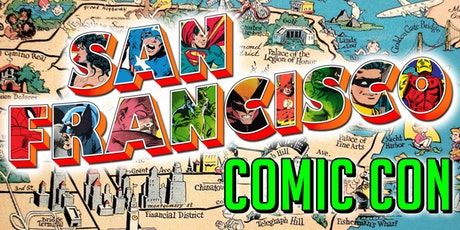 The show features world-ranked athletes music, acrobatics, costumes, lights and special effects at Heather Farm Park!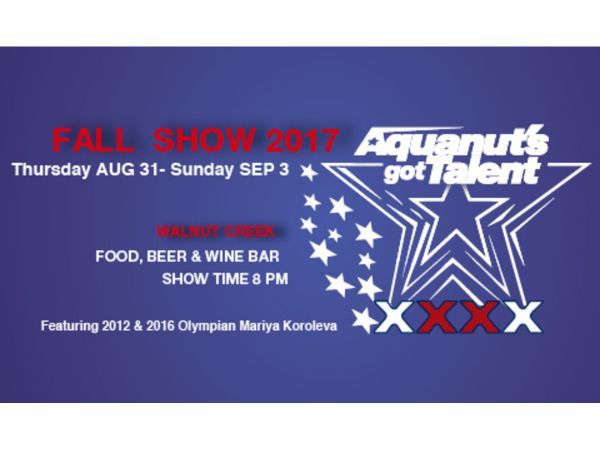 "Celebrating 152 years of continuous Scottish Games, the Caledonian Club of San Francisco provides one of the world's largest Scottish Gathering & Games with 22 different events and attractions."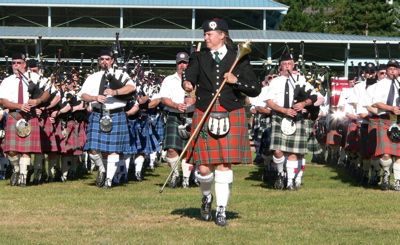 Three free performances of the classic tragedy "Hamlet" take place out-of-doors in the Presidio on Saturday, Sunday, and Monday.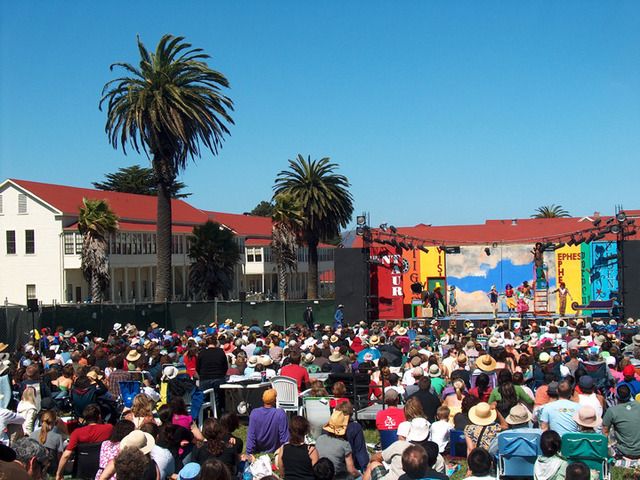 "The San Francisco Giants are in town this Labor Day Weekend, taking on the St. Louis Cardinals on Friday (night game at 7:15 p.m.), Saturday and Sunday (day games at 1:05 p.m.)"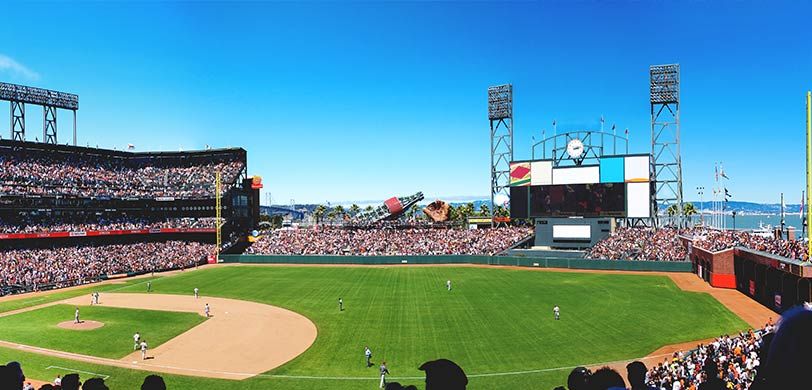 "Rub shoulders with winegrowers, winemakers, and chefs at Sonoma Wine Country Weekend during tastings, barbecues, and dinners in Sonoma County!"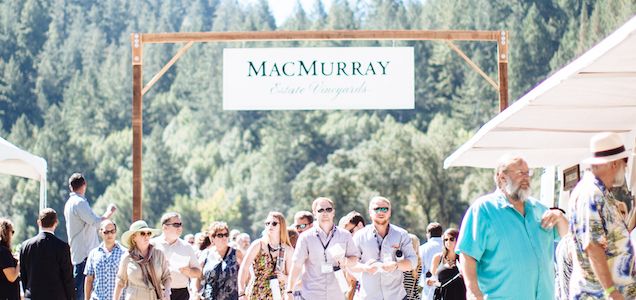 "The Walnut Creek Concert Band presents a free concert at 6 p.m. Monday, Sept. 4 at Civic Park"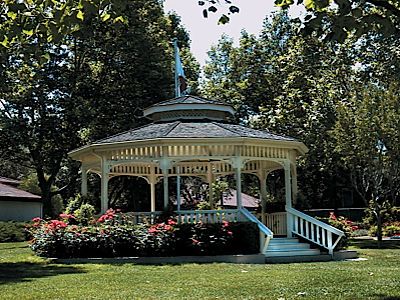 "All summer long, you can see free live music and dance performances in Union Square with Union Square Live! You will find a performance on Sunday afternoon during Labor Day Weekend from 2pm to 4pm."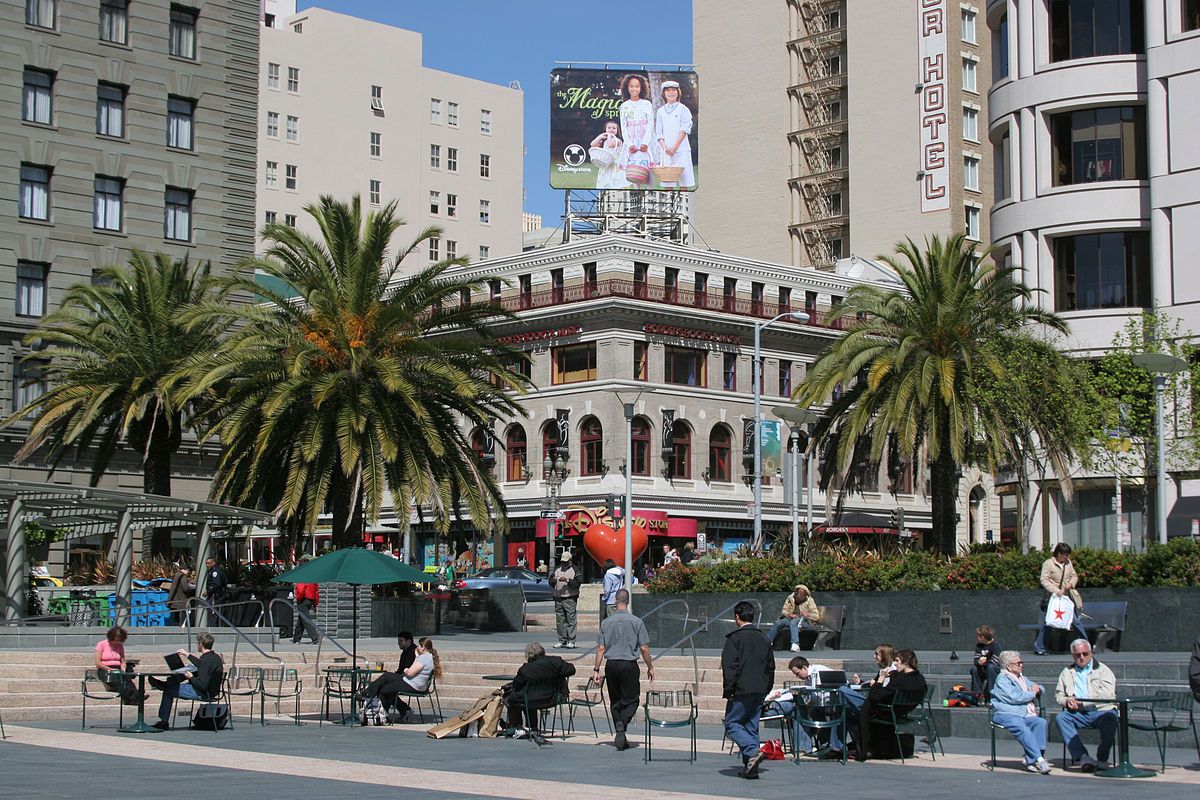 "Two days of sensational live music, beautiful handcrafted work by 250 of America's top artists and craftmakers, fabulous food and drink, premium wine, refreshing sangria, seasonal craft beer, signature cocktails and margaritas!"

"Throughout the event, attendees will witness stunt shows and demo rides all while basking in the new Harley-Davidson lineup!"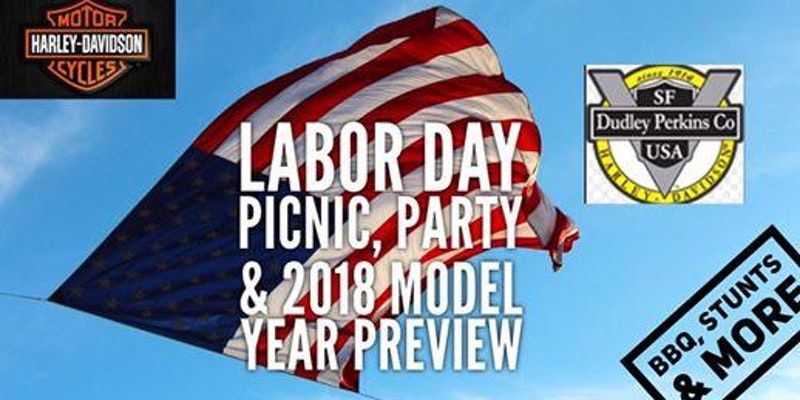 "150,000 strips of bacon will be served in oh-so-creative ways at Plaza Cesar Chavez in San Jose!"


"On Sunday of Labor Day Weekend, wineries celebrate the exciting crush season. Wine lovers have come from all over the Bay Area and beyond for the past 35 years to enjoy this unique event."

"Join us for a day of fish fun with games, activities, fish prints, crafts, Sustainable Seafood and more as we celebrate fishing in San Francisco Bay! Kids and adults can fish without a sport fishing license!"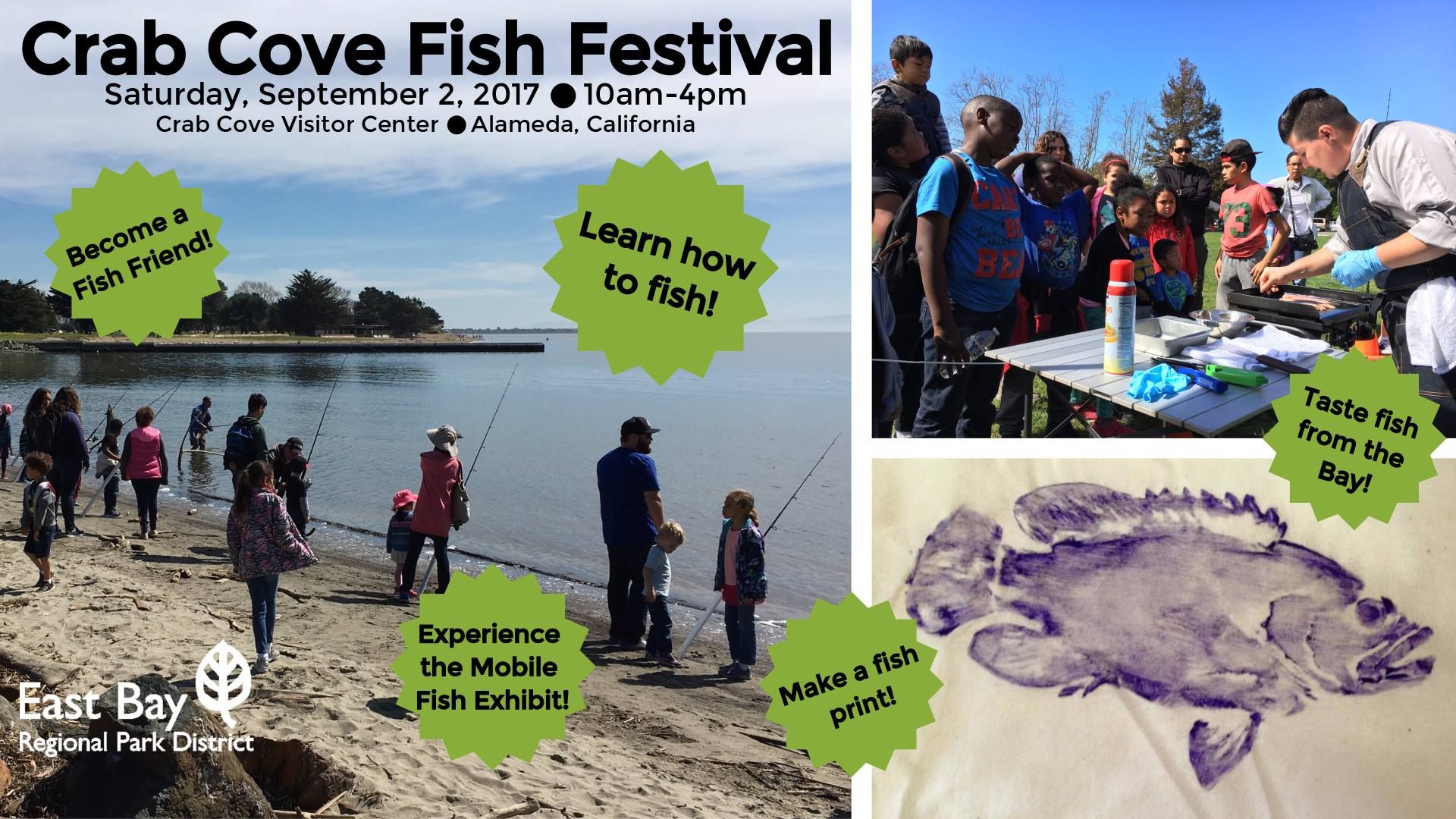 Enjoy your Labor Day!