Land For Sale! Tavaszi Terrace
Build a three story home in this gorgeous lot that not only has amazing views but is also in an incredible location. Hillside Drive is the best kept secret in the East Bay. A no-through road, it ends at Kennedy Grove Recreational Area for hours of hiking, picnicking, water sports and fun!
Conveniently located, as close to Orinda as you can get, and minutes from Freeway 580 and Shops.
All Utilities extend to the edge of the property line. and it is Zoned R15!!!! Located right off Castro Ranch Road and Hillside Drive. (Private road in the back of the lot is called Tavaszi Terrace and can be driven but we have kept the gate locked. If you walk Tavaszi road to the end it will take you to the school, park, and playground)
Listed at $160,000
36,000 square feet
Also for sale is the lot next to this, 70 Tavaszi Terrace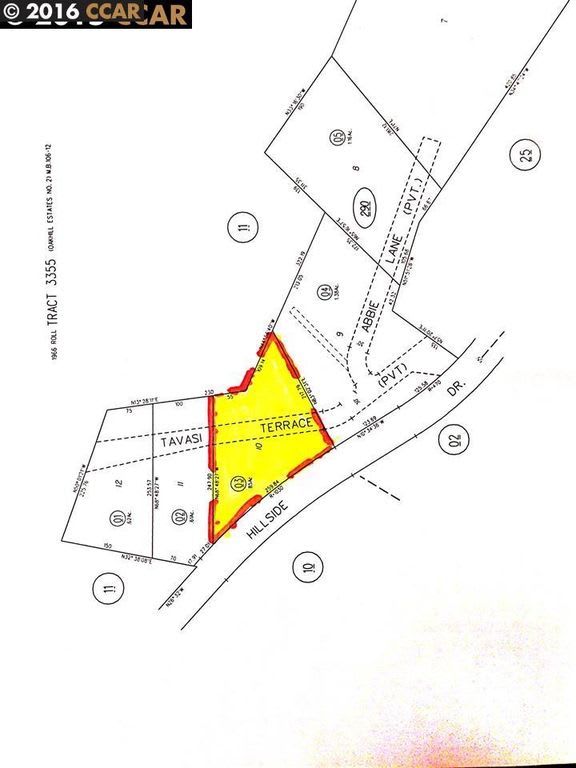 Call Kat today!!! 925.899.7779
Minutes from Kennedy Grove Recreational Area!


Our team is committed to donating 10% of our profits to Charity. If you have a Charity that you are passionate about, tell us about it!