LimeBike in Walnut Creek (smart-bike ride sharing)
You've probably noticed those neon green bikes around the Shadelands Business Park, around Downtown or even your neighborhood! Well its no coincidence, there have been 500 'smart' bikes placed in Walnut Creek for you to ride!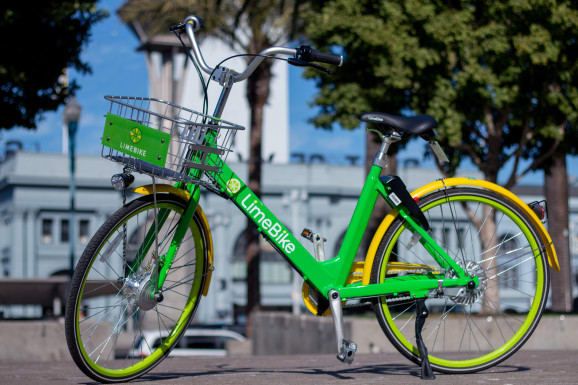 Good News: If you work in the Shadelands, this service is free to you!
You can start riding in a few simple steps:
Download the LimeBike app on your smart phone
Locate a LimeBike closest to you
Unlock the bike with your app
Ride to your destination
Park the bike in an acceptable location & complete the ride on the app
"LimeBike is an example of how some of our most challenging problems may be solved with some of the simplest inventions."
Caroline Winnett
Executive Director UC Berkeley SkyDeck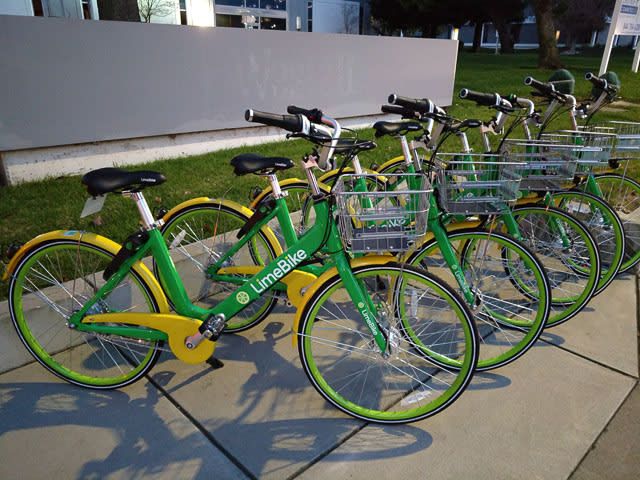 Learn more on their website.
Keep Reading:
Our team is committed to donating 10% of our profits to Charity. If you have a Charity that you are passionate about, tell us about it!