✨ Make Mom feel special this Mother's Day! ✨
Local Restaurants offering Mother's Day Specials
---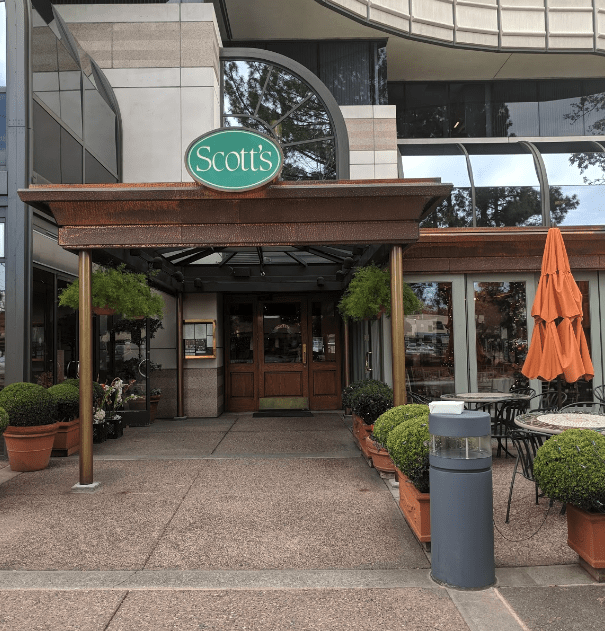 Walnut Creek
"Join us this and every Sunday for some exquisite dishes prepared by our award-winning chefs for an amazing brunch that can be enjoyed by all of your friends and family. "
---

Lafayette
Select your meal from a pre-set menu or enjoy the buffet with this upscale dining experience!
---

Pleasant Hill
Freshly prepared and artfully presented California cuisine! With an amazing brunch menu!
---

Danville
"The first of many successful award-winning restaurants owned and operated by Chef Rodney and his wife Natalie. All of the dishes are made with local, sustainable ingredients when possible, and the menu changes seasonally to ensure maximum freshness. We invite you to join us for Sunday brunch."
---

Walnut Creek
"Treat your mom to Corners Tavern this mother's day. In addition to the regular menu, we'll be featuring several mother's day specials."
---

Walnut Creek
"A celebration of food and family; both our own family, as well as the friends we choose for ourselves. Prima has been bringing together family and regional Italian cuisine around the same table for 40 years."
---

Danville
"Featuring a special menu! In the heart of downtown Danville, Bridges Restaurant and Bar invites guests to enjoy great food and drinks in a comfortable, urban-casual setting."
---

Pleasanton
"Special Mother's Day menu! Located in the heart of downtown Pleasanton, Barone's Restaurant proudly offers seasonally-rotating menus and an innovative culinary style, paired with personalized service and our sincere dedication to quality."
---

Berkeley
"Modern American Restaurant & Bar in Downtown Berkeley, featuring a menu of familiar favorites reinvented, served by friendly and knowledgeable staff in a comfortable, yet stylish setting."
---

Walnut Creek
"Celebrate Mother's Day and treat your Mom to a delectable Mother's Day Brunch. Enjoy cooked-to-order omelets by Chef Sandeep, homemade biscuits and sausage gravy, prime rib, and more."
---

Lafayette
"Merging urban sophistication with a relaxed suburban attitude, Metro Lafayette is a stylish destination serving big city food. With the largest outdoor patio in the east bay, it's the perfect place for al fresco dining amongst mulberry trees, kitchen garden herbs and trellised vines."
---
Read More:
We do not claim rights to photos used.
---