Our 2017 Thanksgiving Pie Party Pictures
We hope everyone had a great Thanksgiving spent with loved ones!
We certainly enjoyed our pie party on Tuesday, November 21st, spending time with friends while enjoying delicious food! We would love to thank everyone for coming and making our holidays brighter :)
Here are some pictures we captured throughout the night!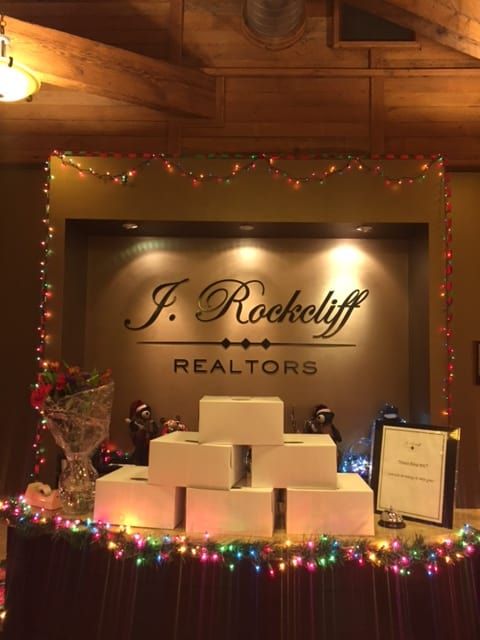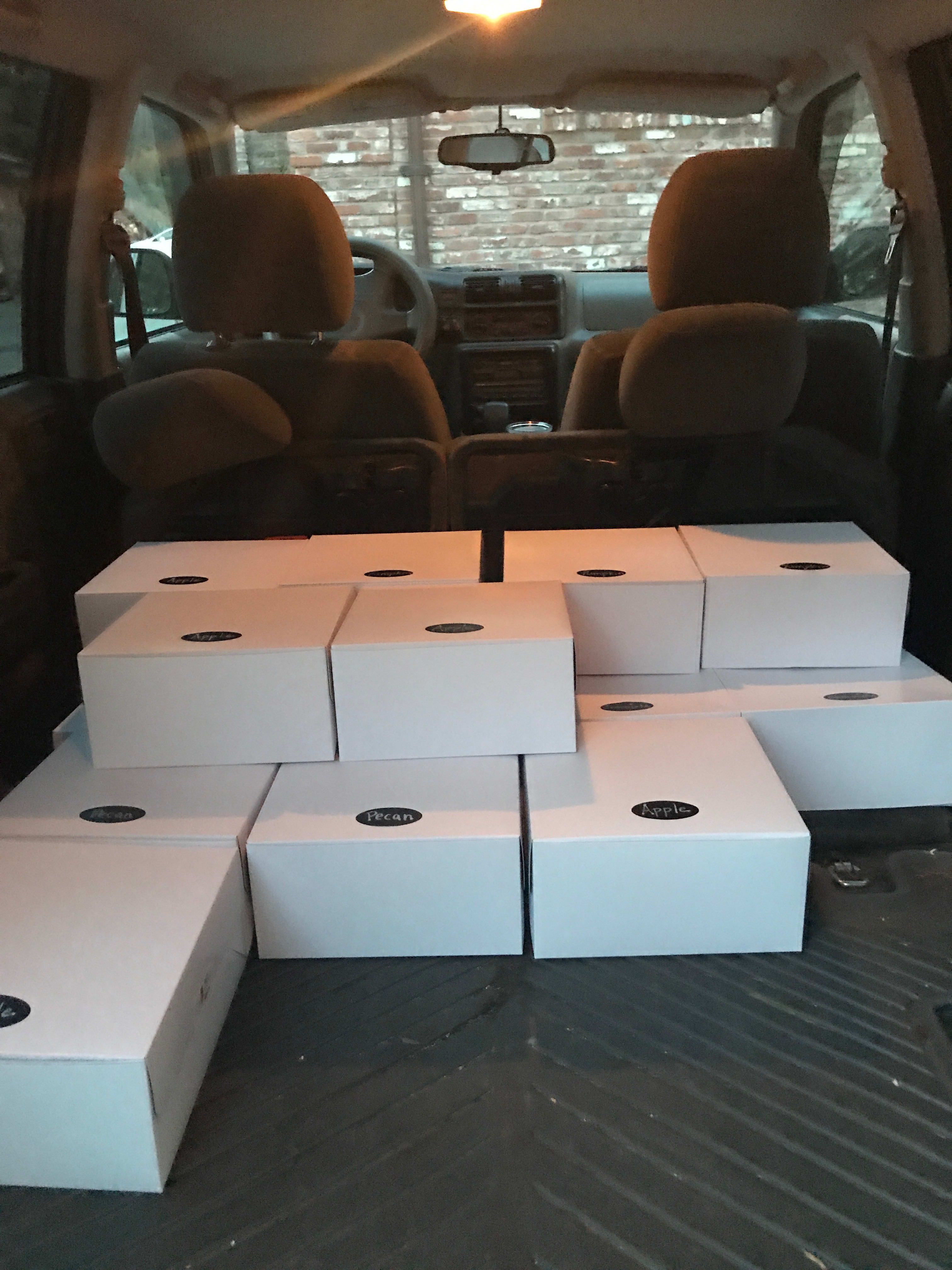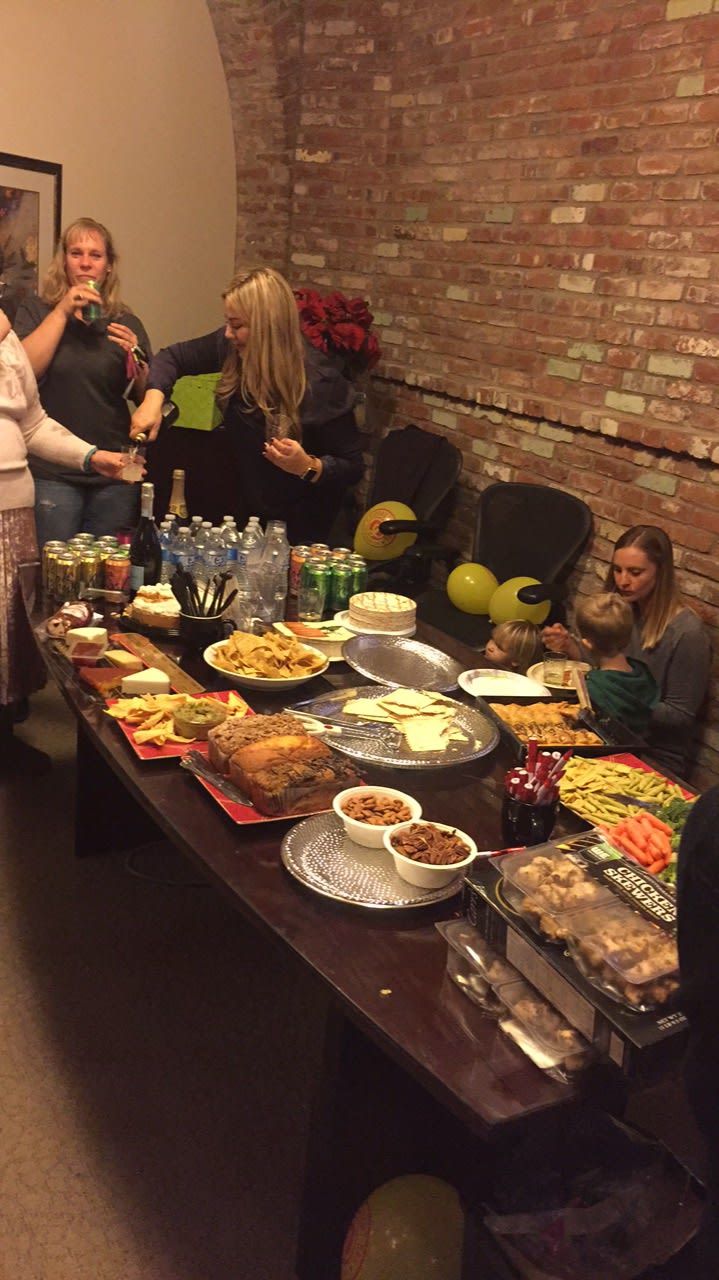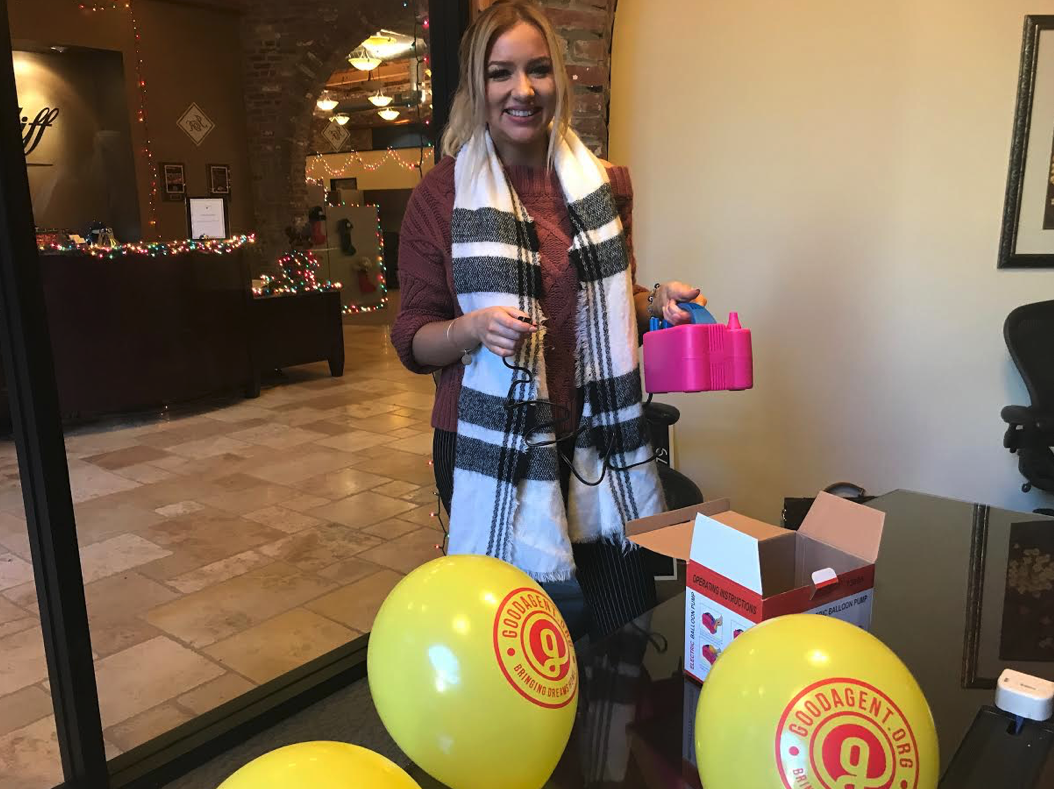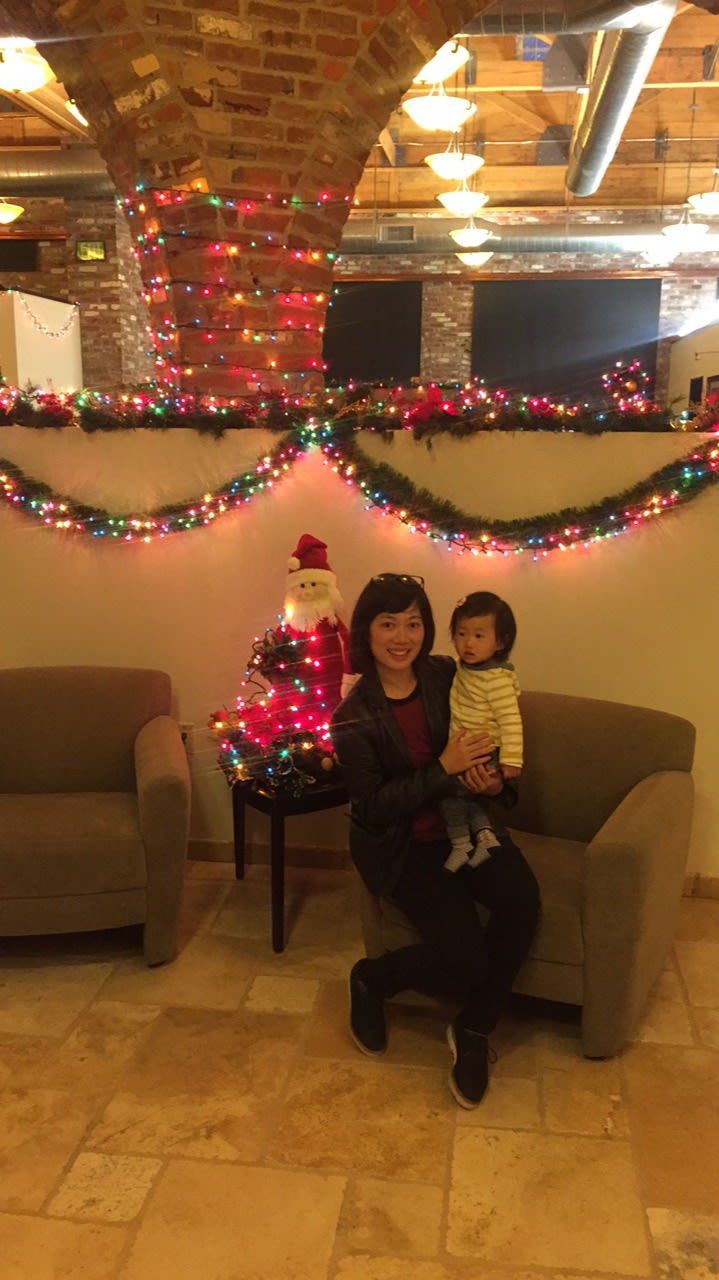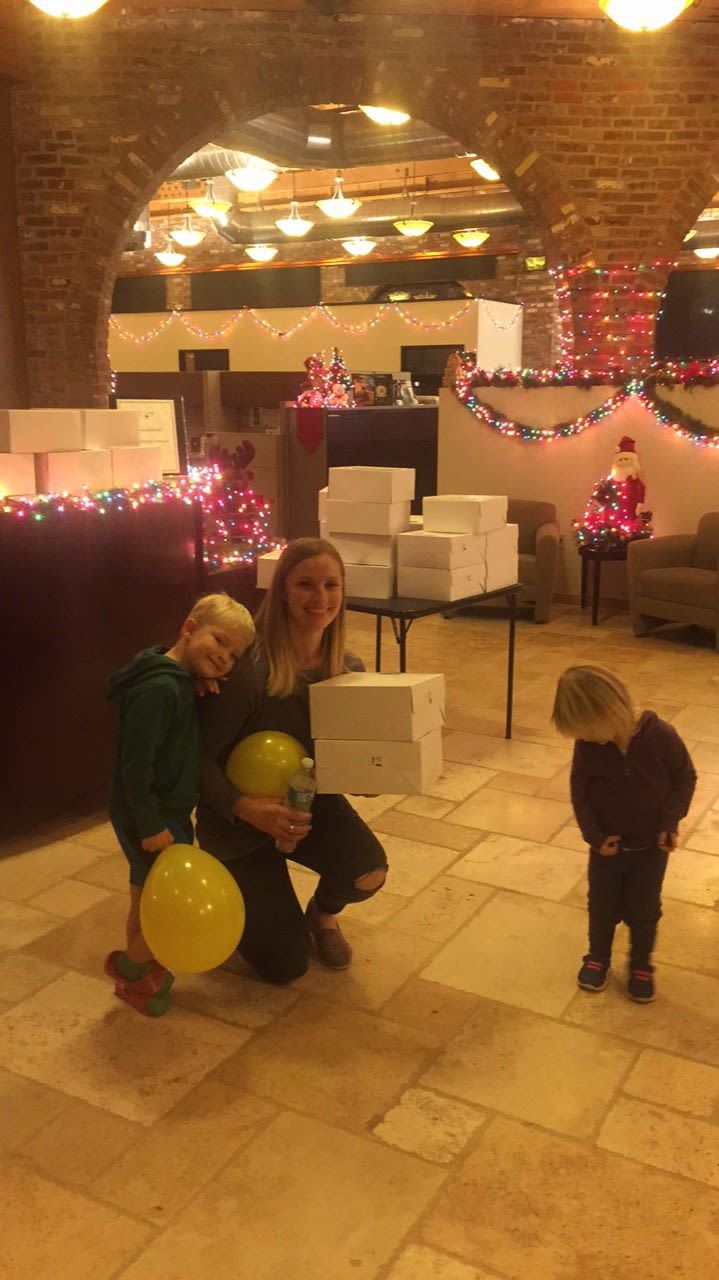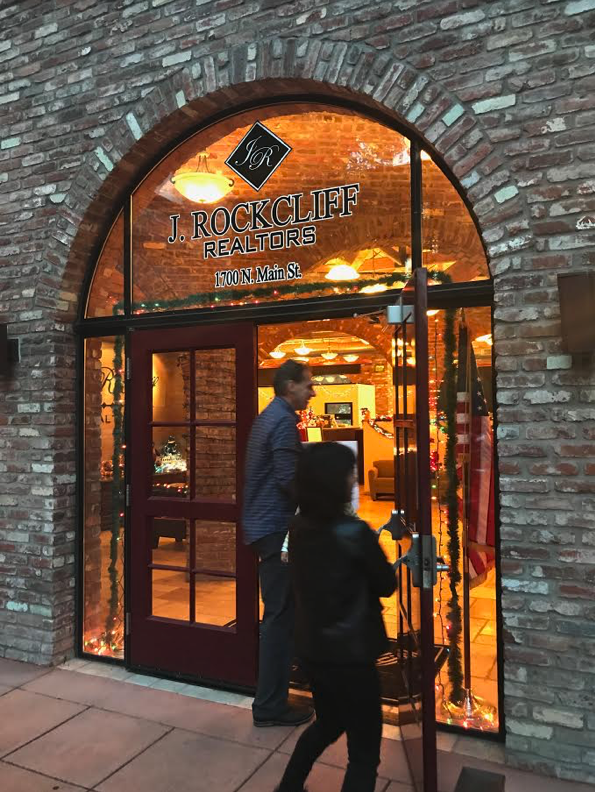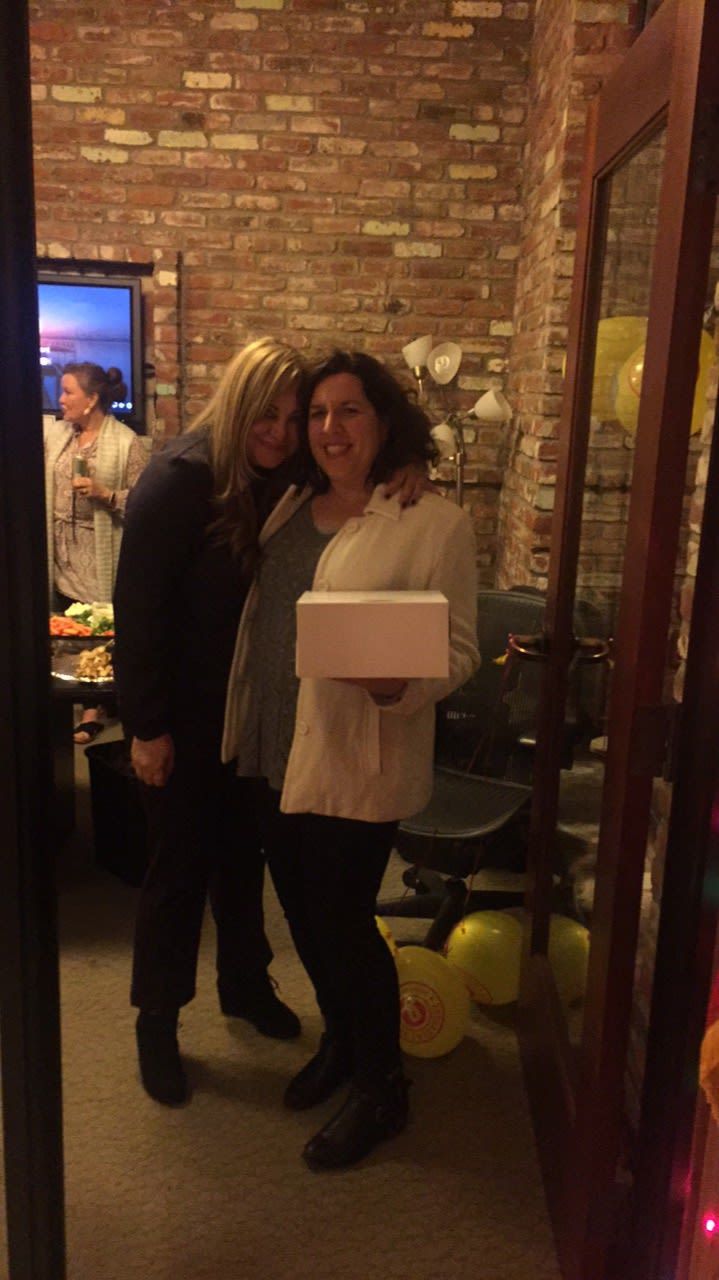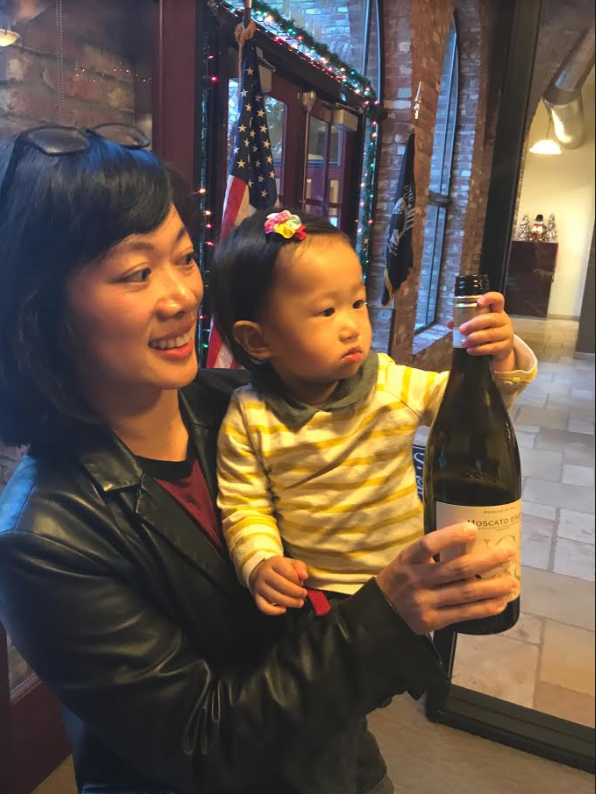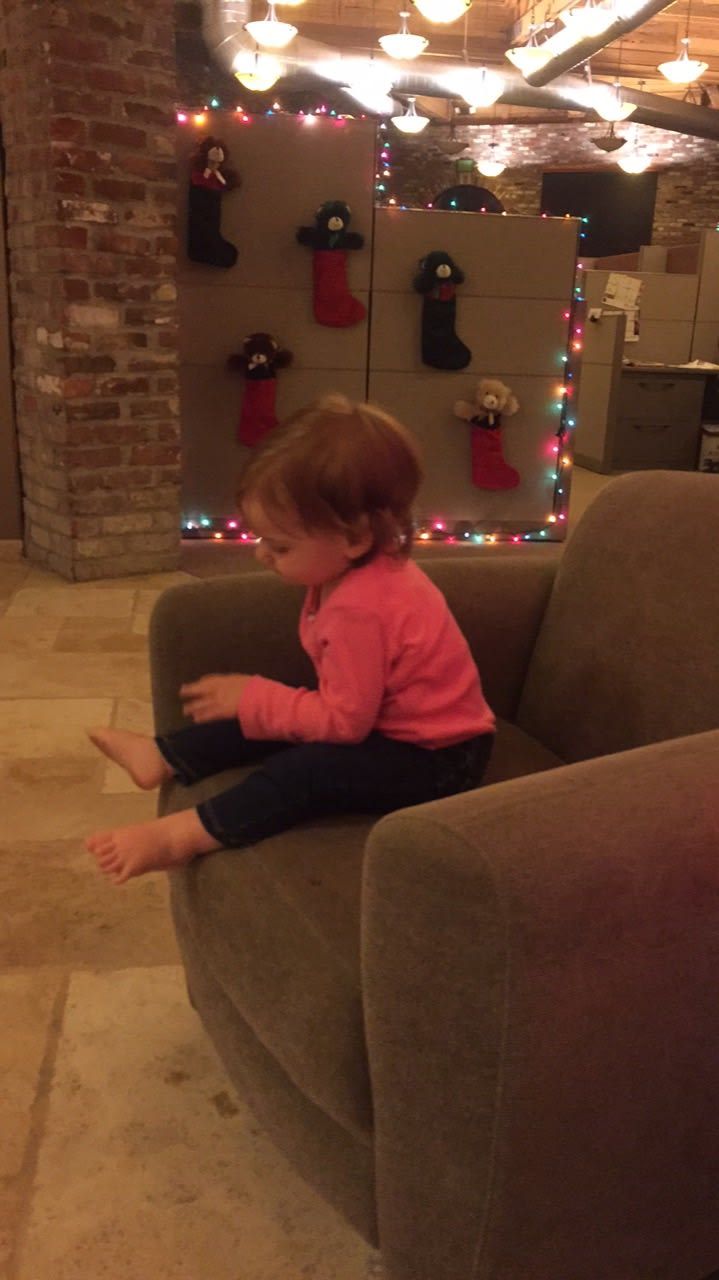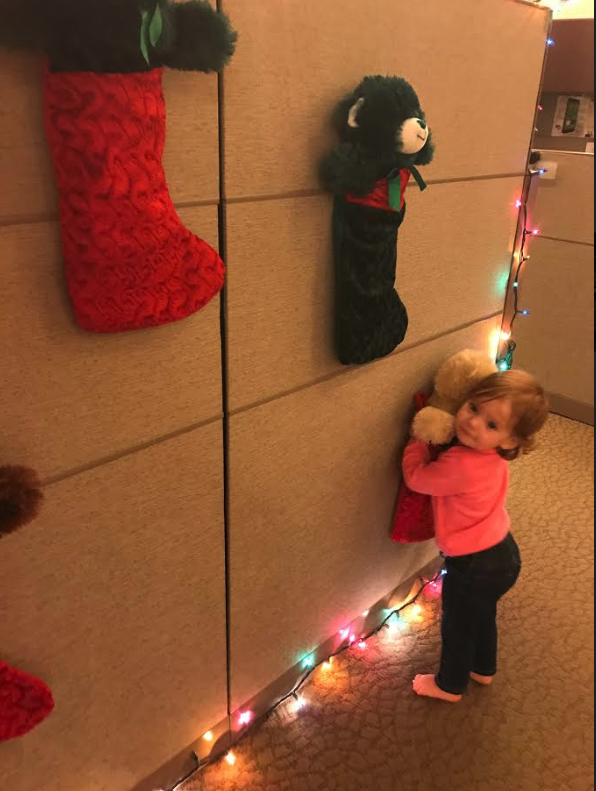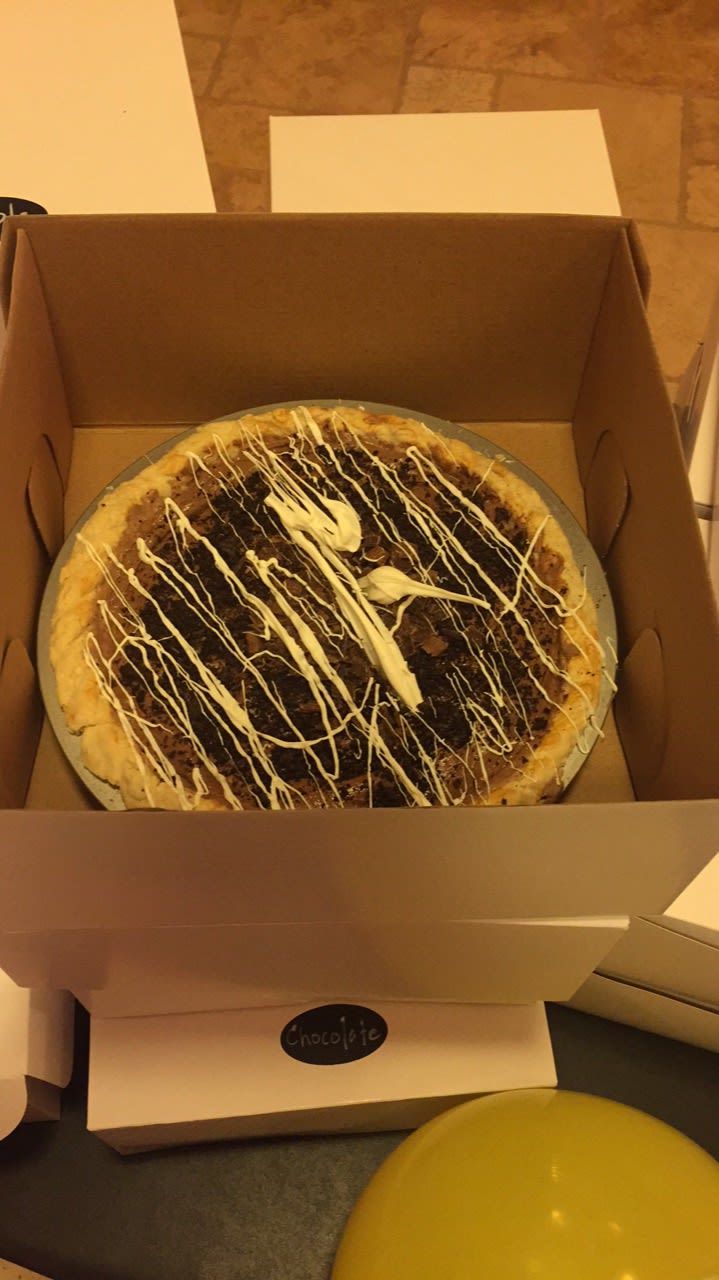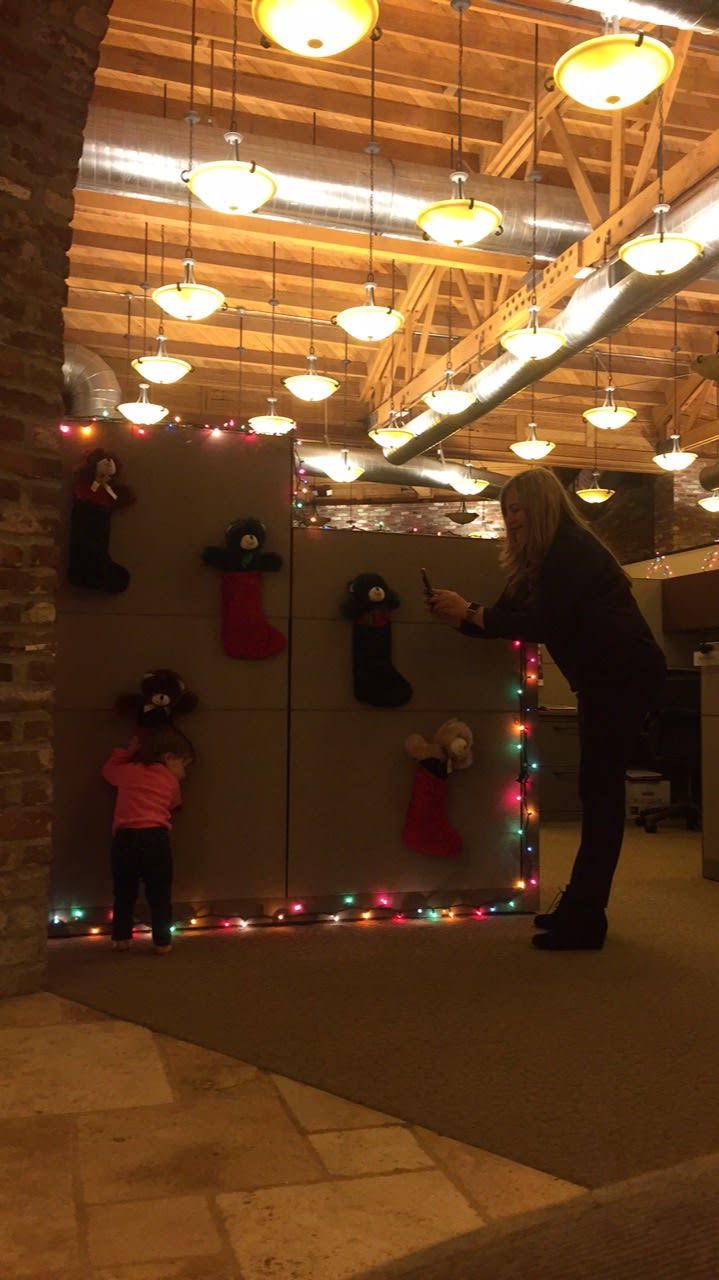 Happy Holidays!