Over 6,000 sq ft. of LUXURY in Walnut Creek
Backyard Pool Oasis! Enjoy a Summer Vacation at your own Private Resort!
Featuring Custom Stonework, Water Slide, Waterfalls, Hot Tub
⚜️
Picturesque Entry Welcomes Friends and Family!
Featuring an Oversized Door, Intricate Tile Flooring, Curved Doorways
⚜️
A Large, Friendly Kitchen with an Open Concept invites you in!
Featuring Oversized Island, Spacious Countertops, Endless Cabinets
⚜️
Striking Contemporary Tuscan Architecture
Featuring Views from Every window and a Spacious 4-car Garage
⚜️
Atmosphere for Charm
Luxurious poolside living can be yours to enjoy in this beautifully landscaped yard
⚜️
Suite Retreat in this Master!
Featuring it's own Fireplace, Bath tub, Curved entry
Featuring:
Exposed Beams!
6 Beds, 7 Baths!
4-Car Garage!
6,000 sq ft!
⚜️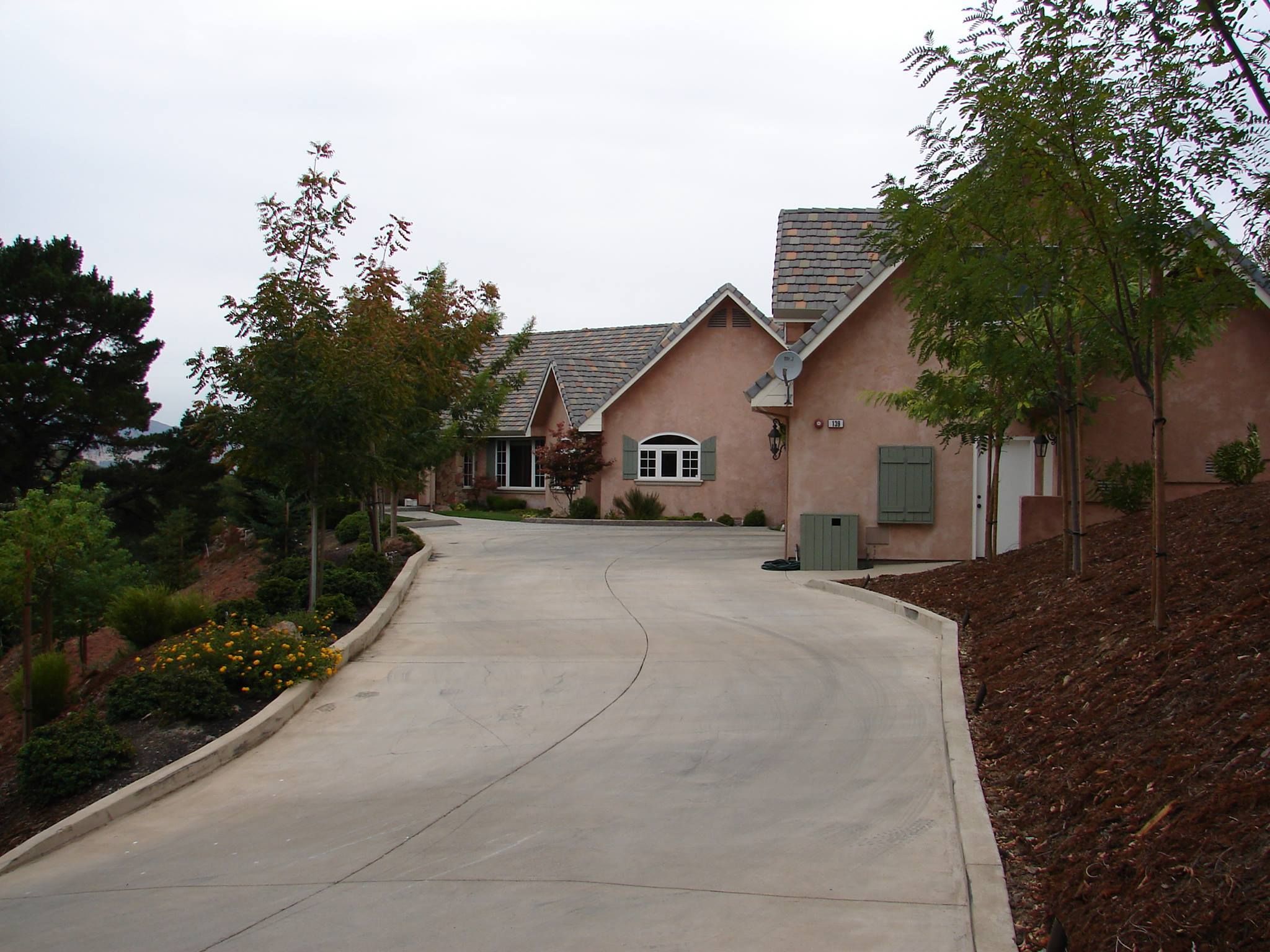 Best of all... IT CAN BE YOURS!
The Price or Address will only be provided through Kat, due to privacy
☎️ (925) 899-7779