Key Takeaways🔑
There's a secret market for homes for sale that can't be found online


Only a select few Luxury Real Estate Agents have access to these "hidden" homes for sale


Sellers can potentially net more money if their Agent is well versed with a "pocket listing" strategy
So you and your family have gone on Zillow, Realtor.com, Trulia, and pretty much everything else online to find your dream home and NOTHING! You've pretty much given up all hope. But at lunch you overhear someone say their Luxury Real Estate Agent found them the perfect home, and it was a pocket listing.
A pocket listing?!? What the heck is that? If your Real Estate Agent doesn't have access to them, you are totally missing out on your options of homes to purchase and are definitely missing out on opportunities.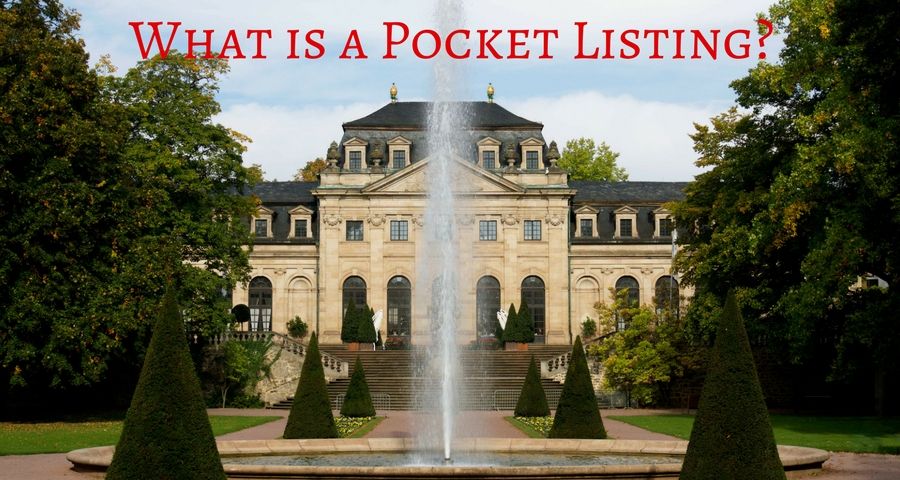 ➡️ So what exactly is a pocket listing?
Pocket listings are properties where a Broker holds a signed listing agreement with the Seller where it is never advertised for sale and are marketed completely differently than traditional methods! These homes will either never be on the MLS (Multiple Listing Service) or have yet to come on the MLS. These homes usually can never be found on Zillow, Realtor.com, Trulia, or anywhere else online!!
Quite a few of the most expensive properties sold are pocket listings. In fact, almost all of my highest priced properties that I've sold were pocket listings and are nowhere to be found online.
With today's usual goal of exposure, exposure, exposure, why would any seller agree to limit the visibility of their property?

➡️ Why would Sellers want a pocket listing?
Confidentiality is probably the main reason that I've come across. Some luxury homeowners don't want their neighbors, the press, or others to know their home is for sale. However, they do want a select few Luxury Agents that have highly qualified buyers, with the ability to purchase their property, to know that their home is on the market.
Some sellers choose pocket listings for security reasons as well. Others could be public figures that don't want their future plans to be disclosed. Sellers also know that buyers appreciate the exclusivity to these homes. Most people value the opportunity to purchase properties others don't have access to, and sometimes are willing to pay a premium for it.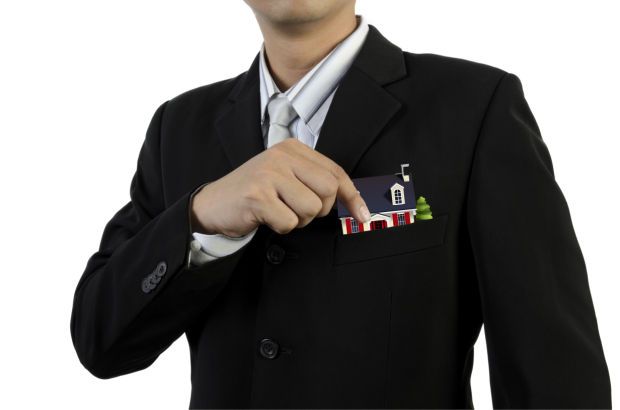 There are numerous strategies for both Buyers and Sellers regarding pocket listings!
Some pocket listings turn into standard listings after a few weeks. These properties will be marketed as "coming soon" properties. Sellers do this to create a buzz about a home before it officially hits the market. At the same time, if there is tepid feedback towards the way the home is presented or its price, it can be adjusted prior to it hitting the MLS.
It is extremely important for agents that use pocket sales techniques to exercise care to comply with relevant legal and professional requirements, as well as have written consent from their clients.
To learn more about homes that you can't find online or if you would like to find out if marketing your home as a pocket listing is the best option for you, click
HERE.




The GoodAgent.org Team helps clients buy and sell real estate in the Walnut Creek and surr...