Sold! First-Time Home Buyers (story time)
Nate and Amber had been house-hunting on their own for over eight months, scrolling through Zillow, Redfin, Realtor.com, visiting Open Houses, you name it!
They were living with Nate's family, it was getting way too crowded and it was time to find their own space! Also working with a tight budget, they really wanted to make a smart investment that made sense for them!
Then... one miraculous day, Nate and Amber found their dream home while looking at Open Houses! After touring countless houses, they instantly knew this house was the one! They immediately wanted to put in an offer.
That's when the GoodAgent Team stepped in.
A mutual connection told Nate and Amber about our Team. And we connected them with our amazing Agent, Doug Gamblin. He really pulled through for them and wrote an offer the very next day. He worked countless hours for weeks, finalizing funding, sending multiple offers back and forth, until Nate and Amber's offer finally got accepted!
SOLD! 🎉
From searching for almost a year ➡️ To finding their dream home and then putting an offer in the same 24 hours ➡️ To first-time Home Owners!
We were so happy to help this sweet, loving couple find their new home, and to start their new lives together!
Congratulations Nate & Amber!
From Amber: "Nate and I were thrilled when we got the chance to work with GoodAgent! From the bottom of our hearts thank you for all your hard work these past few weeks. We could not have asked for a better group of Realtors to help us buy our first home!"
😊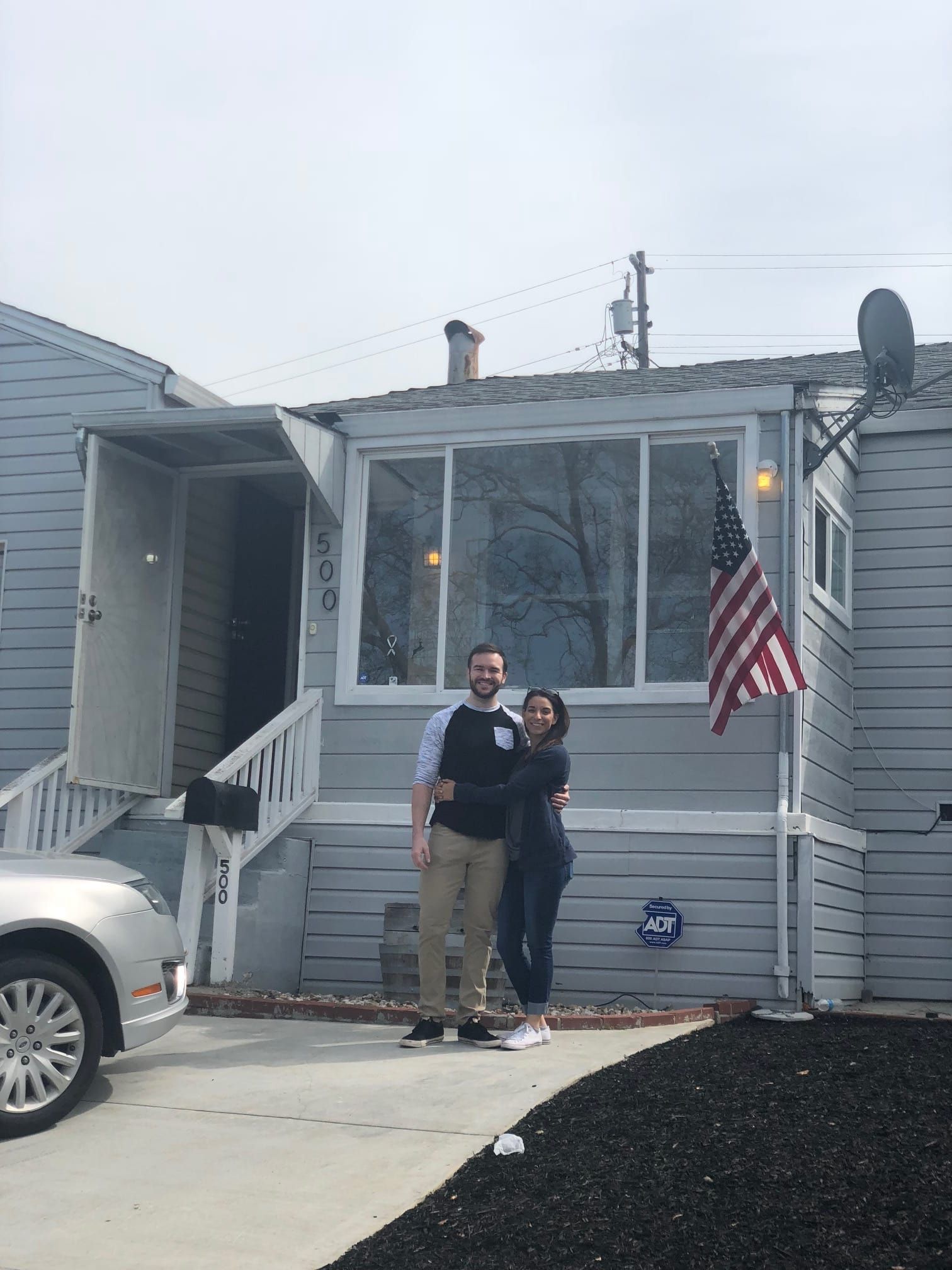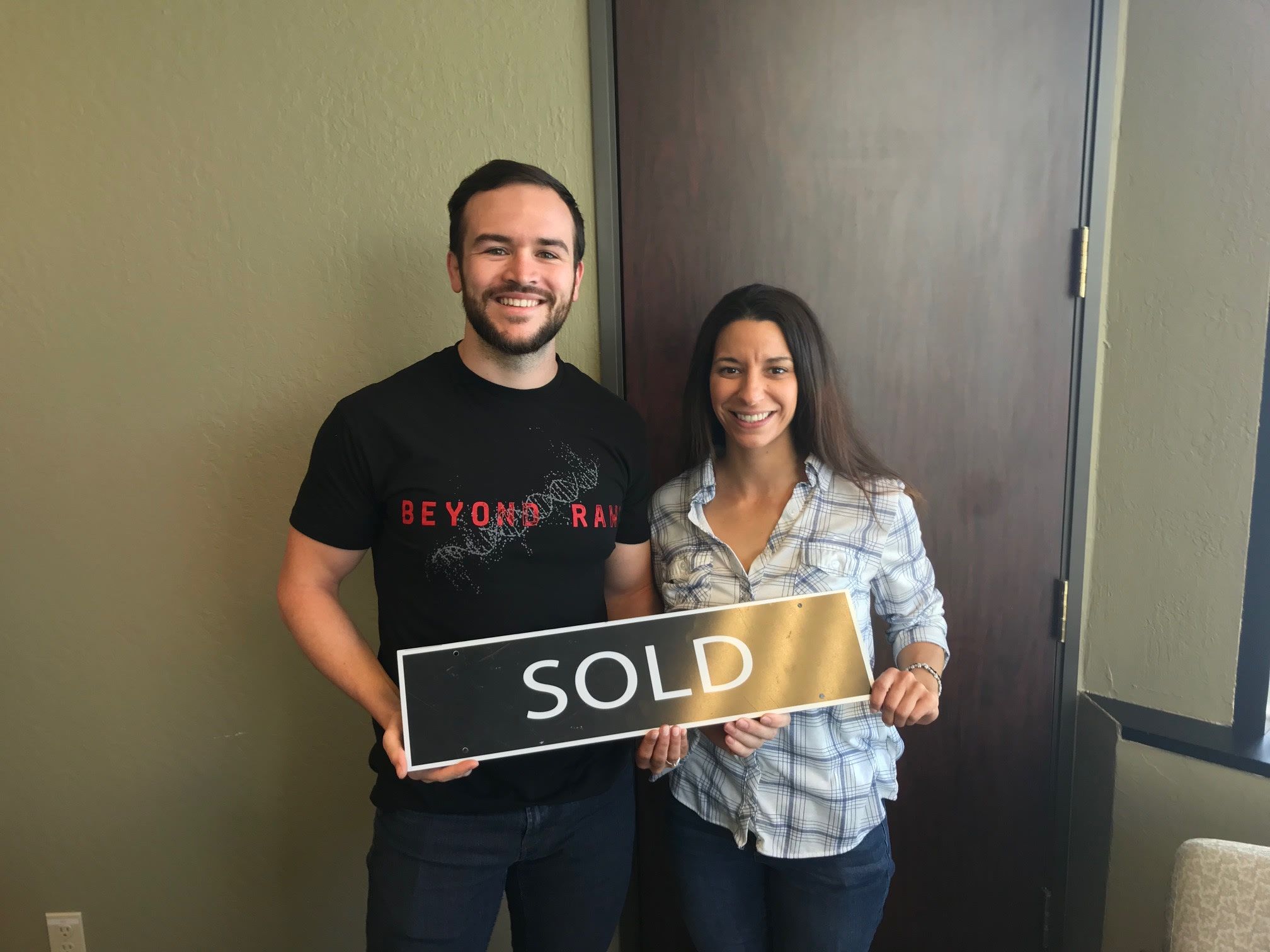 In the Real Estate industry, it isn't always easy to gain the trust of buyers and sellers. Many view us Realtors as pushy, salesman-y and out only for our own interests. While that sounds awful... it actually drives us to continue to grow our team, GoodAgent, so we can help more people.
Knowing that our clients trust us to take care of them and advise them is one of the greatest gifts we can receive!
We don't see ourselves as just Agents.. but rather dream makers, goal accomplishers, home advisors, psychologists and friends, all wrapped into one!
That is what helps us do this over and over again. We are so grateful, and we feel so lucky to have been able to find this beautiful couple their first home!
Thinking of Selling?
Get an accurate report of how much your home is worth.
Buying A Home?
View all of our listings and more.


We Love What We Do.
Whether you are a Buyer, Seller, or an Investor, we are dedicated to you and your personal goals the entire way. When purchasing or selling a home, our knowledge and experience is a clear advantage to our clients. We take great responsibility in providing our clients with accurate and up-to-date information together with a skilled analysis and the critical information they need to know in making a sound decision about their real estate purchase.