The ULTIMATE Guide to Local Farmers Markets
Looking for a Farmer's Market? You've come to the right place! One of the most amazing things about living in the East Bay is our close proximity to Organic Farms!
Don't forget your cash and re-usable bags! Scroll to enjoy our list of local markets!🍓


🎯Address: 1799 Locust St, Walnut Creek
🌅Hours: Every Sunday 9am-1pm
"The Walnut Creek Farmer's Market is a thriving and wonderful community gathering place with friendly Farmers and artisan Purveyors offering an array of locally sourced food! Enjoy live music from local musicians while you shop the bustling market!"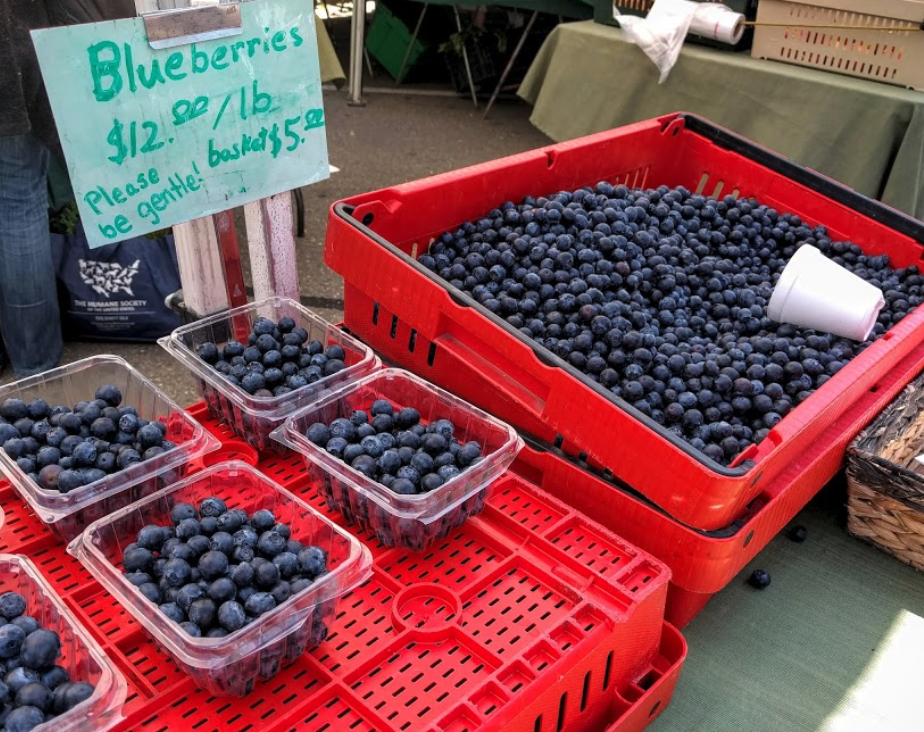 🎯Address: Shadelands Business Park- North Wiget Ln, Walnut Creek
🌅Hours: Every Saturday 9am-1pm
"Voted Walnut Creek's favorite Farmer's Market by Walnut Creek Magazine! This beautiful setting in Shadelands Business Park has a gourmet ambiance. Farmers bring their best from the nearby Brentwood farming areas!"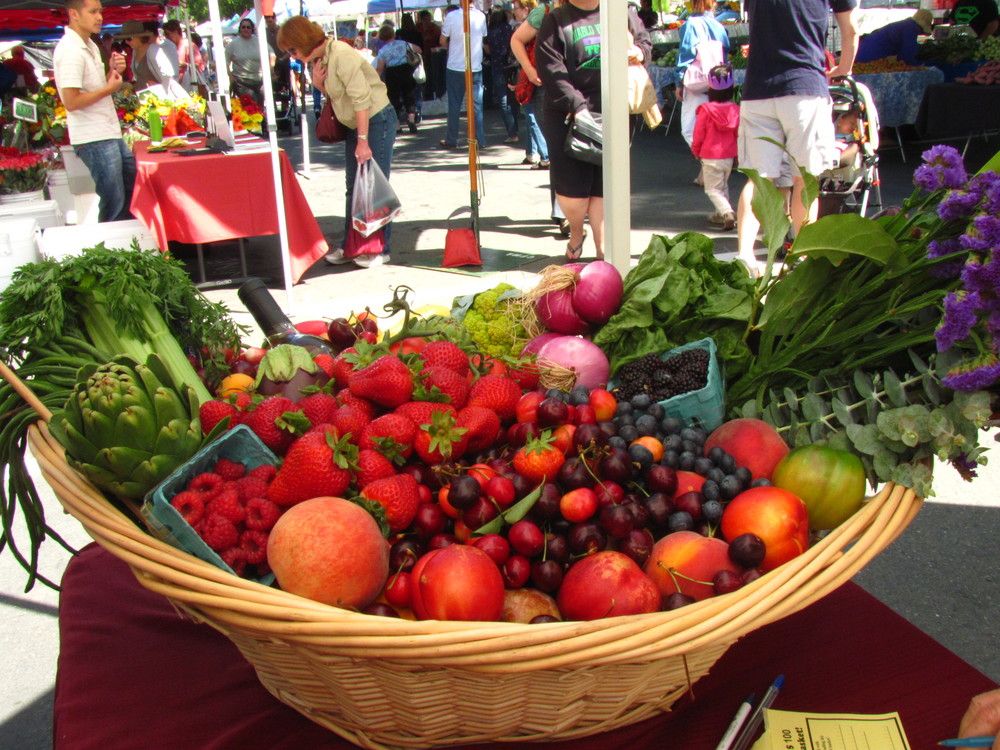 🎯Address: Orinda Way in Orinda Village
🌅Hours: Every Saturday 9am-1pm
"With a lovely backdrop of rolling hills, the Farmer's Market is in a great location where Families, Friends and Neighbors gather once a week to shop for the fresh and local ingredients and experience Northern California's incredible bounty!"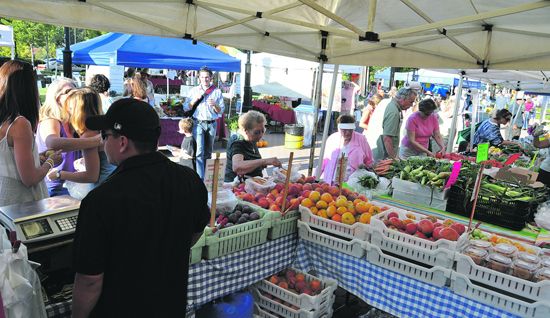 🎯Address: 77 W Angela St, Pleasanton
🌅Hours: Every Saturday 9am-1pm
"It's the best place to shop for seasonal fruits and veggies, as well as other local goods like honey, eggs, or artisan cheese!"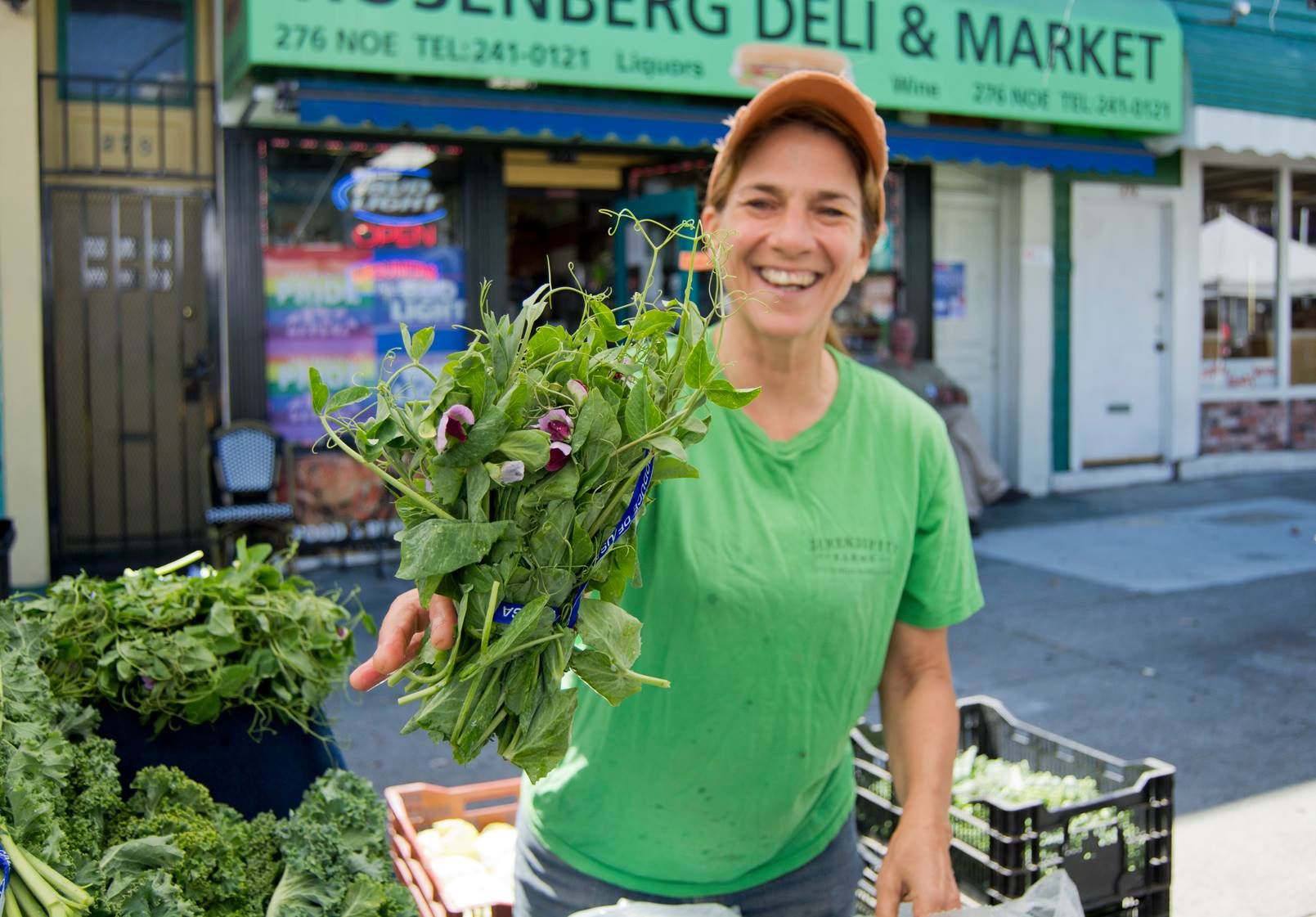 🎯Address: 205 Railroad Ave, Danville

🌅Hours: Every Saturday 9am-1pm
"At your Danville Farmer's Market, the produce is always fresh, always seasonal, and always provided by your local Farmers and Ranchers!"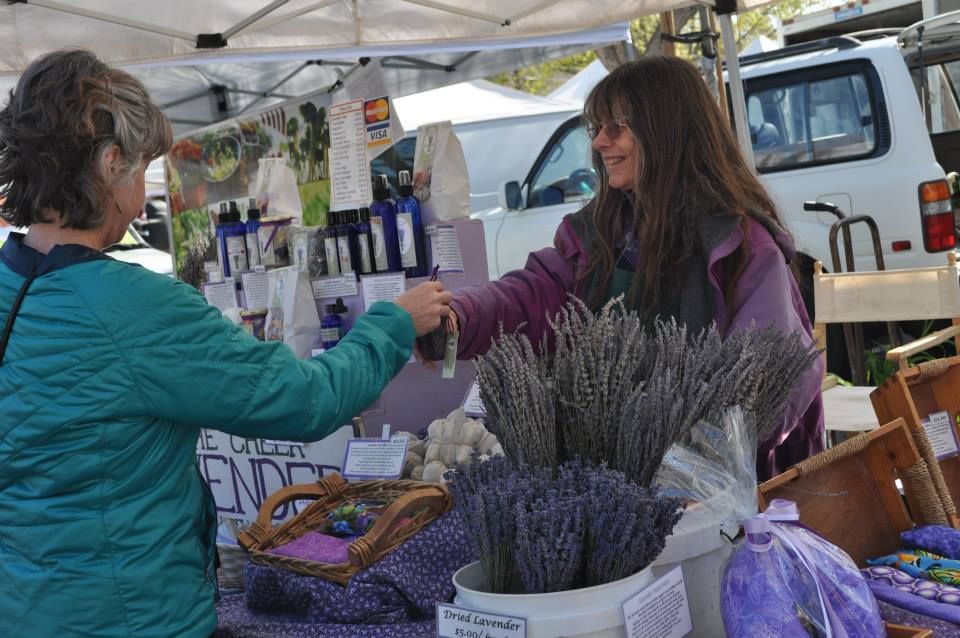 🎯Address: Alamo Plz, Alamo
🌅Hours: Every Sunday
"Small but lots of delicious stuff!"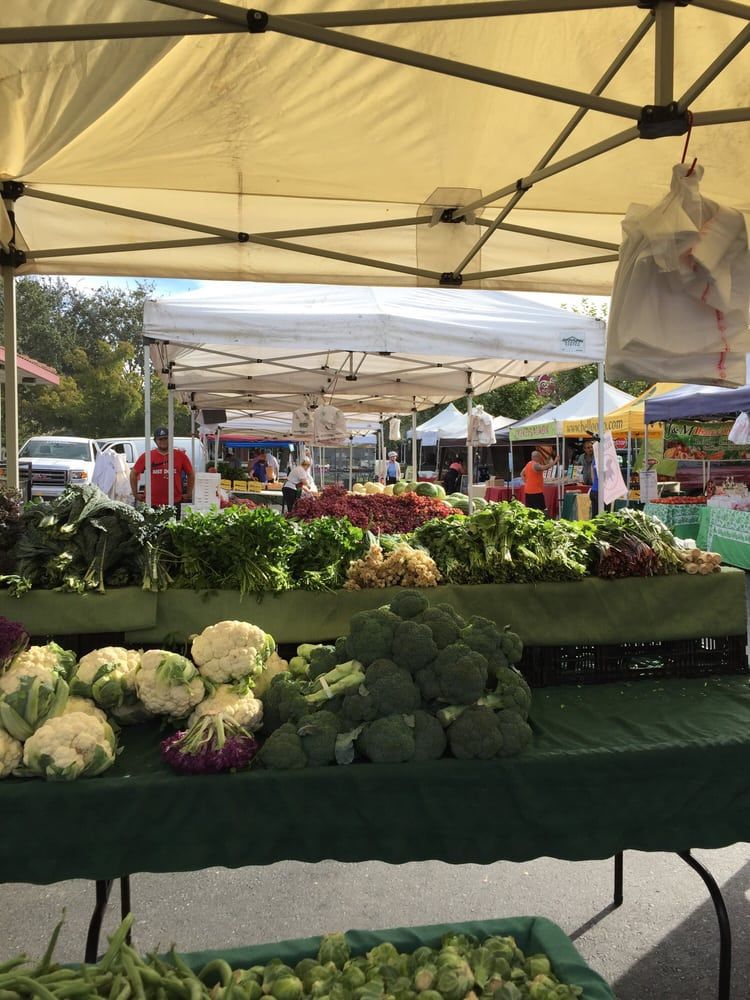 🎯Address: Moraga Center and Moraga Way
🌅Hours: Every Sunday 9am-1pm
"Often fruits and vegetables were picked just hours before the Farmer's Market opens, and have traveled less than fruits and vegetables traveling through the conventional wholesale channel to the grocery stores! The fruit offered at Farmer's Markets is sweeter because it has higher sugar content because it has ripened on a tree instead of a truck/train or shelf!"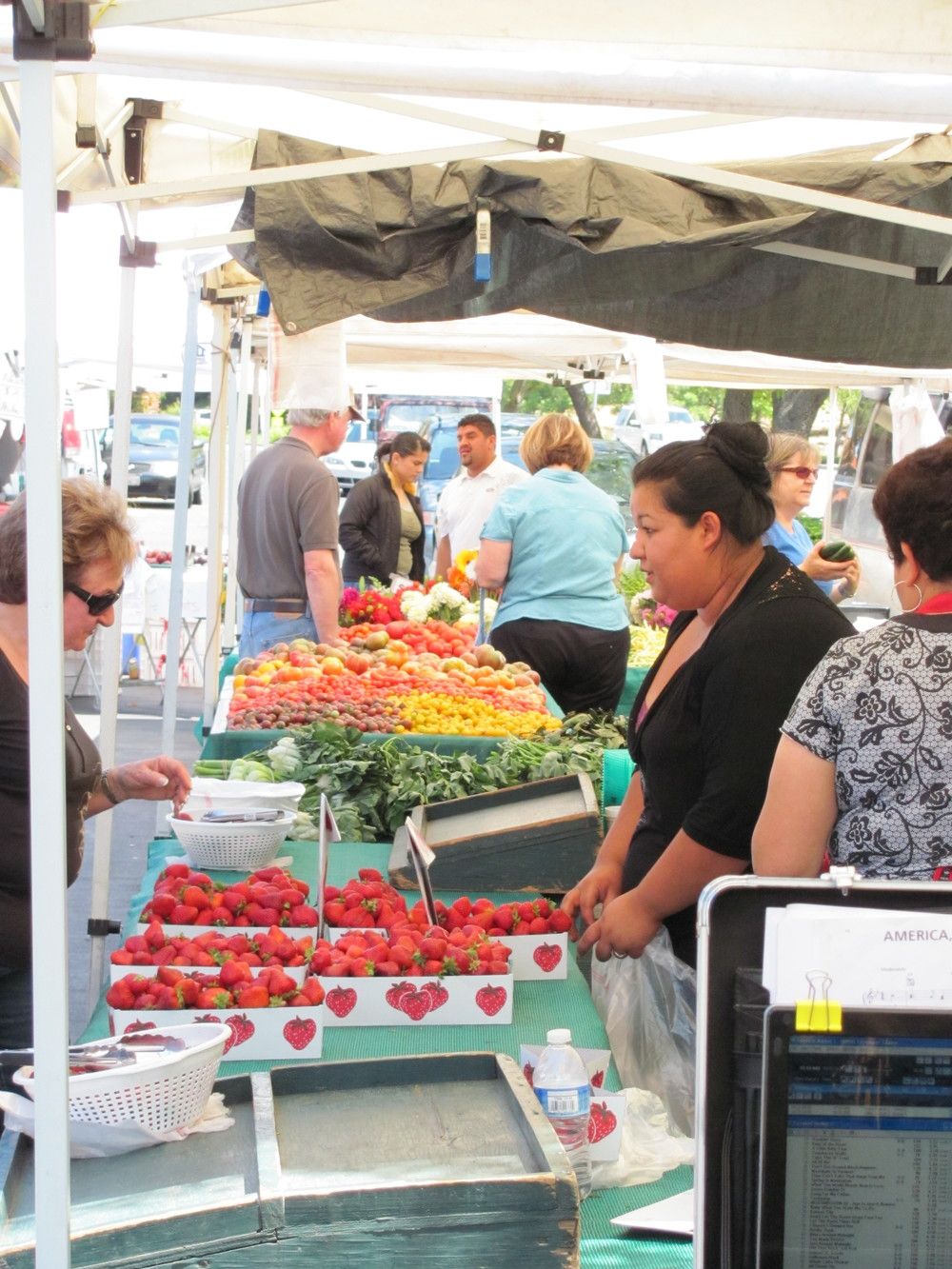 (Only Welcome to Rossmoor Resident's and Families)
🎯Address: Golden Rain Rd, Walnut Creek
🌅Hours: Every Friday 9:30am-1pm
"Rossmoor Farmer's Market has over 15 farmstalls and gourmet food stands every week revolving through a variety of farms as their fruits and vegetables come in season!"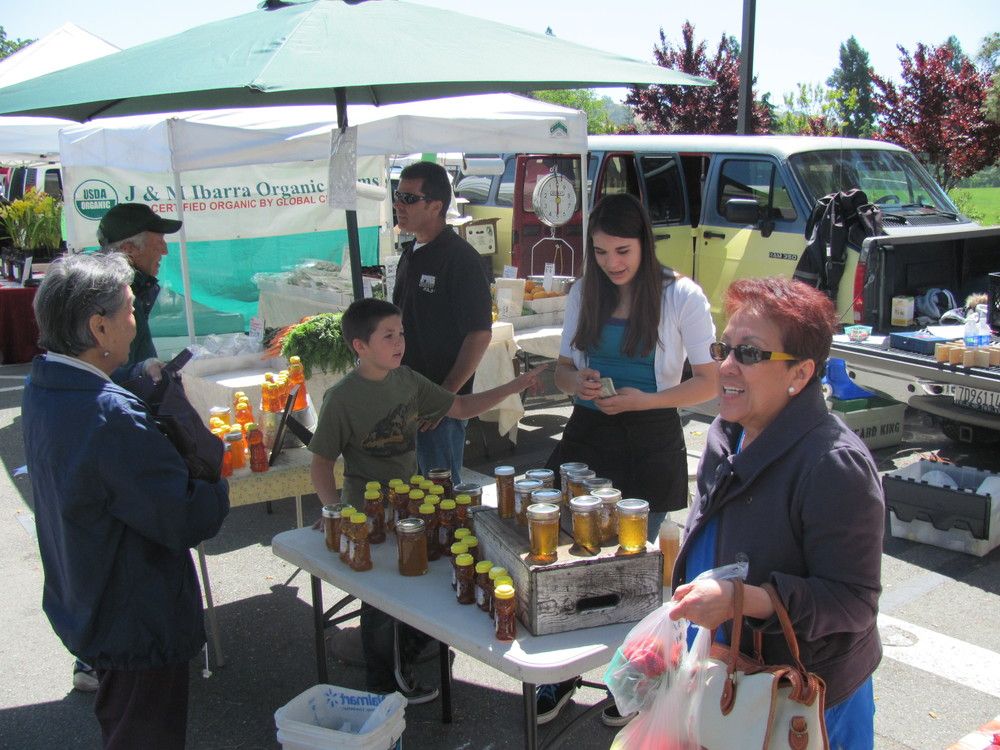 Enjoy!! 🍎🥑🥖🥒