🐝 August Edition: Let's ❤️ Our Community Back
#GoodAgentsGiveBack
Within our team at GoodAgent.org we strongly believe that the more we give, the happier we feel. When we are doing good for others and the community, we get the gift 🎁 of a natural sense of accomplishment and higher levels of self-confidence. Our role as a volunteer can not only enhance our sense of pride and identity but also reduce stress, help us find friends, increase our reach to the community, help us learn new skills, and so much more.
So we volunteer a lot, and now as part of our Vision for 2018, we want you to Volunteer with us, and this is why we will be publishing a monthly guide to Volunteering in the San Francisco East Bay Area.
If you have more questions, want us to add your cause on our list, have more recommendations, or would like to be featured with an interview by our Team, shoot us an email at [email protected] or call us directly at 925.280.8574.
We are here to serve!
---
Featured Organizations for the Month of August:
---


It will take some time to identify specific needs, but financial donations to grant-making organizations and nonprofit disaster response organizations are the best way to help individuals and families affected by disasters. As needs are identified, this information will be posted on this website.
California Volunteers strongly encourages donors to carefully research charitable organizations prior to donating to ensure that their donated funds will have the desired result. For additional information and easy-to-use tips on avoiding charity scams following a disaster, please visit the California Office of the Attorney General's Charities website.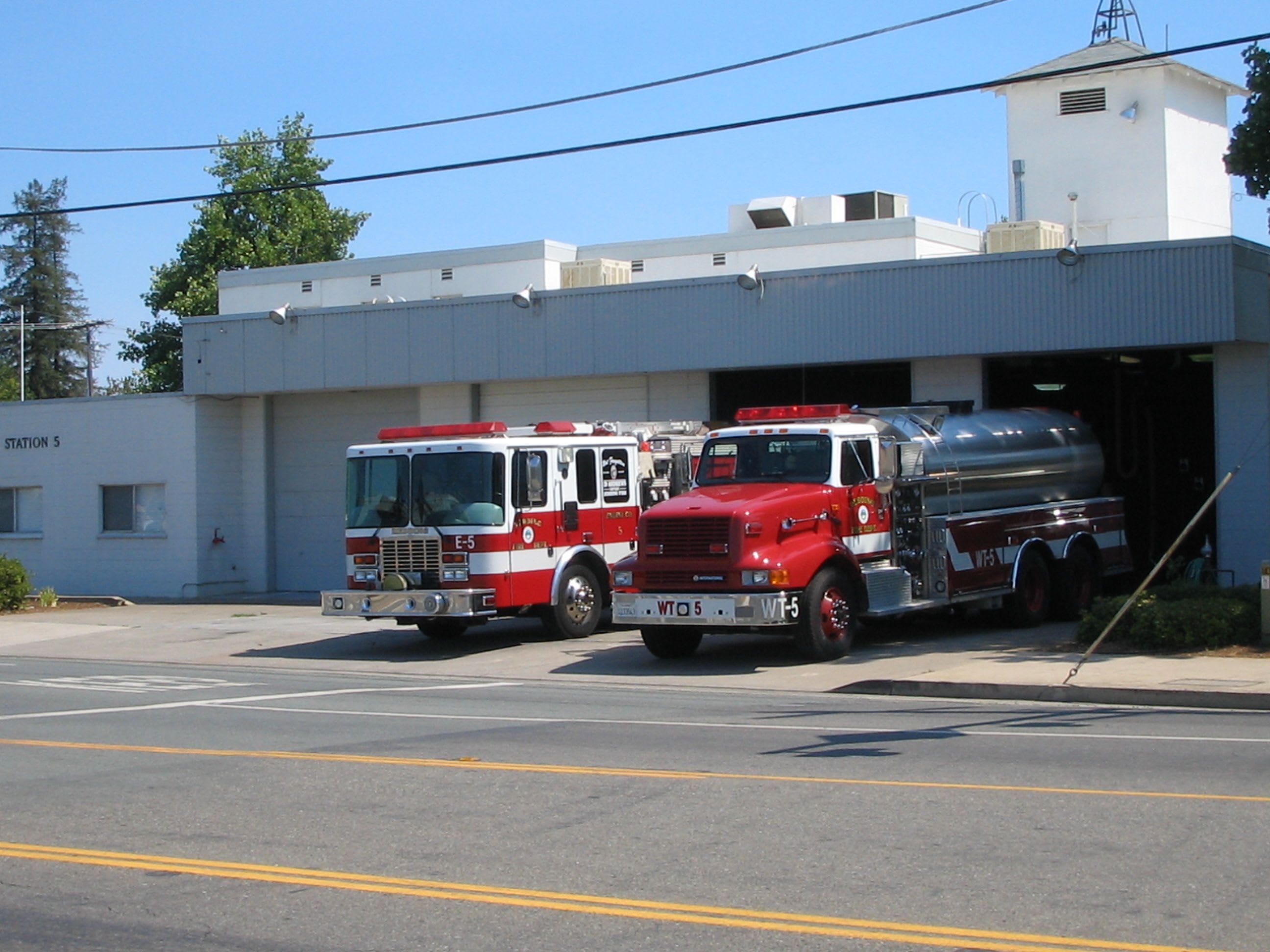 ---
Thursday August 9th from 6-9pm in Downtown Walnut Creek
Join us for our 8th Annual Gourmet Gallop! Sponsored by Diablo Magazine, this one-of-a-kind culinary event, with wine-tasting stops, is not to be missed. All proceeds benefit Diablo Ballet's PEEK Outreach Programs, bringing arts education to underserved students and at-risk teenagers incarcerated in the Juvenile Justice System."
$45/person
---
Mission: We are committed to providing lifelong learning opportunities for adults of all ages and abilities to achieve their educational, employment, community, and personal goals.
Fall Registration begins July 28th.

---
When math makes sense, kids leap way ahead – whether they started out far behind or already ahead in math. Our formula for teaching kids math, the Mathnasium Method™ has transformed the way kids learn math for over a decade across 800+ centers.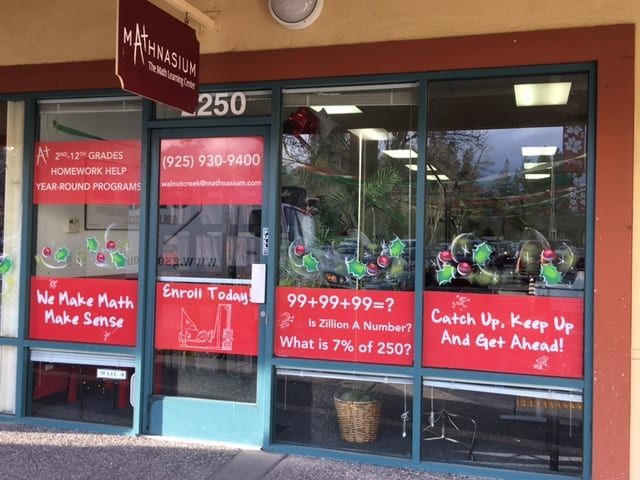 ---
The Friends of the Gardens of Lake Merritt, a volunteer group, is dedicated to the stewardship of this resource, helping to maintain the Gardens, while advancing a vision of educational and cultural capacity-building.
First Saturday of the month – Mediterranean Garden
Third* Saturday of the month – Sensory Garden
Third Saturday of the month – Rhododendron Garden
Third Saturday, new Meetup group focused on learning about and maintaining the pollinator gardens.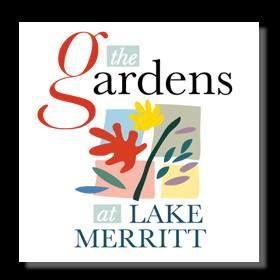 ---
---
Previous Editions:
---