Easterseals | All Abilities. Limitless Possibilities.
Easterseals Mission Statement
For more than 100 years, Easterseals has served as a resource for individuals with disabilities, veterans, seniors and their families.
Together, their 68 affiliates in communities nationwide serve 1.5 million people through high-quality programs including autism services, early intervention, workforce development, adult day care and more.
In schools, workplaces and communities, Easterseals is fostering environments where everyone is included and valued — with a real and positive impact on us all. Join them in ensuring that everyone – regardless of age or ability – is 100% included and 100% empowered.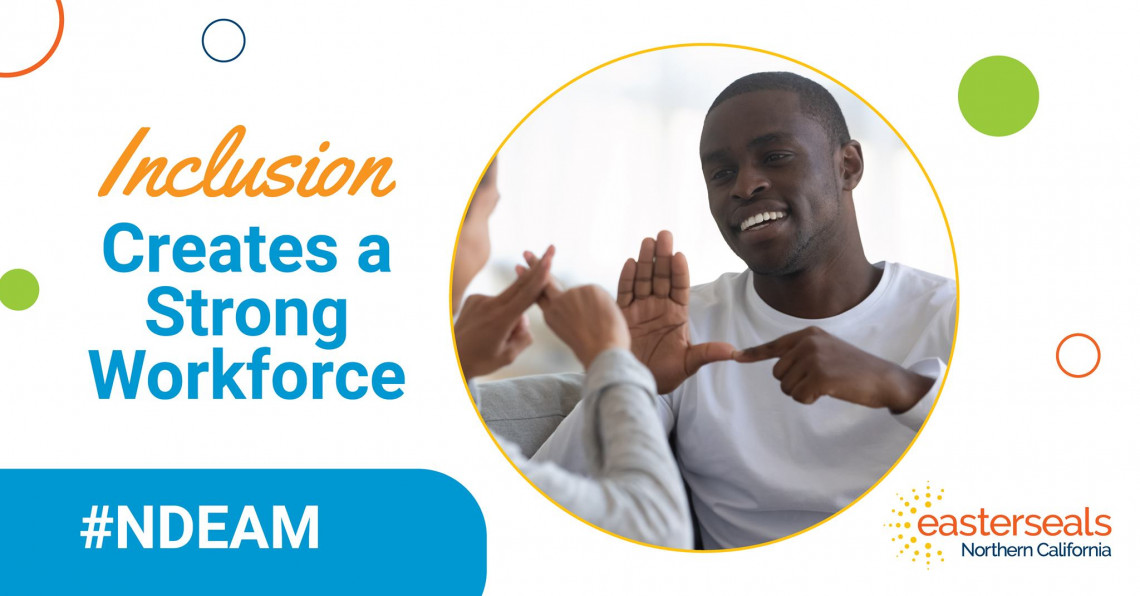 They Offer Four Programs
Live: We provide hands-on, comprehensive, vital services and support to help people reach their full potential—regardless of age or ability.
Learn: We provide programs designed to help children and adults learn—and often re-learn— basic functions, master skills needed to develop and thrive, and be sharp and active as they age.
Work: We have a range of training, placement and related services that help people prepare for the workforce—because meaningful work is often the key to overcoming challenges and having a good life
Play: We offer fun, healthy programs for children, adults and caregivers to relax, connect with friends and engage in constructive activities—all so necessary to living the best life possible.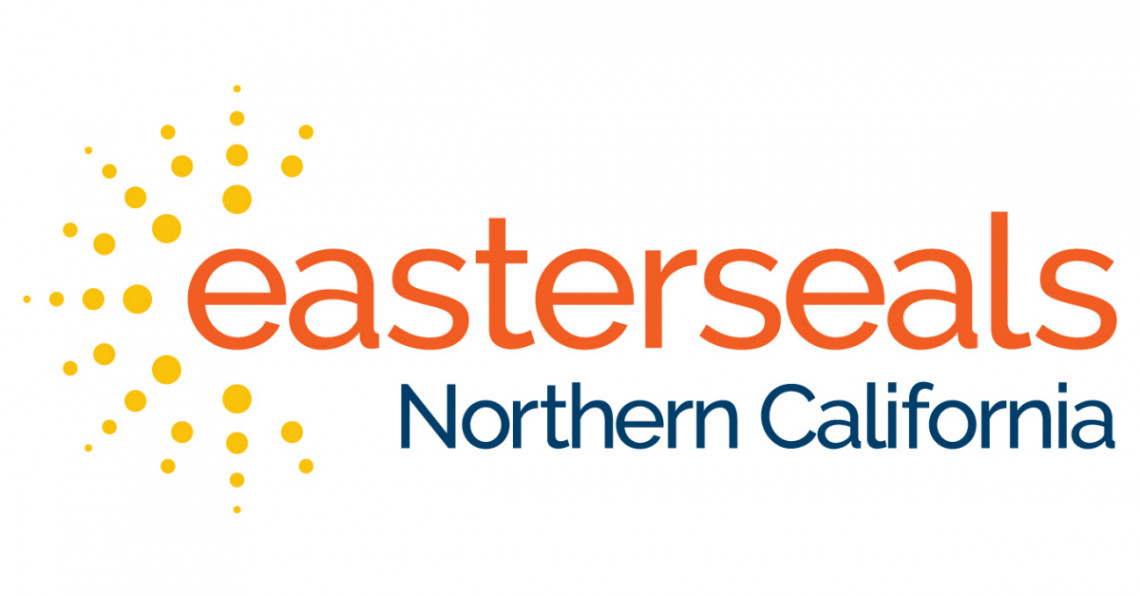 Easterseals Northern California
The Northern California location is right here in Walnut Creek! For more than 90 years, Easterseals Northern California (formerly Easterseals Bay Area) has provided services to people with disabilities and their families to help them live, learn, work and play to their full potential. As Northern California's premier home and community-based services organization, we're committed to making care delivery easier for those with autism, other developmental disabilities, and their families. Our experienced clinical team performs comprehensive assessments and services that are tailored to meet clients' and their families' needs.
How to Get Involved
Easterseals gratefully accepts donations, corporate sponsorships, hosting of community events, and more! Learn more about how you can get involved today. Easterseals also provides careers: see their current open job opportunities.


We Love What We Do.
Whether you are a Buyer, Seller, or an Investor, we are dedicated to you and your personal goals the entire way. When purchasing or selling a home, our knowledge and experience is a clear advantage to our clients. We take great responsibility in providing our clients with accurate and up-to-date information together with a skilled analysis and the critical information they need to know in making a sound decision about their real estate purchase.