SF East Bay's 10 Most Famous Home Owners
Athletes, Celebrities, Billionaires, and so many others have made The San Francisco East Bay their home.
Did we forget someone? Let us know and we will add them to the list!
Julia Roberts, Actress
Roberts spent $8.3 million for a renovated Traditional/Victorian-style home, designed by Architect Sylvain Schnaittacher and built between 1907-1908, in the city's Presidio Heights Neighborhood of San Francisco.
Learn More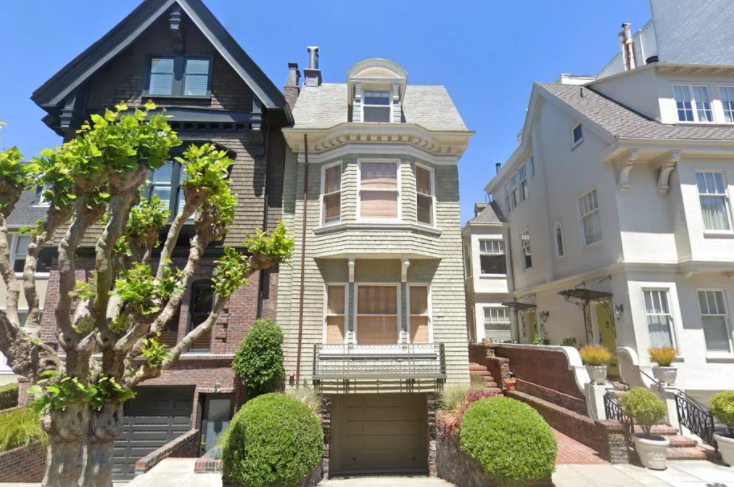 Marshawn Lynch, NFL
Marshawn Lynch's East Bay mansion gets quarter of a million dollar price cut. Former NFL star and Oakland native Marshawn Lynch has trimmed the price of his Point Richmond waterfront mansion by $275,000 to $5 million.
Learn More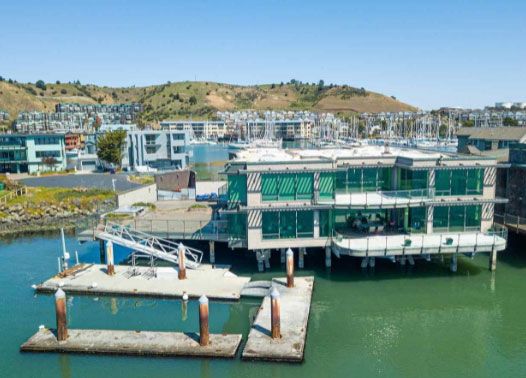 Robert Redford, Actor
Robert Redford is selling his Napa estate for $7.5 million and moving closer to San Francisco.
Redford and his wife, painter Sibylle Szaggars Redford, purchased the property in 2004, and are now selling it to move close to San Francisco and family.
Learn More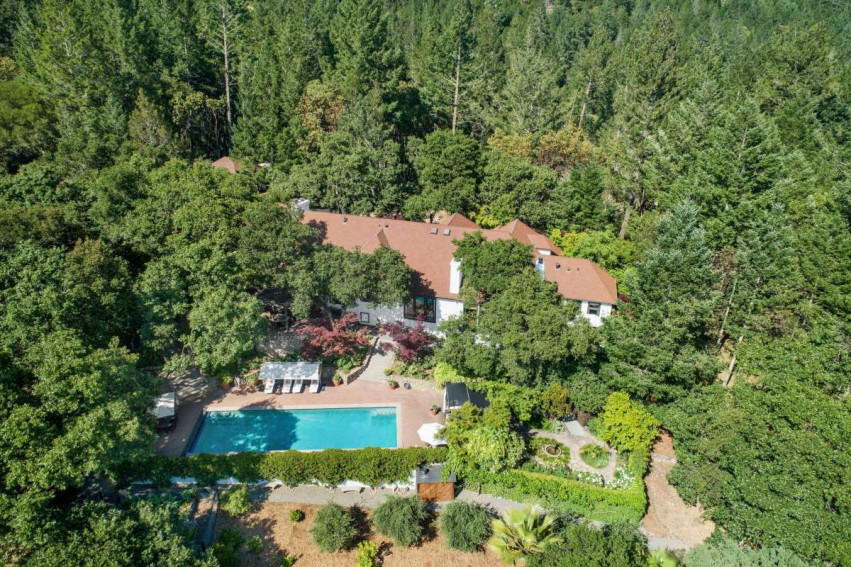 Evander Kane, NHL
Sharks star Evander Kane is selling his San Jose home for $3.2 million.
The farmhouse-style estate in the Willow Glen neighborhood features features a wine closet and a private courtyard.
Learn More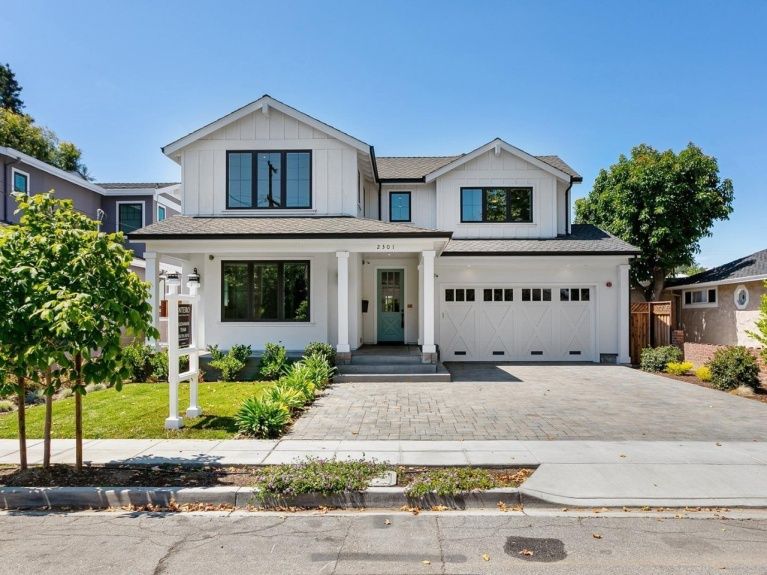 Elon Musk, CEO
Elon Musk pulls his Mediterranean-Style Mansion near San Francisco Off the Market. He's currently living in a $50,000, 375 square foot prefab home on the SpaceX launch site in Texas, which he rents, but he still owns one last last luxurious spot—a 47 acre property in Hillsborough, California.
Learn More
Shawon Dunston, MLB
Shawon Dunston, a former shortstop and longtime assistant coach for the San Francisco Giants, is selling his Fremont mansion for $4,999,888.
Learn More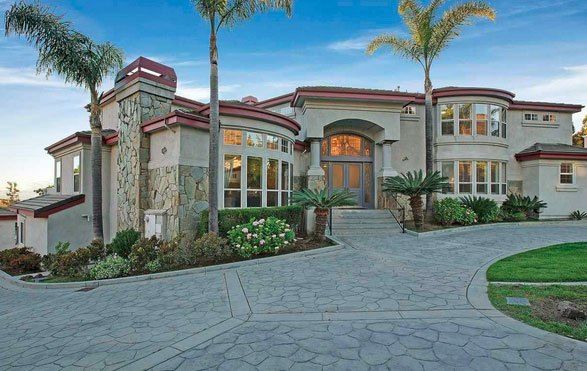 Stephen Curry, NBA
In June 2019, Curry quietly purchased this three-story mansion at the end of a small cul de sac in Atherton, CA, for $31 million. It was the biggest real estate purchase not just in Atherton at the time, but also in the entire Bay Area.
Learn More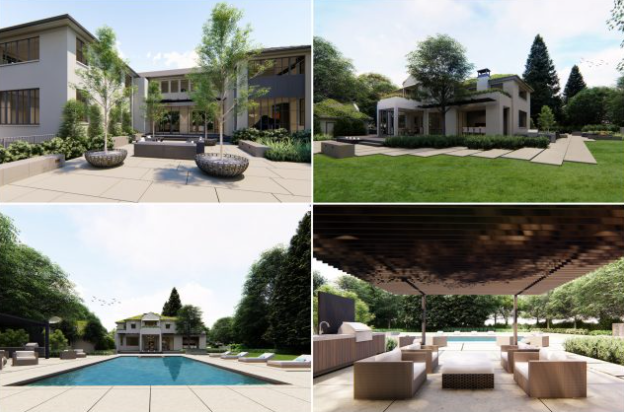 Billie Joe Armstrong, Musician
A historic mansion-turned-rock star's retreat has surfaced for sale in Oakland. The French Normandy-style home, which was owned by Green Day frontman Billie Joe Armstrong for over a decade, hit the market last month for $7.25 million.
Learn More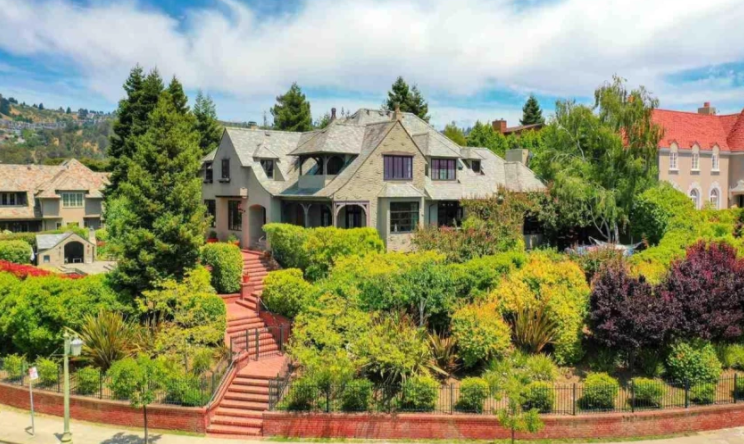 Danielle Steel, Novelist
The Spreckels Mansion at 2080 Washington—best known as the current home of romance superstar novelist Danielle Steel—has been a major San Francisco landmark since day one and has played host to tales that are worthy of her books.
Learn More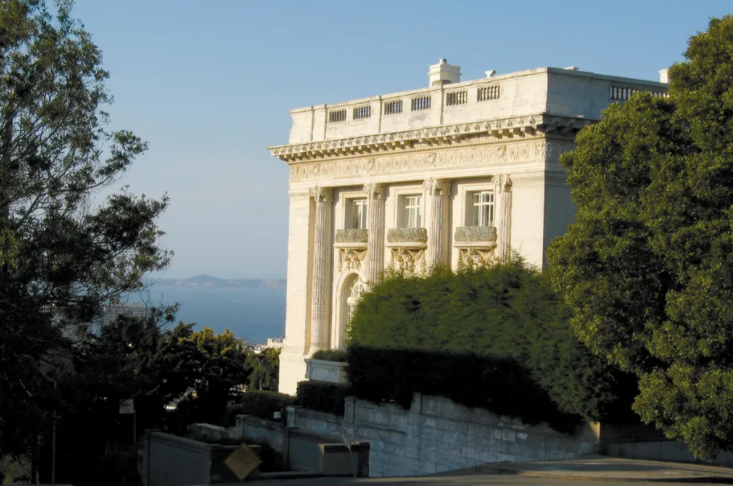 E-40, Musician
E-40 is an American rapper, actor, entrepreneur and lives in this luxurious Danville, California mansion.
Learn More