January Edition: Let's ❤️ our Community Back
#GoodAgentsGiveBack
Within our team at GoodAgent.org we strongly believe that the more we give, the happier we feel. When we are doing good for others and the community, we get the gift 🎁 of a natural sense of accomplishment and higher levels of self-confidence. Our role as a volunteer can not only enhance our sense of pride and identity but also reduce stress, help us find friends, increase our reach to the community, help us learn new skills, and so much more.
So we volunteer a lot, and now as part of our Vision for 2018, we want you to Volunteer with us, and this is why we will be publishing a monthly guide to Volunteering in the San Francisco East Bay Area.
If you have more questions, want us to add your cause on our list, have more recommendations, or would like to be featured with an interview by our Team, shoot us an email at [email protected] or call us directly at 925-280-8574.
We are here to serve!
Featured organizations for the month of January:
---
Mission Statement: We enhance the lives of older adults in Contra Costa County who have a full range of needs by providing coordinated care that enables older adults to live independently and with dignity for as long as possible.
Sometimes all it takes is a smile and a meal. 😊
Volunteering positions include:
Being home meal delivery driver
Visiting your Senior once a week for one hour
Take reservations/help set up lunch/serve food at a CC Cafe
Office administrative duties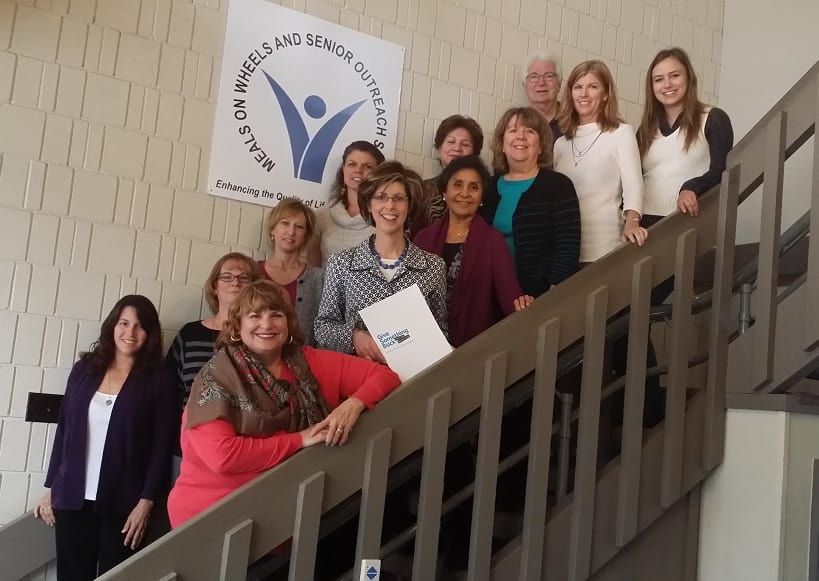 ---
CASA Advocate for Abused and Neglected Children
Mission Statement: Our program recruits, trains, and supports volunteer advocates as a powerful voice for the best interest of abused and neglected children during the court process, in order to help every child ultimately thrive in a stable and permanent home.
Advocate one-on-one for abused and neglected children and youth in foster care to make sure they do not get lost in the over-burdened legal system or languish in an inappropriate placement. Volunteers are the voice of the children in court and speak up for the child or youth's best interests during the dependency process. 🏡
Volunteer duties include:
Investigate: Carries out an objective, systematic examination of the situation, including relevant history, environment, relationships, and needs of the assigned child or youth. Weekly visits with the child are required.
Advocate: Speaks up for the best interests of the child or youth for whom he/she is appointed.
Facilitate: Identifies resources and services for the child or youth and facilitates a collaborative relationship between all parties involved in the case.
Monitor: Keeps track of whether the orders of the court, as well as the plans of Children and Family Services (CFS), are carried out, and reports to the court and collaborates with CFS when any parties do not follow those orders and plans.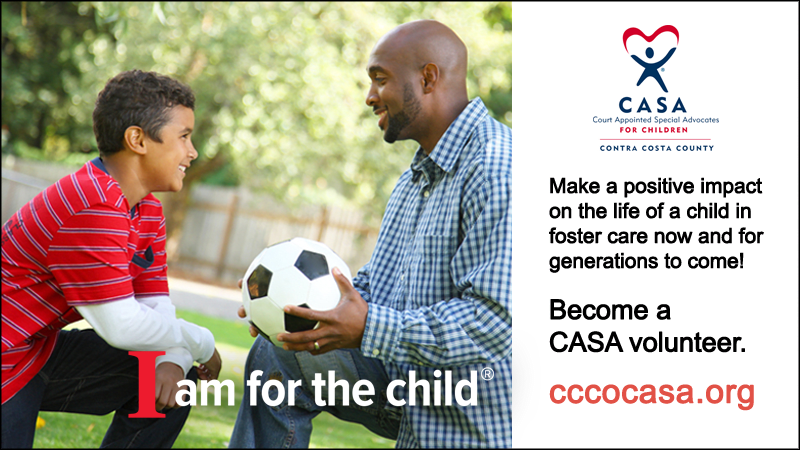 ---
Mission Statement: Community-based voluntary health organization dedicated to eliminating cancer as a major health problem by preventing cancer, saving lives, and diminishing suffering from cancer, through research, education, advocacy, and service. No matter who you are, we can help. Contact us anytime, day or night, for information and support.
Each event is a noncompetitive 3 to 5 mile walk that brings people together to make a difference for everyone who has been touched by breast cancer. The events raise money to fund innovative research, provide free information and support, and to help people reduce their breast cancer risk or find it early when it's most treatable. 🎀
Volunteer Opportunities:
Team Leaders recruit friends and family
Participants join a team or create their own
Volunteers help check-in, give out water, etc.
Survivors and Caregivers are the heart of the event with special activities

---
Mission Statement: An all-volunteer nonprofit organization that places retired racing greyhounds in adoptive homes in Northern California, including the San Francisco Bay Area, greater Sacramento area and beyond.
Quote from a volunteer, "I am delighted to be able to volunteer for this dedicated organization. The effort, support and expertise provided to help ensure that these magnificent dogs are successfully adopted is inspiring. My husband and I are proud to be the guardians of two beautiful greyhounds..." ❤️
Get involved:
Attend a meet & greet to learn about volunteering information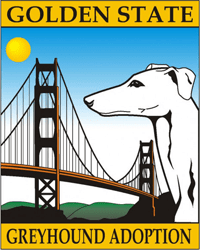 ---
Mission Statement: Walnut Creek Village is a member-supported, non-profit, community-based network. We provide independent living resources, referrals and social connections for those of us who wish to remain in our homes and "age in community".
Everyone has talents and skills that can benefit others. What are you good at that you enjoy and would like to share with Walnut Creek Village members? 👴👵
How you can help:
Support Member's daily needs such as: Fix things around the house, make meals, do laundry, drive, help with personal finances, and more
Support Village operations such as marketing, fundraising, events, and more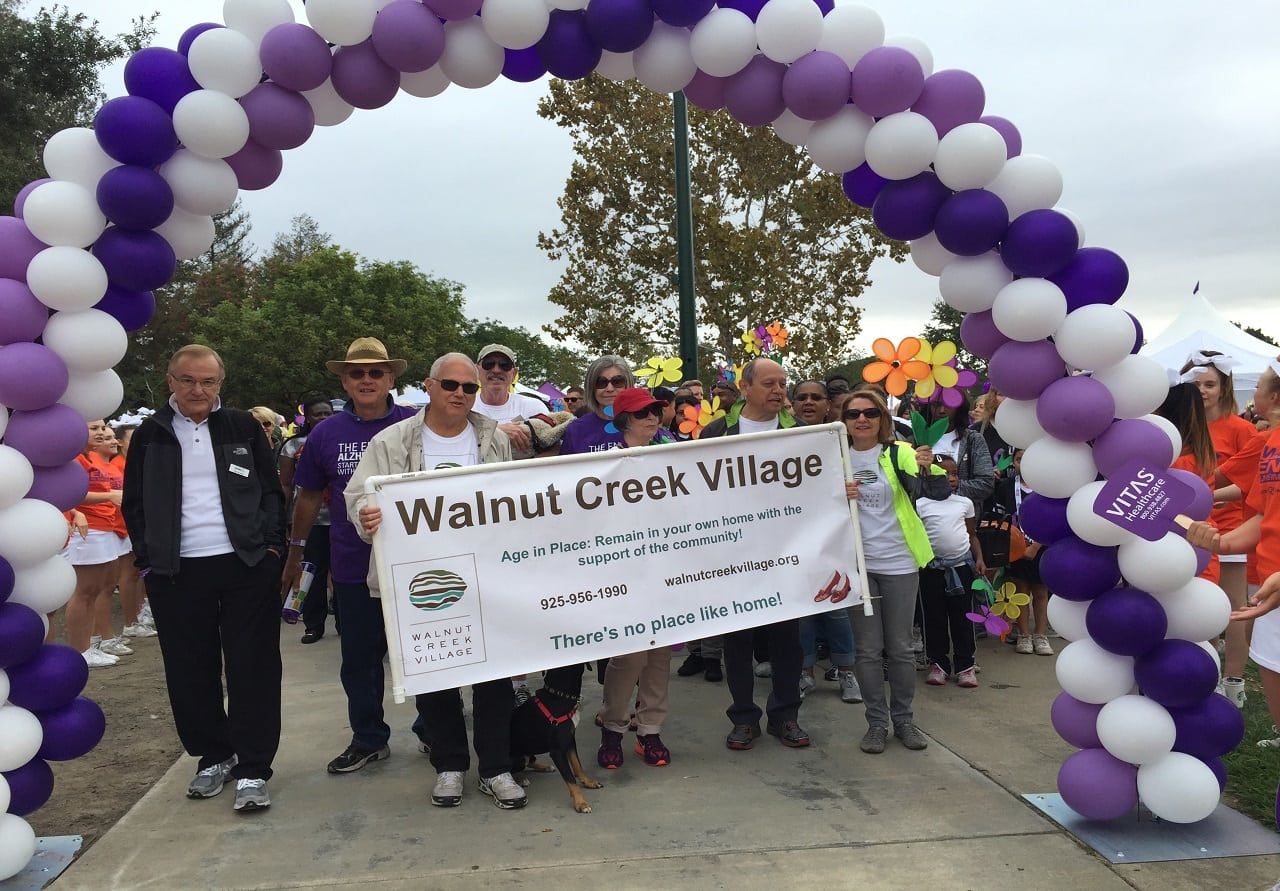 ---
Mission Statement: ARF saves dogs and cats who have run out of time at public shelters and brings people and animals together to enrich each other's lives. ARF strives to create a world where every loving dog and cat has a home, where every lonely person has a companion animal, and where children learn to care.
The work ARF accomplishes would not be possible without the many generous contributions of its dedicated volunteers. The gift of your time to the organization in a variety of roles extends ARF's resources and provides the support necessary to save lives and support relationships between people and pets. 🐱
Volunteering positions include:
Animal Care- washing toys, rooms, doing laundry, etc.
Adoptions- welcome and educate the community
People Connect- educate members on responsible care
ARF Support- help in the gift shop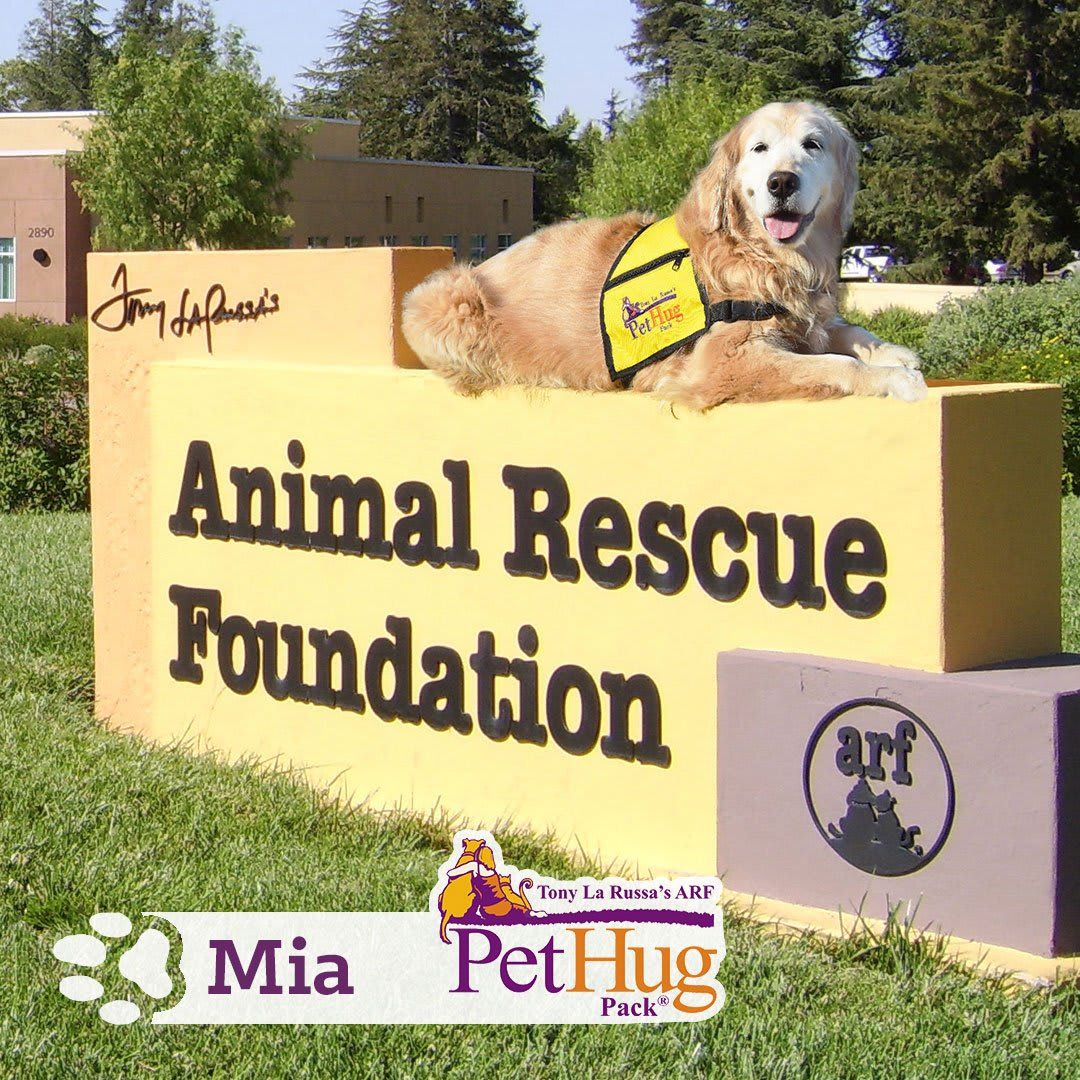 ---
Mission Statement: The EnCorps Fellowship is an innovative, long-term solution to enduring STEM achievement, access, and literacy gaps disproportionately limiting low income, under-resourced, and minority student opportunities.
The EnCorps STEM Teachers Fellowship recruits, selects, develops and supports the best and brightest STEM professionals and military veterans, as an innovative, long-term solution to the shortage of high quality, impactful educators for under-resourced students in high needs schools. 🏫
Get involved:
Apply for an in-person interview before becoming a Fellow

---
Mission Statement: We are a family resource center that provides food, education, and referrals to individuals, families, children, and seniors in need, no matter your legal status. We are here to help you! Together we succeed!
Volunteers are central to the success of the Monument Crisis Center, donating over 20,000 hours of service a year. Participants in the volunteer program come from schools, service clubs, religious affiliations, small businesses, corporations and range in age from 5 to 95. 🏘
Volunteering positions include:
Food Room Distribution such as packaging food, bagging produce, etc.
Food Program Intake such as working directly with beneficiaries to facilitate monthly distribution
Administrative Assistance such as writing thank you cards, making phone calls, etc.
---
Mission Statement: Our mission is to rescue, rehabilitate, and re-home abandoned, abused, stray and neglected animals, primarily from high-kill shelters. We collaborate with other rescue groups and animal shelters to improve the lives of animals at risk for euthanasia. We work to provide solutions which seek to end the animal over-population and educate people to be responsible pet owners and "fur-ever guardians."
Our organization is completely run by volunteers--people like you. Everyone from our President to our foster parents aren't monetarily compensated, and without people like you we couldn't exist. 🐶
Volunteering positions include:
Become a Foster Home for animals
Volunteer at monthly adoption events, fundraisers, and social events. Help with set-up, providing information, wrangling dogs, etc.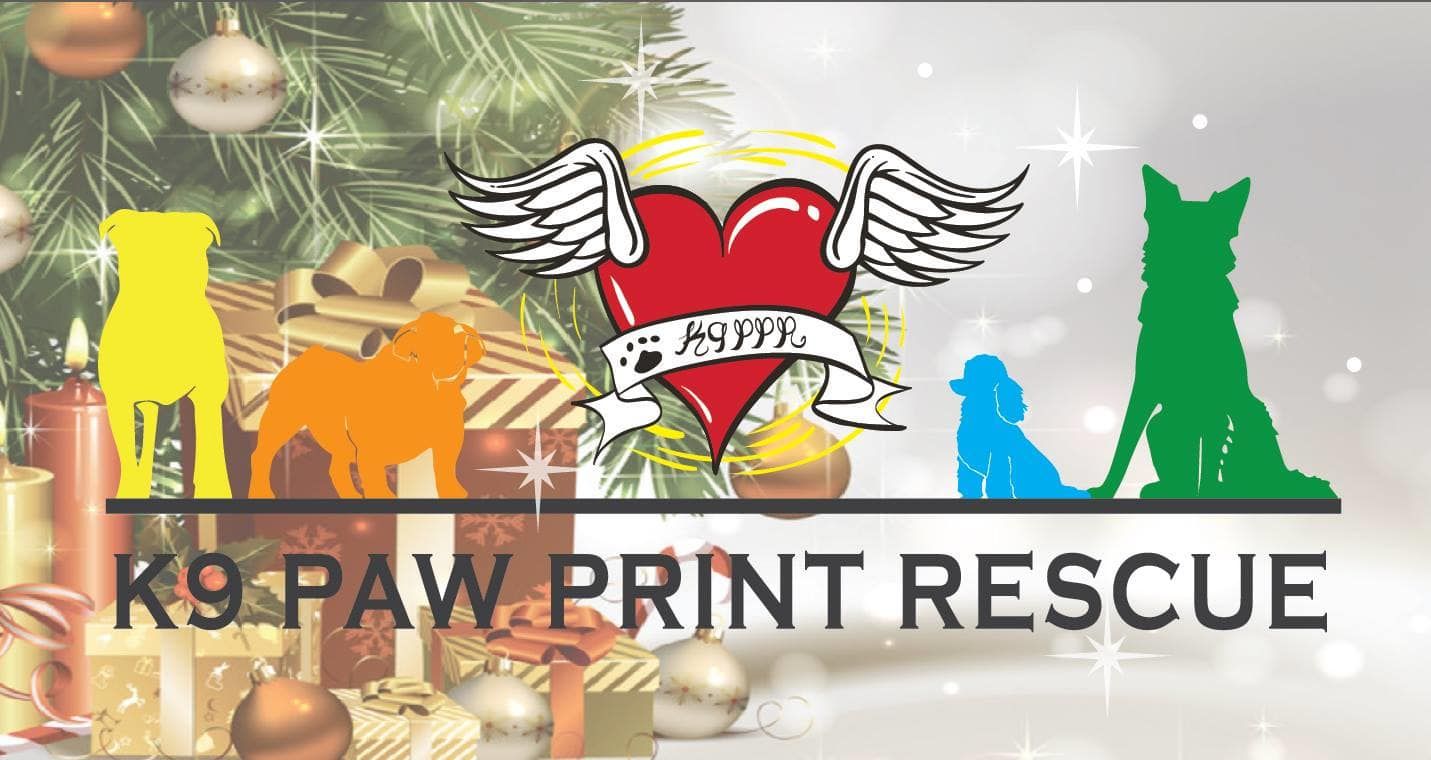 ---
Mission Statement: Volunteer-delivered, kindergarten-12th grade programs foster work-readiness, entrepreneurship and financial literacy skills, and use experiential learning to inspire students in our community to dream big and reach their potential.
The unique, volunteer delivered programs, show students all of the possibilities that lay before them. They realize they can choose different paths; College? A specific trade? Start their own business? 🎓
Volunteering Positions include:
Pair with a teacher in a classroom
Teach in a single day high-impact experience
Students can shadow you at your job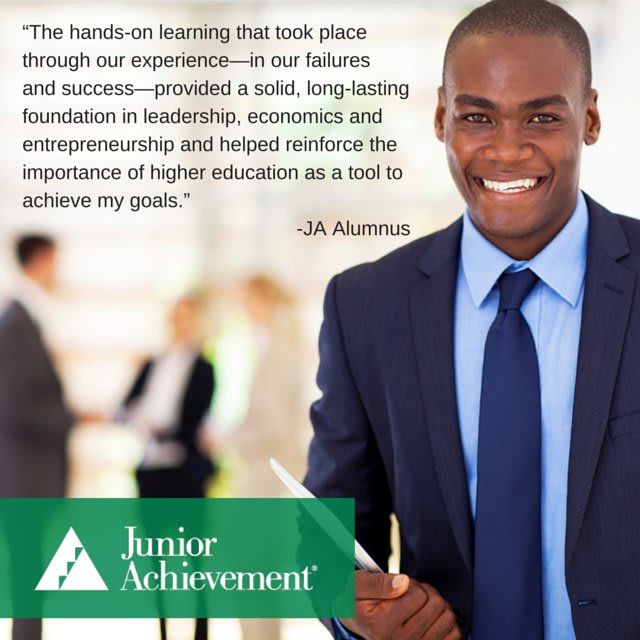 ---
Mission Statement: Leading the fight to end hunger, in partnership with our community and in service of our neighbors in need.
We distribute food directly to low-income people at community sites and make food available for other nonprofit organizations serving the ill, needy and infants. We believe there's strength in numbers and in working together. We are members of Feeding America and California Association of Food Banks. Nearly 200 Partner Agencies have joined us to serve families in Contra Costa and Solano counties at soup kitchens, food pantries, after-school programs, snack programs and other service sites. 🍎
Volunteering Positions include:
Bagging produce
Volunteer as a Family with your Children
Distribute fresh produce on site
Bag and give out produce

---


---
Mission Statement: Build community and promote well-being among Lesbian, Gay, Bisexual, Transgender, Queer, and Questioning (LGBTQ) people and our allies.
Our goal is to provide a safe, supportive and respectful environment for LGBTQ people of all ages, socio-economic status, races, cultures and religions. We strive to create services and activities that will promote the mental, physical and spiritual well-being of our community by providing professional services, peer support, referral services, social opportunities and educational programs of interest to our community as well as to the community at large. 🌈
Volunteering positions include:
Women's program
Speakers Bureau
Senior Lunch
Front Desk/Admin Assistant
Food Pantry
RCC Ambassador
Thrift Store Cashier

---
Usher Program at Lesher Center for the Arts
Mission Statement: To nurture excellence and innovation in the performing arts though presentation, education, and diversity and to establish the Lesher Center as the destination for the performing and visual arts and artistic excellence.
The Lesher Center for the Arts values it's wonderful volunteer usher staff. If you are interested in joining this incredible team of ushers please attend an upcoming Prospective Usher Orientation Session. 🎭
Get involved:
Apply to become a part-time Usher for performances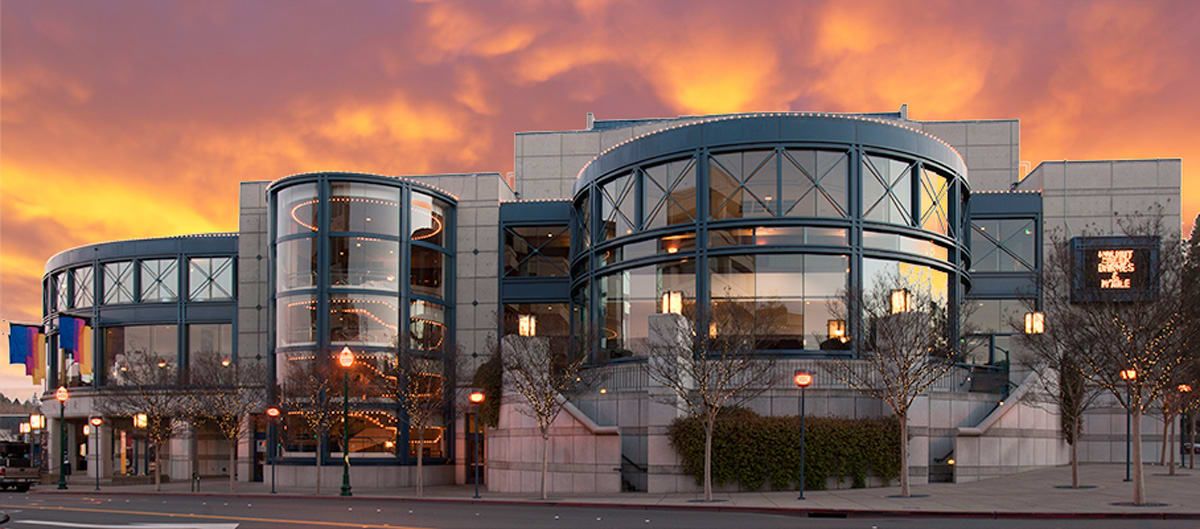 ---
Our team is committed to donating 10% of our profits to Charity. If you have a Charity that you are passionate about, tell us about it!