🏖 July Edition: Let's ❤️ Our Community Back
#GoodAgentsGiveBack
Within our team at GoodAgent.org we strongly believe that the more we give, the happier we feel. When we are doing good for others and the community, we get the gift 🎁 of a natural sense of accomplishment and higher levels of self-confidence. Our role as a volunteer can not only enhance our sense of pride and identity but also reduce stress, help us find friends, increase our reach to the community, help us learn new skills, and so much more.
So we volunteer a lot, and now as part of our Vision for 2018, we want you to Volunteer with us, and this is why we will be publishing a monthly guide to Volunteering in the San Francisco East Bay Area.
If you have more questions, want us to add your cause on our list, have more recommendations, or would like to be featured with an interview by our Team, shoot us an email at [email protected] or call us directly at 925.280.8574.
We are here to serve!


---
Featured Organizations for the Month of July:
---


Mission Statement: To help each child reaches his/her full potential through character transformation. This can be accomplished by bringing the PEL program to as many children as possible.
We educate the world and each of our employees helps to accomplish this. Be a part of our winning team and let's impact the world through education. 🎓
How to Help:
PEL Learning Centers offer a wide variety of career opportunities. If you do not find the opportunity that fits you, please check back from time to time.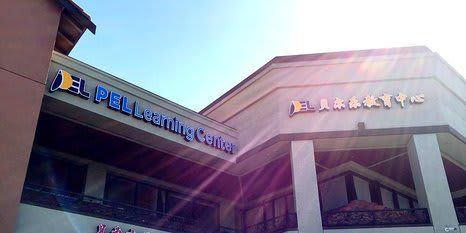 ---
Mission Statement: To empower, inspire and support people with Down Syndrome, their families and the community that serves them, while fostering awareness and acceptance in all areas of life.
The Down Syndrome Connection is passionate and dedicated to encouraging the unlimited potential in children and adults with Down syndrome throughout the San Francisco Bay Area since 1998. ❤️
How to Help:
Classroom Help
Childcare Help
Administrative Help
Help Raise Money
Serve on the Board of Directors
Donate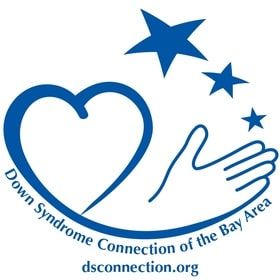 ---
Mission Statement: A 100% volunteer organization, has been rescuing rabbits from shelters in the San Francisco Bay Area since 2009. We place over 150 rabbits every year.
We work closely with the East County Animal Shelter in Dublin, as well as helping out other public shelters and accepting rabbits from the community as space permits. We have a regular adoption event at the PetSmart in Dublin every Saturday from noon to 3 pm. 🐰
How to Help:
Donate to support rabbit rescue in the East Bay. Your contributions go toward providing medical care for foster rabbits and covering the cost of spaying and neutering rescued rabbits.

---
Mission Statement: Our method is designed to shape students into accomplished and lifelong learners. We know that all children are unique and therefore require a customized learning plan. We will work with both parents, and classroom teachers, to ensure every child's success in our program.
Children are the future, and we want your investment to be the best you ever made. Our goal is that your children actually want to see us every week! 📝
How to Help:
Apply to Become a Learning Space Coach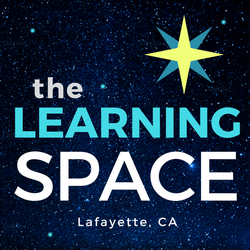 ---
Mission Statement: Actively building a community that embraces connections, caring, and choices in how we live and thrive.
We believe that Villages run on the power that comes from connecting people who possess abundant energy, creativity, knowledge, and the determination to make the world a better place. 🌎
How to Help:
Help with Seniors

Be a friend - read, visit, call to say "hi", Change a light bulb, Water plants, Drive a senior to an appointment or shopping, Prepare a meal, Help with repairs, and more!

Help in the Office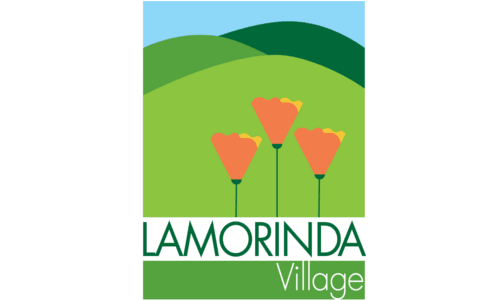 ---


---
Previous Editions:
---