🌞June Edition: Let's ❤️ Our Community Back
#GoodAgentsGiveBack
Within our team at GoodAgent.org we strongly believe that the more we give, the happier we feel. When we are doing good for others and the community, we get the gift 🎁 of a natural sense of accomplishment and higher levels of self-confidence. Our role as a volunteer can not only enhance our sense of pride and identity but also reduce stress, help us find friends, increase our reach to the community, help us learn new skills, and so much more.
So we volunteer a lot, and now as part of our Vision for 2018, we want you to Volunteer with us, and this is why we will be publishing a monthly guide to Volunteering in the San Francisco East Bay Area.
If you have more questions, want us to add your cause on our list, have more recommendations, or would like to be featured with an interview by our Team, shoot us an email at [email protected] or call us directly at 925.280.8574.
We are here to serve!
Featured Organizations for the month of June:
---
Mission Statement: At Lazarex Cancer Foundation we improve patient access to cancer clinical trials.
At Lazarex Cancer Foundation we improve the outcome of cancer care, giving hope, dignity and life to advanced stage cancer patients and the medically under-served by providing assistance with costs for FDA clinical trial participation, identification of clinical trial options, community outreach and engagement. We provide resources for cancer patients who have been told they have no other options, but who are not yet done with their journey in life and refuse to give up. ❤️
How to Help:
Donate Monthly Online - some Employers match any donation
Volunteer your time
Donate your Vehicle
Support Lazarex when you shop online

---


Mission Statement: The MSO approach is to seek out middle-school aged youth in need and offer them free camperships. Week long summer camps are conducted at MSO Camp near Bear Valley, California.
Many of these pre-teens are living in environments of abuse, neglect and poverty. Through a variety of free programs, these teens are given help and shown that there is a way out of their circumstances and they do indeed have a future and hope. 🌞
How to Help:
Donate $250 to send one Child to Camp
Administrative Volunteers
Cooking Volunteers
Volunteers to work with Campers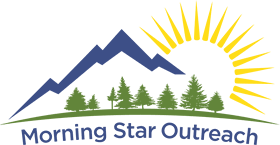 ---
Mission Statement: Our mission is to build a strong and equal educational community statewide by providing donated funds to schools for children K-12 across California.
Currently, California is ranked number 25 on the list of Best States for Education according to US News. It is our passion to improve the education system in California in order to make it the best in the nation. As residents of California, it is up to us to bring excellence to education and invest in the future of the golden state. 🏫
How to Help:
Donate Monthly
Volunteer your Time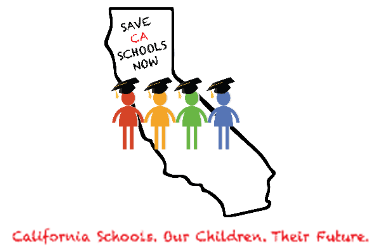 ---
Mission Statement: Assistance League of Diablo Valley is a nonprofit, member volunteer organization dedicated to improving lives in our community through hands-on programs.
Assisteens Auxiliary of Assistance League of Diablo Valley was founded in 1967 and welcomes sixty teenage members in grades 7 through 12. Members reside in Contra Costa County, CA, in communities such as Alamo, Clayton, Concord, Benicia, Danville, Lafayette, Moraga, Orinda, Pleasant Hill, San Ramon and Walnut Creek. ✅
How to Help:
Shop their Ebay Store
Apply to become a Member
Donate a Car
Monthly Donation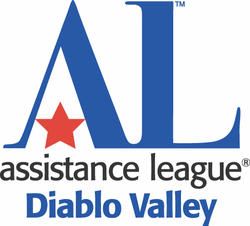 ---
Mission Statement: The mission of SHELTER, Inc. is to prevent and end homelessness for low-income, homeless, and disadvantaged families and individuals by providing housing, services, support, and resources that lead to self-sufficiency.
Prevent homelessness, Ending the cycle of homelessness, and providing affordable housing. 🏠
How to Help:
Make a Donation
Apply to become a Volunteer

Donation Driver, Creating Welcome Home Packages, Organizing Donations, Home Improvement Projects, Group Meals, and more.

---
---
Previous Editions:
---