🎄🛍 Small Businesses to Support This Holiday Season
When you shop small, you leave a big impact.
Our local Walnut Creek businesses need our help this year, let's keep our community spirit going strong and consider shopping these local businesses!
The Lesher Center's A Christmas Carol in Walnut Creek
Keep the tradition alive, and save 25%!

Enjoy a streaming presentation of the Lesher Center's holiday favorite in the warmth of your own home!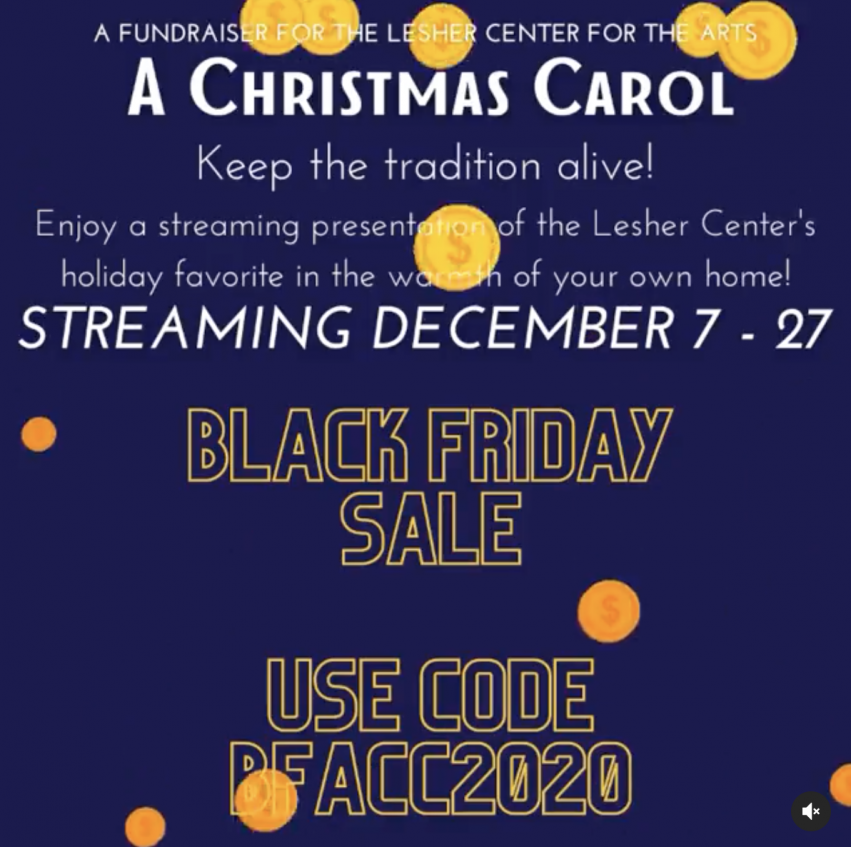 Board and Brush in Walnut Creek
DIY Wood Sign Workshops... and wine! Need we say more?
Our buy 4 get one FREE gift certificate deal is here! Email us at walnutcreek@boardandbrush or stop by the studio and pick some up!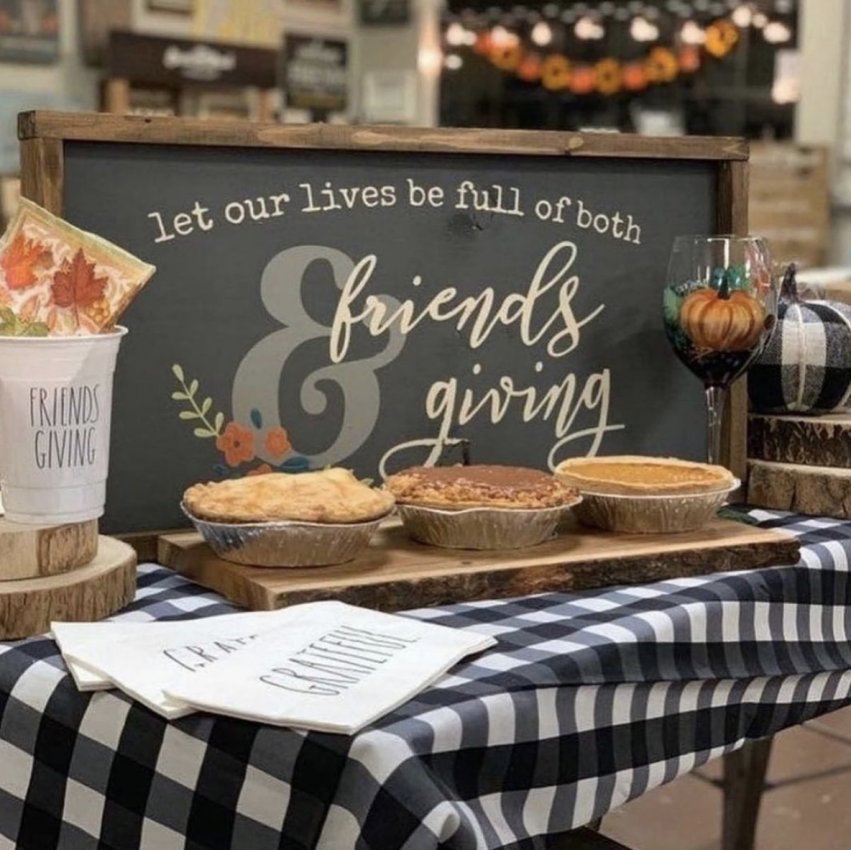 Brioche de Paris in Walnut Creek
Authentic French pastries, sandwiches, crêpes, salads and artisan coffee in a welcoming atmosphere that transports you to the streets of Champs-Elysées.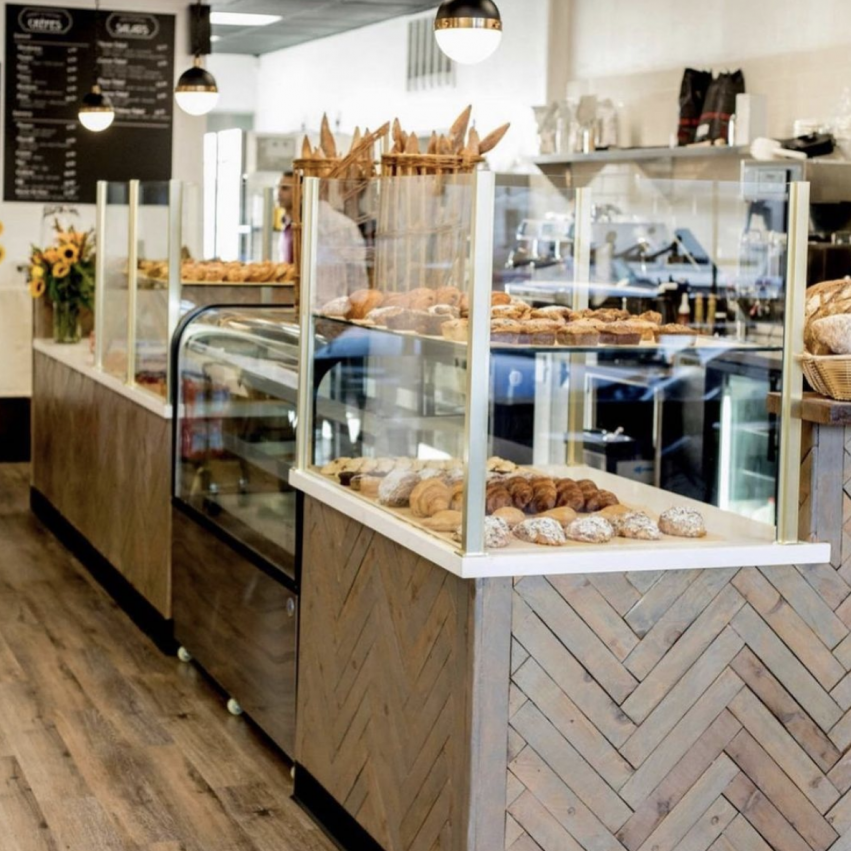 Perfect Locks in Walnut Creek
Luxury Hair Extensions showroom & salon! Shop up to 30% off in-store or online at perfectlocks.com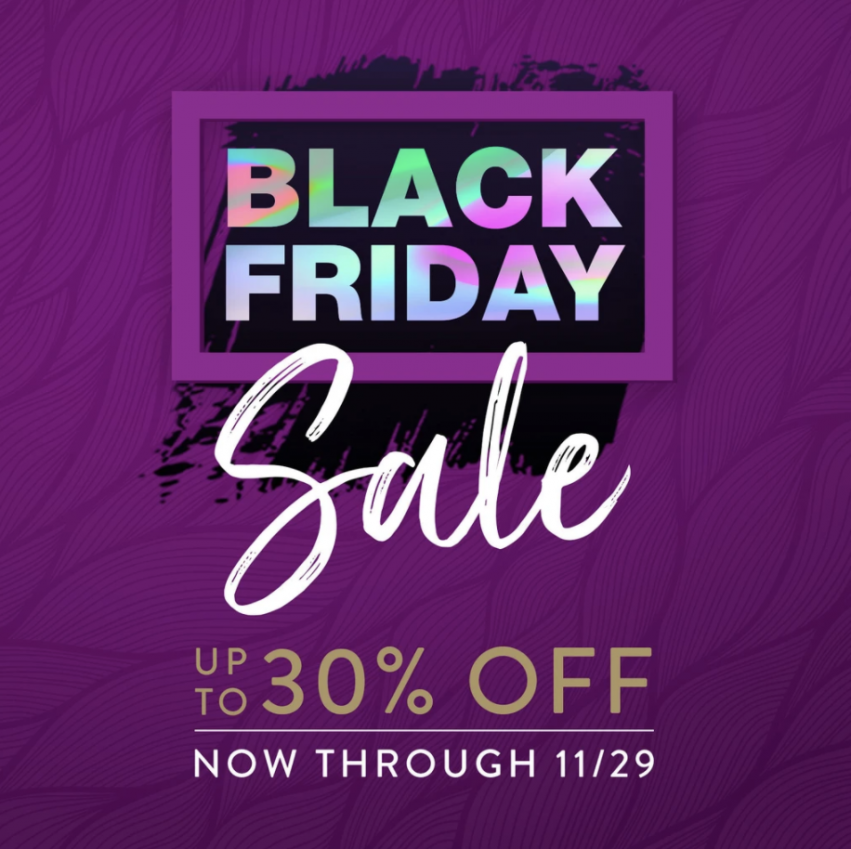 Fine Floorz in Walnut Creek
Save up to 50% on all flooring! 'Our promise to you is to provide the best and largest selection of flooring in a friendly, comfortable and helpful atmosphere for the Greater Bay Area.'
Visit finefloorz.com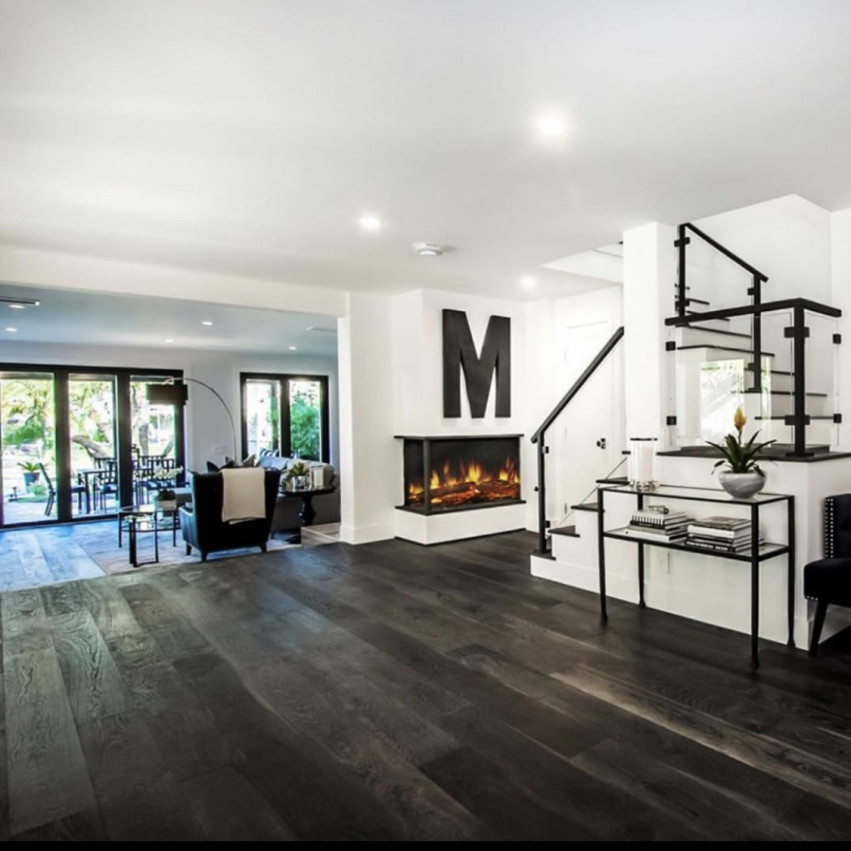 Five Little Monkeys in Walnut Creek
'It is our goal to provide the community a unique selection of quality toys in a fun and friendly environment.' Shop up in-store or online at 5LittleMonkeys.com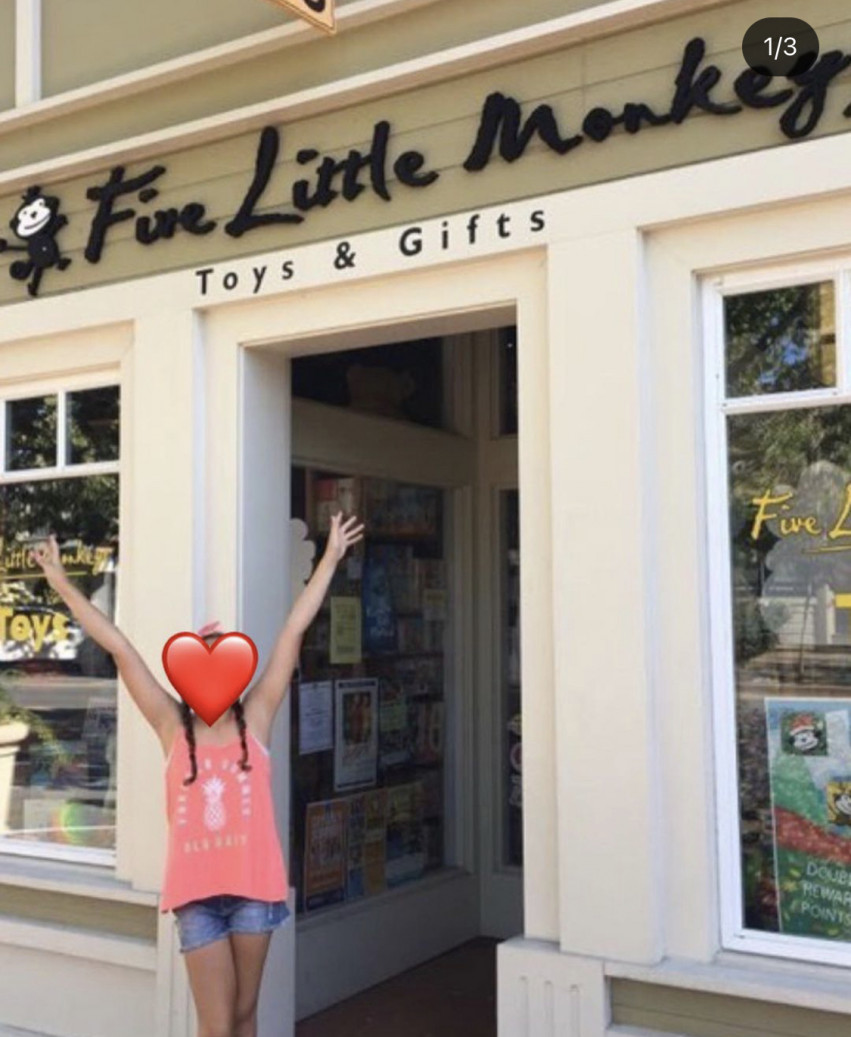 Rororiri in Walnut Creek
'Rororiri is dedicated to all our furry babies who show us unconditional love, affection, and loyalty. At rororiri, we understand that the bond between you and your dog is unique and profound.'
Visit rorori.com