💐 May Edition: Let's ❤️ our Community Back
#GoodAgentsGiveBack
Within our team at GoodAgent.org we strongly believe that the more we give, the happier we feel. When we are doing good for others and the community, we get the gift 🎁 of a natural sense of accomplishment and higher levels of self-confidence. Our role as a volunteer can not only enhance our sense of pride and identity but also reduce stress, help us find friends, increase our reach to the community, help us learn new skills, and so much more.
So we volunteer a lot, and now as part of our Vision for 2018, we want you to Volunteer with us, and this is why we will be publishing a monthly guide to Volunteering in the San Francisco East Bay Area.
If you have more questions, want us to add your cause on our list, have more recommendations, or would like to be featured with an interview by our Team, shoot us an email at [email protected] or call us directly at 925.280.8574.
We are here to serve!
Featured Organizations for the month of May:
---
Mission Statement: A community-based membership organization that supports library collections, services and programs.
The Friends of the Walnut Creek Library are the advocacy group for continued and expanded support of our local library, which is a core institution of our City. 📚
How to Help:
Volunteers needed for

Sales, Phone, Book Sorting, Publicity, Membership and more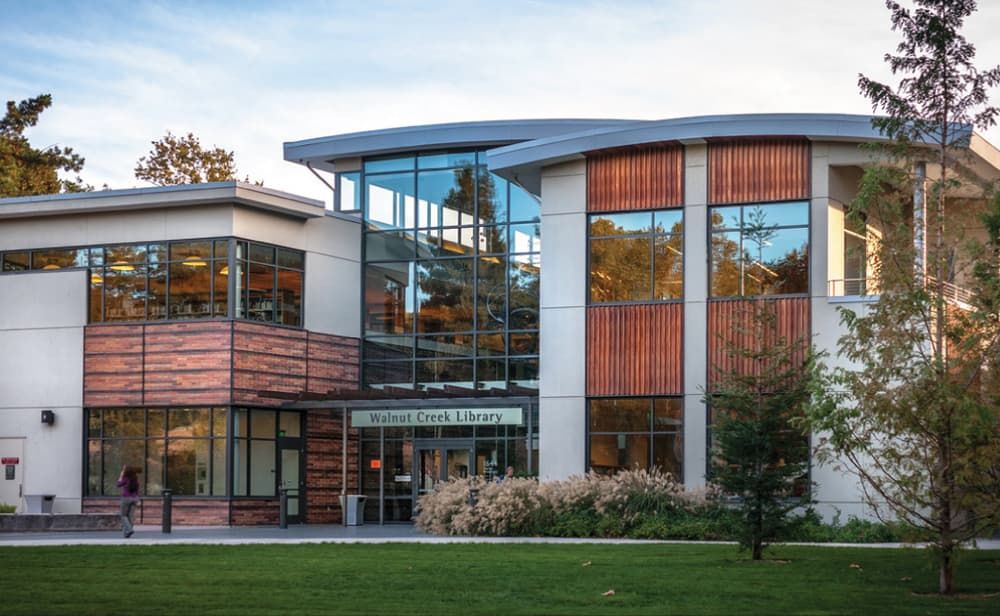 ---
Mission Statement: To humanely address the problem of cat overpopulation through rescue and medical sterilization.
Our vision is to end the suffering of cats that are abandoned and homeless in our county by rescuing, spaying and neutering, providing needed medical care, and helping to find every adoptable cat a loving, permanent home. We also strive to provide a better life for feral cats through sterilization, and by feeding and monitoring feral colonies. 🐱
How to Help:
Make A Donation
Adopt a Cat
Be a Foster Home
Feral Neuter/Spay Trapping and Recovering
Work at Rescued Treasures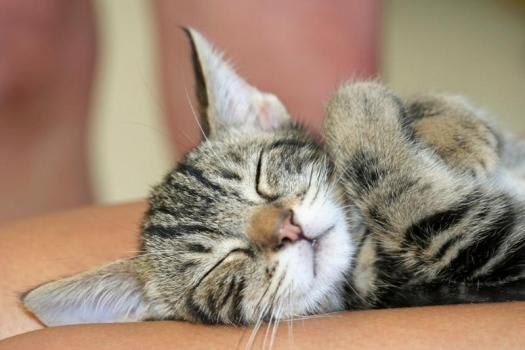 ---
Mission Statement: Rooted in Jewish values and historical experiences, and inspired by the strengths of the diverse communities we serve, JFCS East Bay promotes the well-being of individuals and families by providing essential mental health and social services through every stage of life.
As Jewish Family & Community Services East Bay, we are proud to serve and support Alameda and Contra Costa county residents of all ages, races, and religions. ❤️
How to Help:
Newcomer Refugees
LGBT Refugees
Holocaust Survivors
Senior Aging Services
Meal Delivery
Holiday Giving Program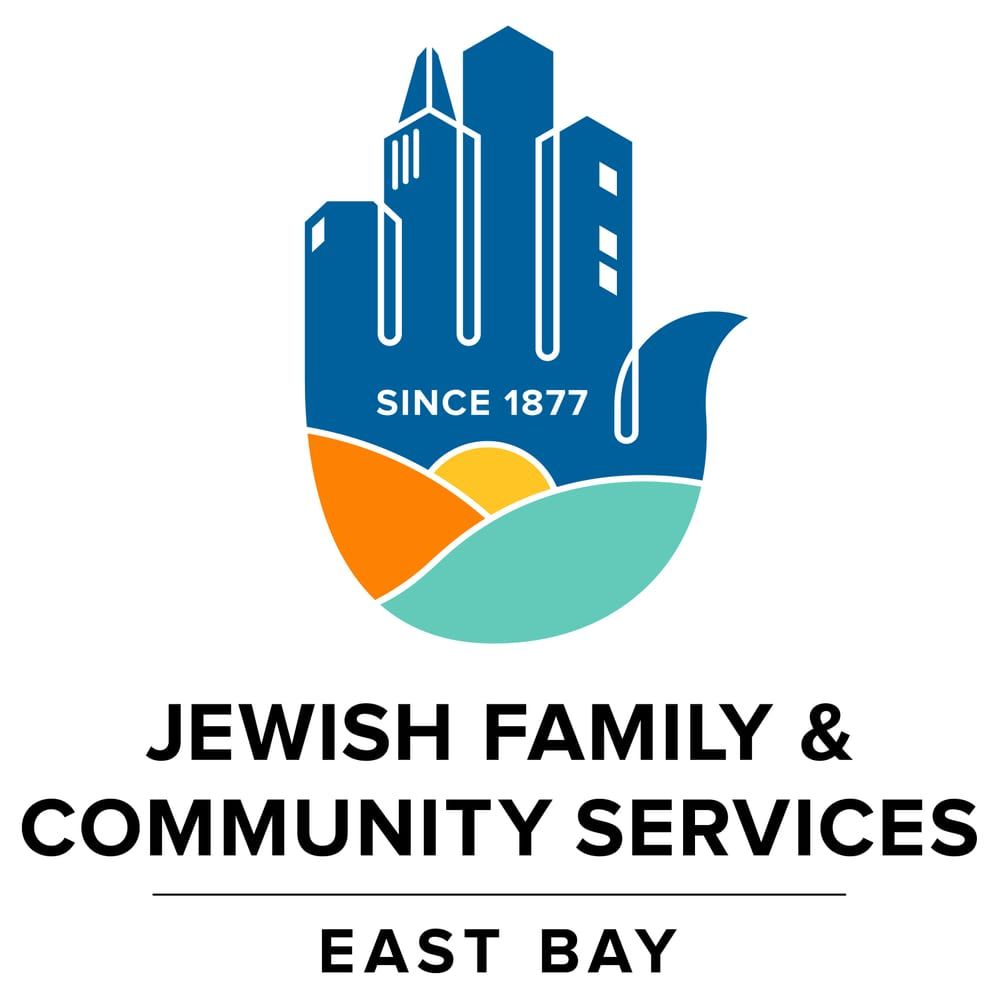 ---
Mission Statement: Greenbelt Alliance addresses a single challenge: how the Bay Area handles growth. We shape the rules that govern growth to protect the region's open spaces and to ensure neighborhoods within our cities and towns are amazing places for everyone.
We advocate for, provide expertise on, and build support behind public policy and planning that supports open space conservation and smart growth. 🌳
How to Help:
Sign Petitions and Bills
Attend an Outing
Join the Leadership Circle by donating $5,000
Share your Story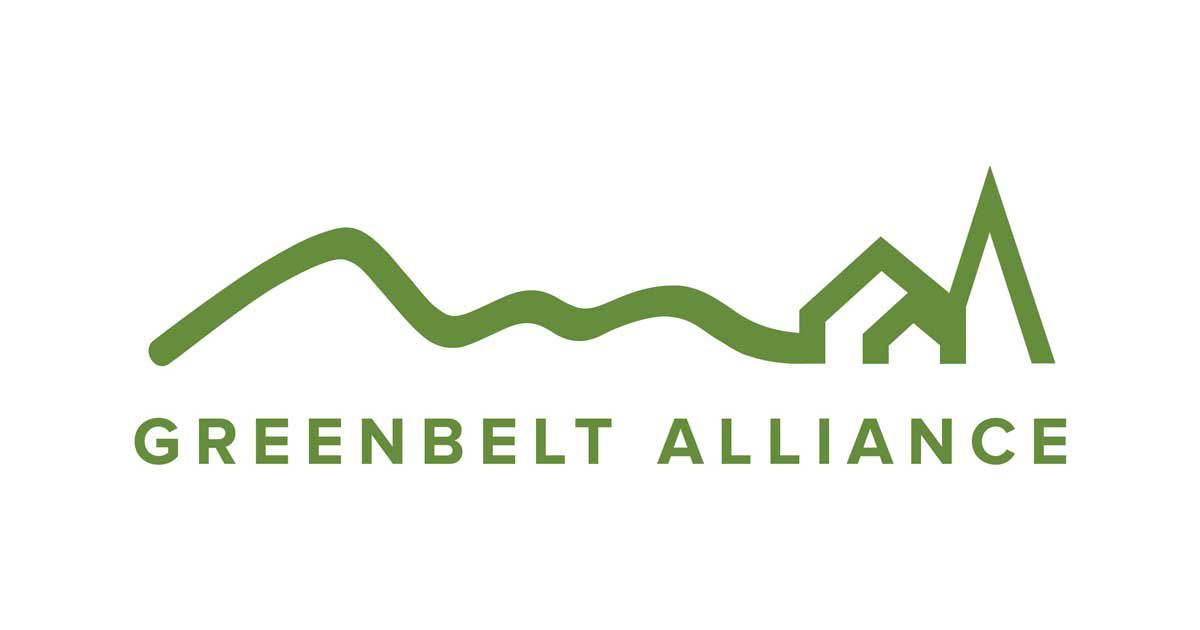 ---
Mission Statement: The Wheelchair Foundation is a nonprofit organization leading an international effort to create awareness of the needs and abilities of people with physical disabilities, to promote the joy of giving, create global friendship, and to deliver a wheelchair to every child, teen and adult in the world who needs one, but cannot afford one. For these people, the Wheelchair Foundation delivers Hope, Mobility and Independence.
Over 1 Million Wheelchairs Delivered! 😊
How to Help:
Join the Donor Wall in Blackhawk Museum
Join the Rotary Club
Student Fundraising
Volunteer at the Danville Headquarters

---
---
Previous Editions:
---
---
Keep Reading:
---
Our team is committed to donating 10% of our profits to Charity. If you have a Charity that you are passionate about, tell us about it!