🍂 September Edition: Let's ❤️ Our Community Back
#GoodAgentsGiveBack
Within our team at GoodAgent.org we strongly believe that the more we give, the happier we feel. When we are doing good for others and the community, we get the gift 🎁 of a natural sense of accomplishment and higher levels of self-confidence. Our role as a volunteer can not only enhance our sense of pride and identity but also reduce stress, help us find friends, increase our reach to the community, help us learn new skills, and so much more.
So we volunteer a lot, and now as part of our Vision for 2018, we want you to Volunteer with us, and this is why we will be publishing a monthly guide to Volunteering in the San Francisco East Bay Area. 🏙
If you have more questions, want us to add your cause on our list, have more recommendations, or would like to be featured with an interview by our Team, shoot us an email at [email protected] or call us directly at 925.280.8574.
We are here to serve!
---
Featured Organizations for the Month of September:
---


Mission Statement: Make-A-Wish grants the wishes of children with life-threatening medical conditions to enrich the human experience with hope, strength, and joy.
🗣 Looking for people who are bilingual in English and Spanish, who can help interviewing wish families in Spanish.
How to Help:
Looking for volunteers who can travel to various parts of the region to help with the wish granting. We are most especially looking for volunteers who can help do wish granting in places such as:

Pittsburg
Concord
Martinez
Richmond
Antioch
& more!

---
Mission Statement: The nationwide, community-based voluntary health organization dedicated to eliminating cancer as a major health problem by preventing cancer, saving lives and diminishing suffering from cancer through research, education, advocacy and service. ❤️
How to Help:
The Walnut Creek store is seeking

Cashiers/Salesperson
Donation Pricers/Sorters
---
Mission Statement: To serve as regional education gardens providing: - educational opportunities and technical expertise in the areas of horticulture, conservation, and ecology - examples of landscape styles and plants adapted to California's mediterranean climate of hot, dry summers and cool, wet winters - a habitat for wildlife and beautiful gardens for the enjoyment of all. 🌸
How to Help:
Garden Tour Guide
Science Education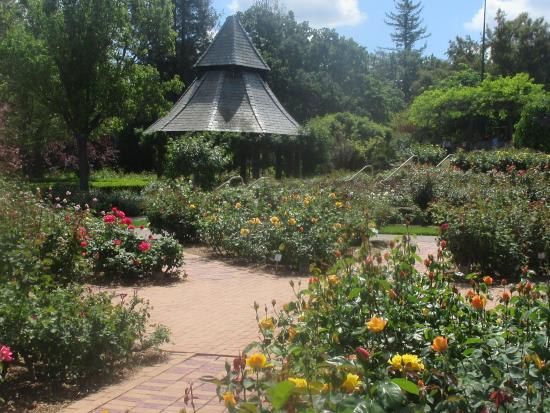 ---
Mission Statement: Dedicated to preserving and celebrating our rich history and heritage. The collections and exhibits reflect our human experiences, institutions and cultures that were shaped by the valley's landscape, environment and early settlers. 🏛
How to Help:
Volunteers needed for

Greetings
Graphic Design
Educational Programs
Building Maintenance
Event Planning
& more!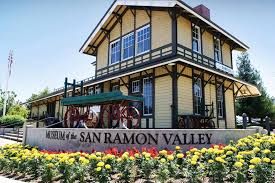 ---
---
Previous Editions:
---