Welcome Athena to the GoodAgent Team!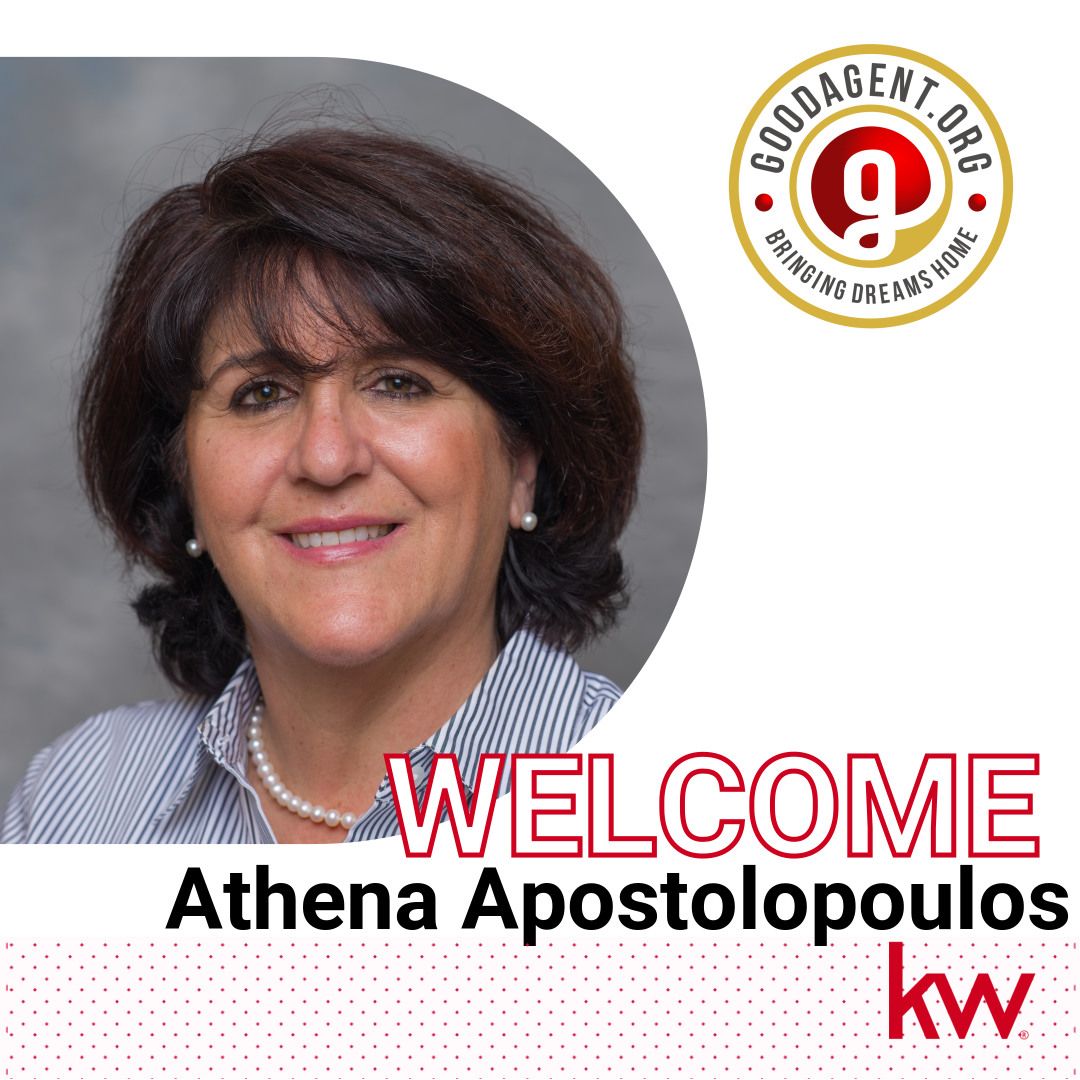 Athena Apostolopoulos has joined forces with the GoodAgent Team!
Athena brings knowledge, integrity, kindness, experience, and positive energy to the GoodAgent Team! She is a rockstar Agent who currently serves on the Board of Contra Costa Realtors. Not only is she extremely tech-savvy, she is always striving to make our Community shine, and that's why we love her! We are grateful to be in business with Athena!
Treating clients like family is both a guiding principle and a way of life for Athena. Buying and selling real estate is one of the biggest decisions in a clients life, she views the representation and guidance through this process as a true privilege. As a dedicated Bay Area agent, Athena brings a strategic, yet personable approach to the home buying and selling process. Athena brings her passion and sharp attention to details in a highly focused search for their new property as well as helping sellers get the most value for their home.
Having relocated to California from Illinois, Athena raised her family in Walnut Creek, embracing the wonderful Bay Area. She volunteered for many years at schools, sporting events and community organizations.
Athena is a member of CAR, NAR, SRES, CCAR, WCR. She was awarded CCRIM's 2018 Q1 Realtor of the Quarter and currently serves on the board for Contra Costa Realtors in Motion.
The home buying and selling process can be stressful. Athena will work hard to lower the stress level and make your experience as efficient as possible. She will accomplish this through constant communication and by being accessible whenever needed.
Welcome to the family, Athena!