10 Practical tips for first-time homebuyers 🏡
Thinking about buying a home in 2018?
Here are 10 tips to help you achieve your goal of homeownership: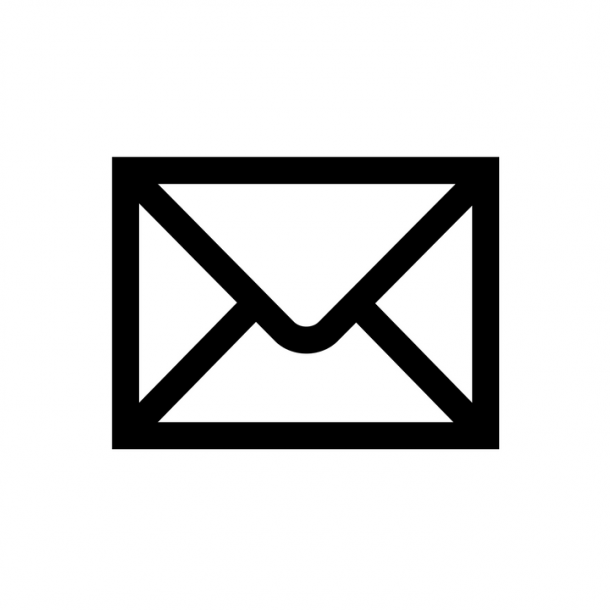 ✏️ Get a pre-approval letter
Sellers usually will not accept an offer unless the buyer has a lender's letter. This letter says the buyer is able to get the financing they need to close the deal or if it's all cash. Prior to even looking for a home, we suggest you get a pre-approval letter. We work with many amazing lenders and will be happy to provide you with names & phone numbers!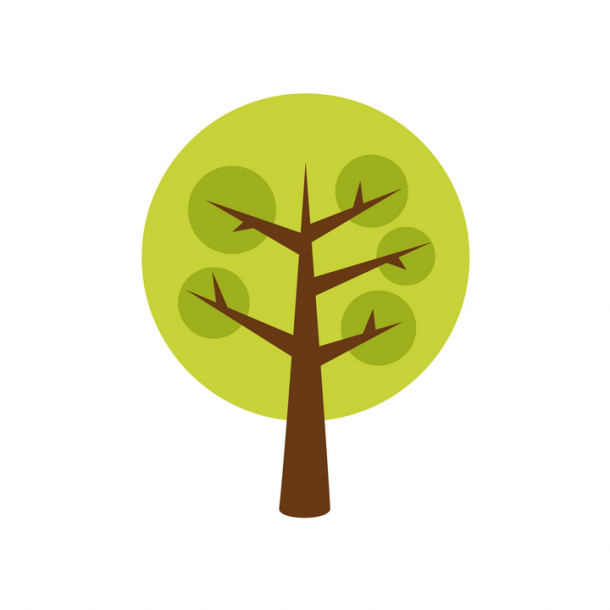 ✏️ Determine your ideal neighborhood
Every city and neighborhood has pros and cons. It's so important to research the area a little to determine if that is where you would like to live. Such as the schools, parks, restaurants, and more all vary within the East Bay area. Do some drive-by's and make sure you like the neighborhood before looking at houses.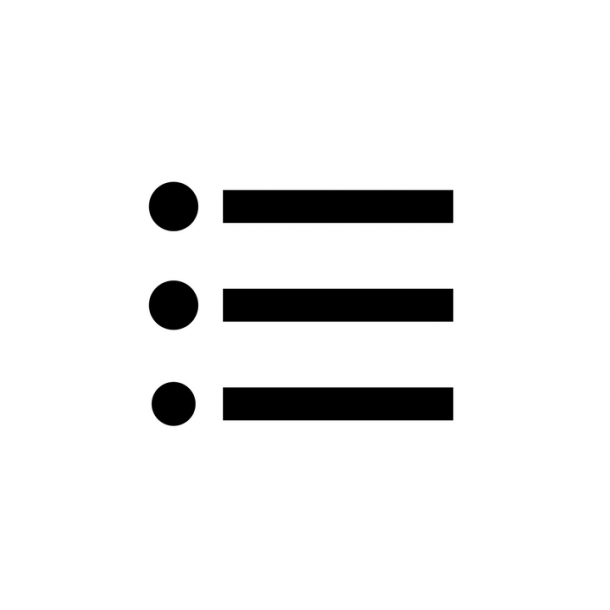 ✏️ Make a list of your must-have's
Make a list of what's important to you and your family, and what is not. Whether it is location, condition, price or certain amenities, and be prepared to make sacrifices. You're not going to find the absolutely most perfect house with everything you want. If you get eight of 10 things you've prioritized, you've done a good job.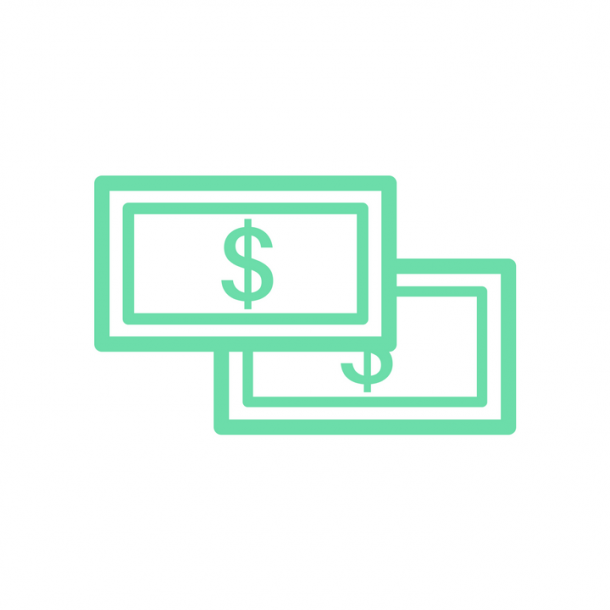 ✏️ Know your budget
Never guess how much you can borrow or how much your closing costs will be. Always discuss specific numbers with a reputable mortgage lender or broker. You want to have that conversation so you know where you stand financially before you go looking for homes.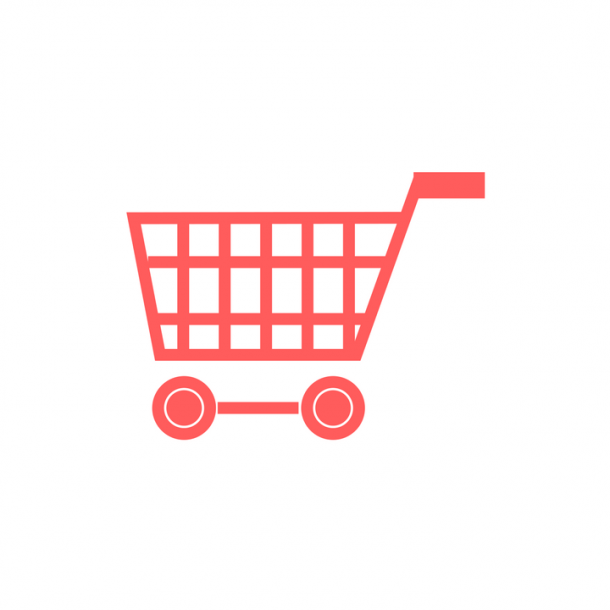 ✏️ Be realistic about your budget
Shopping for a house that's above your budget is likely to mean disappointment. It is heartbreaking to tour a house and completely fall in love, to later realize it is completely out of budget.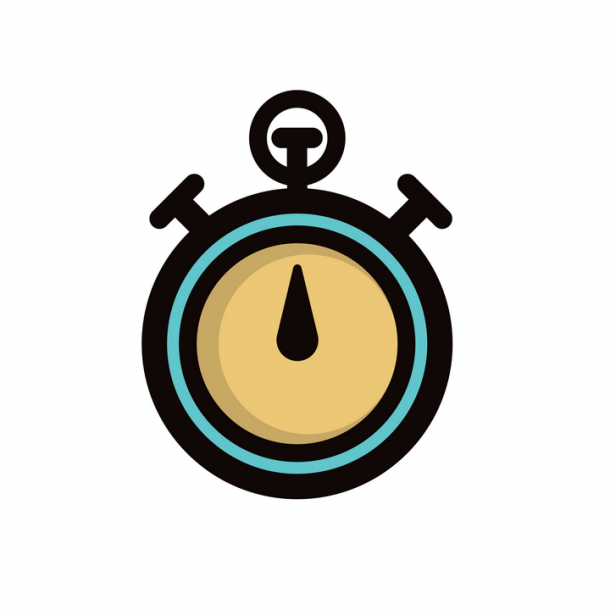 ✏️ Act fast
Homes are selling extremely quickly in this area. This means you should check out any newly for-sale properties that interest you as soon as possible. If a house is listed Monday, don't wait until Saturday to see it, as it could be sold by then.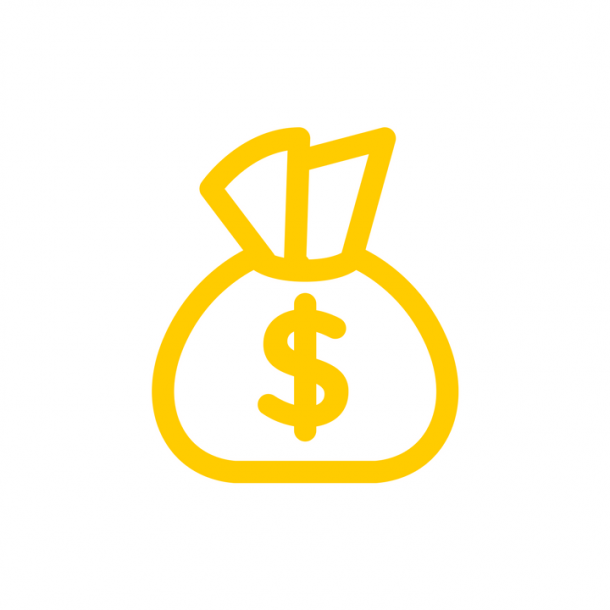 ✏️ Don't play price games
Some first-time homebuyers try to sweeten their offer with a higher price, then recoup the money in seller-paid closing costs, repair credits or other concessions. That's not particularly smart because if the appraisal doesn't support that higher price, you won't be able to get your financing.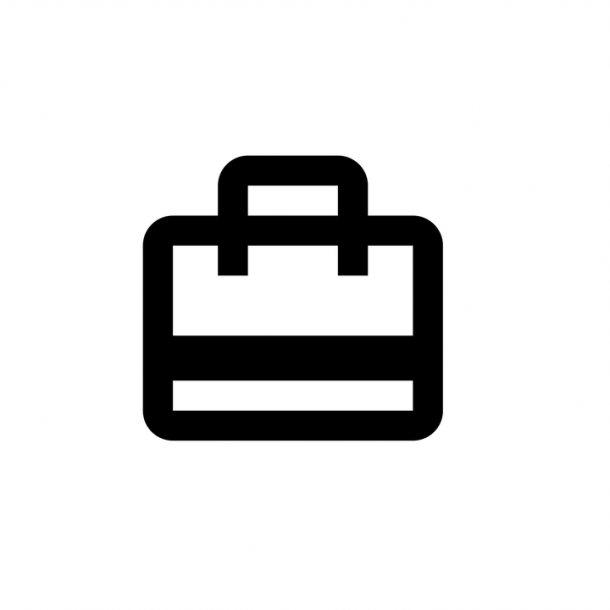 ✏️ Pay closing costs
Try not to ask the seller to pay your closing costs as that may weaken your offer and lessen your chances of success. All the sellers care about is their net. If you ask for 3 percent closing, that's 3 percent out of the seller's pocket and that may kill the deal.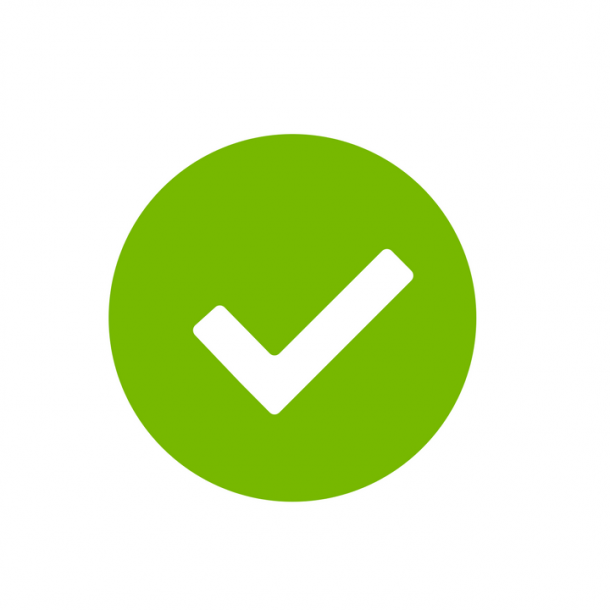 ✏️ Accept defects
This also applies to asking the seller to pay for repairs, unless you're applying for an FHA loan or VA loan.
"If it's an FHA or VA loan, you pretty much have to ask for repairs if something is a safety concern, or if there are missing appliances, they have to have those replaced.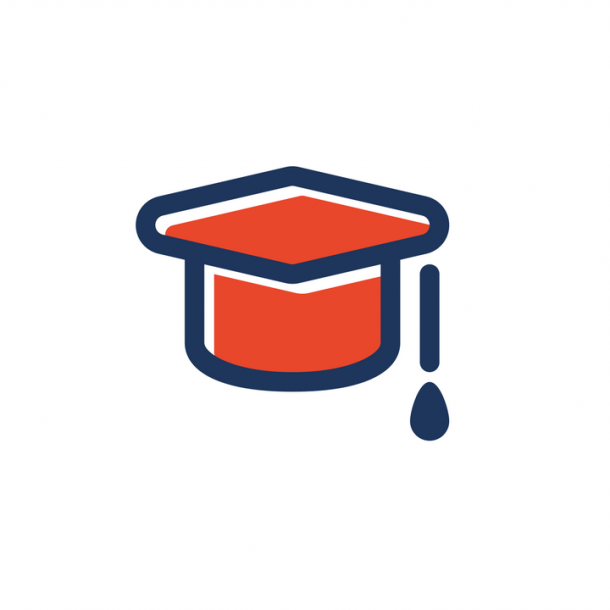 ✏️ Get educated
Do some research and become well-informed about the local housing market and include knowing the prices of recently sold homes, taxes, the school district, etc. This can give you an advantage over experienced buyers who are out of touch with the recent trends.
😊 The bottom line is that purchasing a house today can be a challenge, for first-timer buyers. But don't be discouraged!
✅ Follow these tips and you will have a greater chance of getting the home you want!
Our team is committed to donating 10% of our profits to Charity. If you have a Charity that you are passionate about, tell us about it!